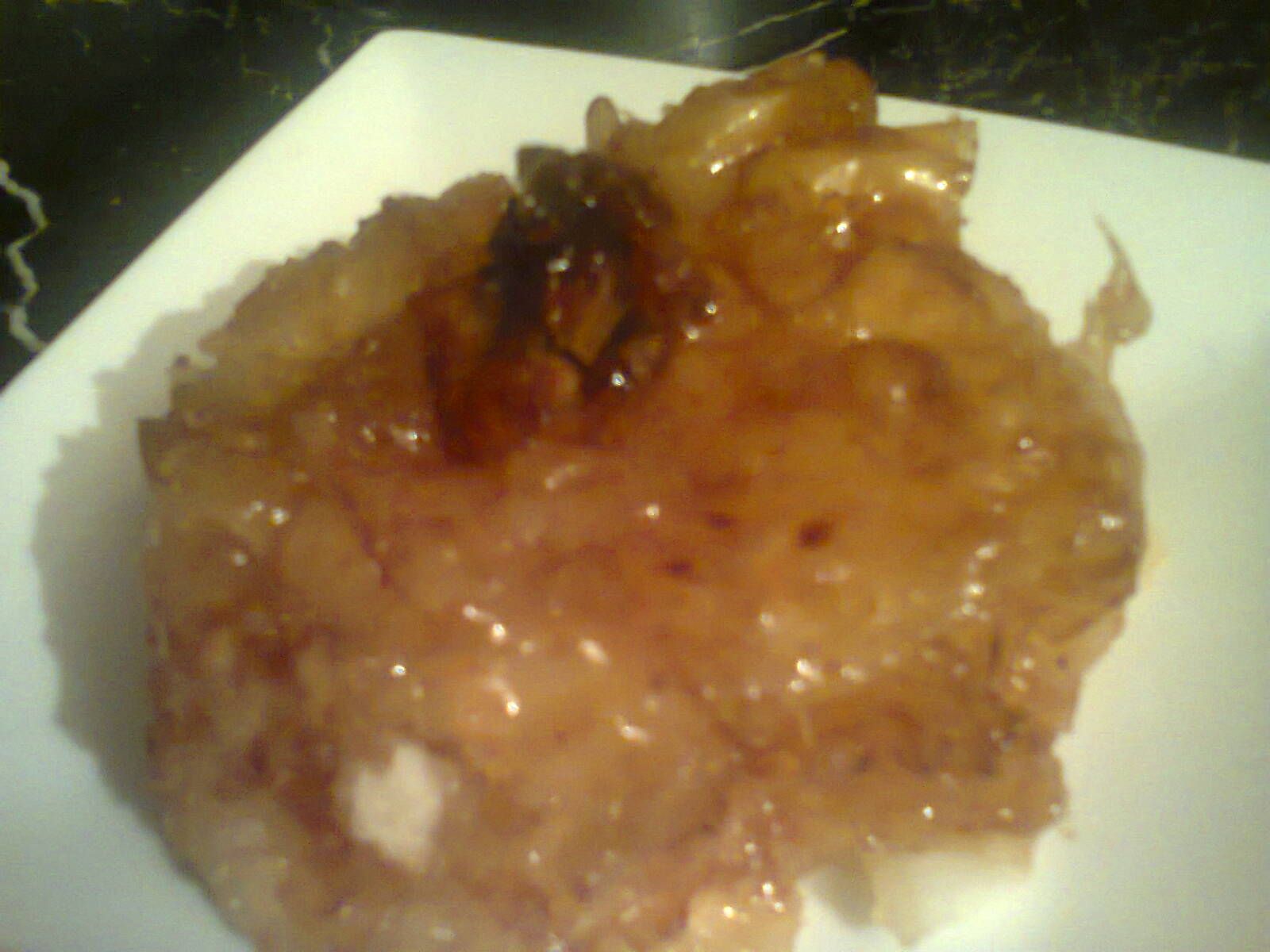 Yucca cake, I find it a very versatile and divine dessert, and easy to prepare, that's why I take on the challenge of @sweetsssj and @healthsquared, for giving us the opportunity to face another challenge every week, the very simple preparation Melt the butter and add to the grated yucca. Blend milk with sugar and add to the previous mixture. Add half of the cheese to the mixture and stir gently. Pour into the previously prepared tortera with the caramel, and sprinkle with the rest of the cheese on top.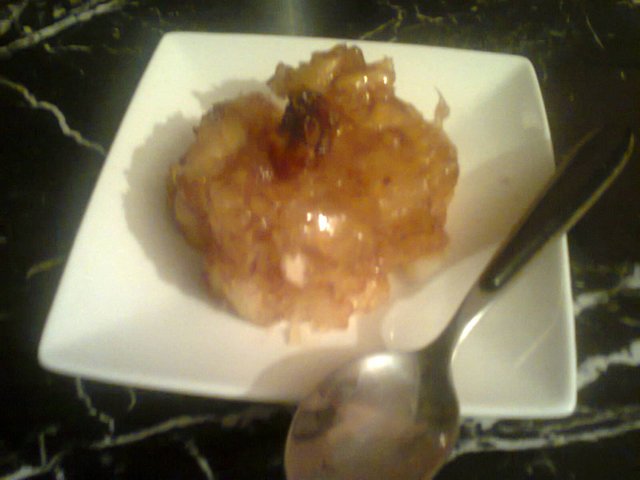 Why I chose Torta de Yuca?
Cassava, source of carbohydrates, is a food rich in starch, vitamin C, magnesium, potassium, calcium and iron, suitable for all ages and especially for athletes and people who have a great physical wear, easy to digest, rich in carbohydrates and energy. Therefore, its consumption is very appropriate in situations of convalescence and in people suffering from digestive disorders (acidity, gastritis, ulcer and colitis of all kinds). In addition, as Yuca does not contain gluten, it can be consumed without problems by people who have celiac disease or gluten intolerance.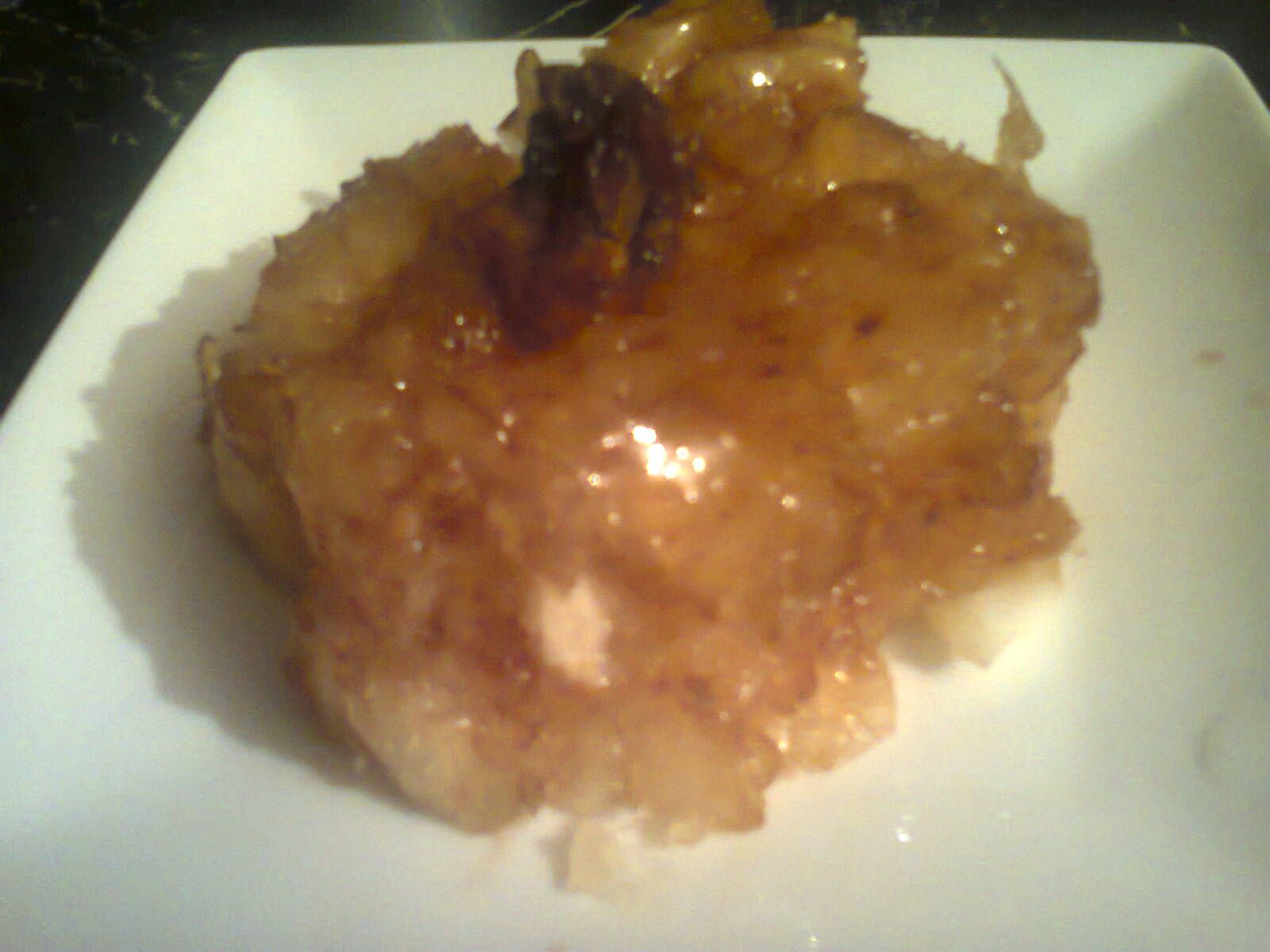 Cassava is the seventh largest source of basic food in the world. Some call it a tropical "base of life," because it is one of the most important sources of food in large areas of the tropics. It is a crop appreciated for its easy and wide adaptability to various ecological environments, the little work it requires, the ease with which it is grown and its high productivity. It can thrive in poor soils, in conditions of low rainfall. Under optimal conditions cassava can produce more calories per hectare than most other tropical food crops. It is currently a crop with high expectations for the production of ethanol.
I hope you like my post and I invite you to visit the following link