Bukit Timah is a nature reserve right in the middle of Singapore. Though it is relatively easy to get to since it's just a short distance away from Beauty World MRT station, it still is one of those odd ones which doesn't seem to be known to a lot of people. Most other hikers we encountered were locals doing their daily fitness regime. Perfect for a natural change to a "drive to a gym to walk on a machine" lifestyle.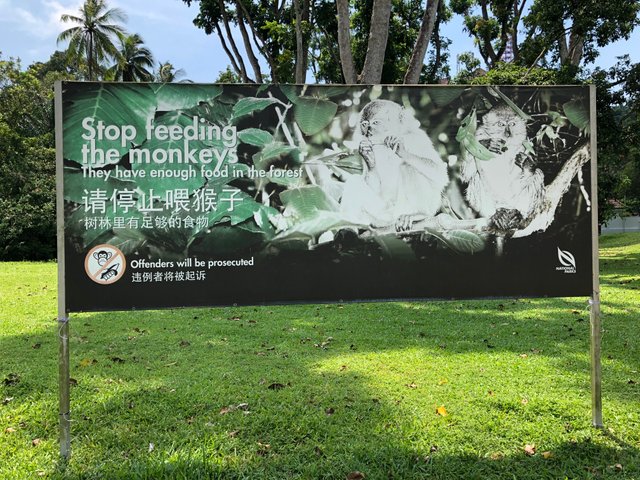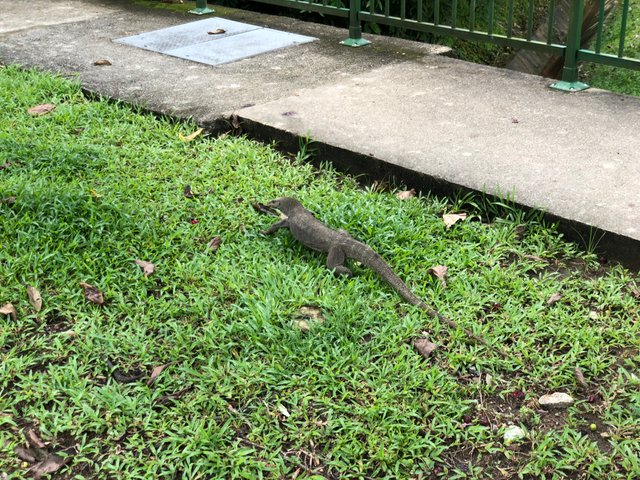 The whole morning was raining cats and dogs and our plan to go explore this nature reserve seemed threatened. As per typical Singaporean weather, this rain did not last the whole day. It hardly ever rains for too long and when it stops, it's sunny and hot again. Heat dries everything very fast. Often after a rain you can see water evaporating and steaming roads.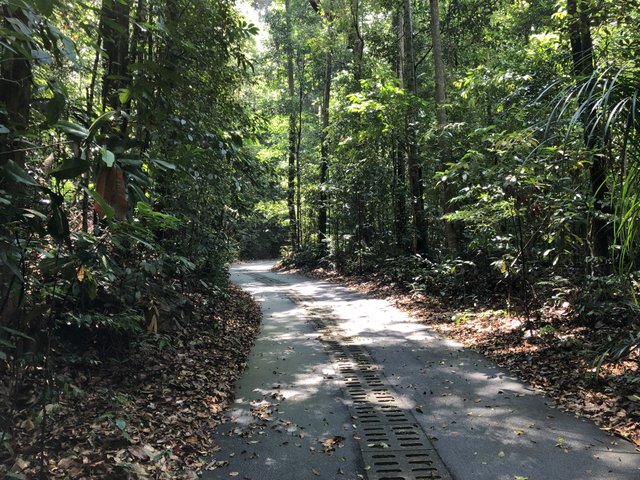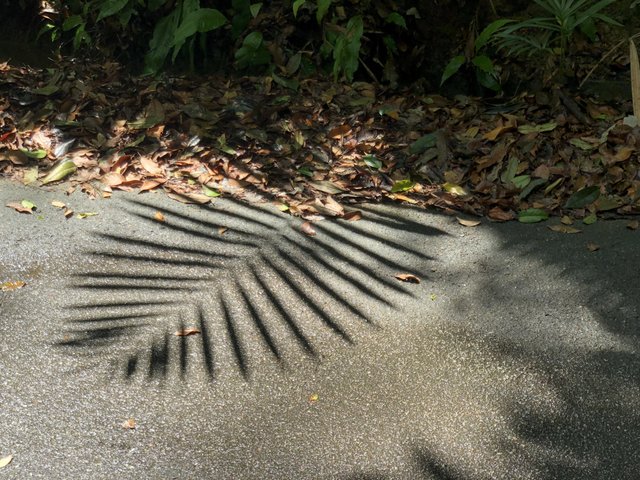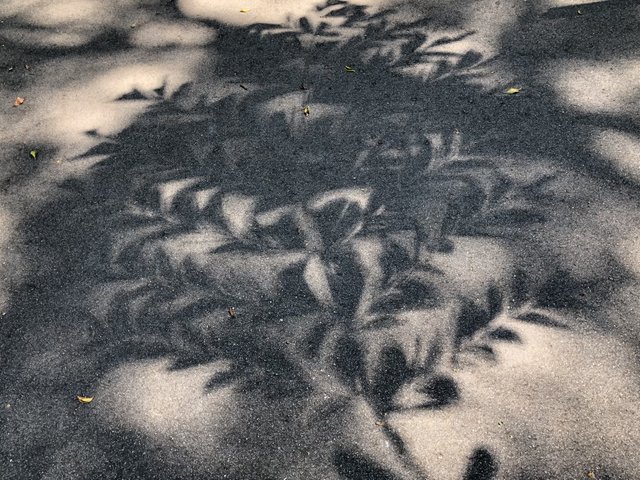 Bukit Timah has got several trails to choose from, all of them have a colour assigned to them for an easier navigation. Even though there is plenty of signposts throughout, sometimes they seem a bit weirdly placed and you'll have to pay extra attention to stay on the path chosen. If you take a photo of one of the many maps, you'll be fine.
None of the trails are too long and will be easily done in an hour or two. Yellow one is the most difficult and the longest one and the one we ended up doing. Starting from the Raintree condo, our total distance came to 6.3km with elevation gain of 334m.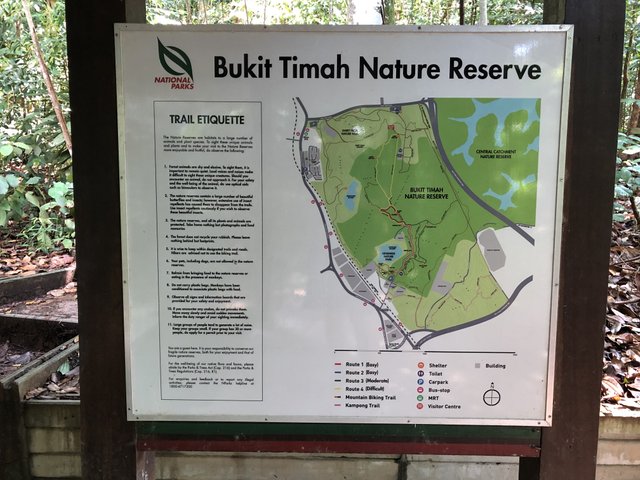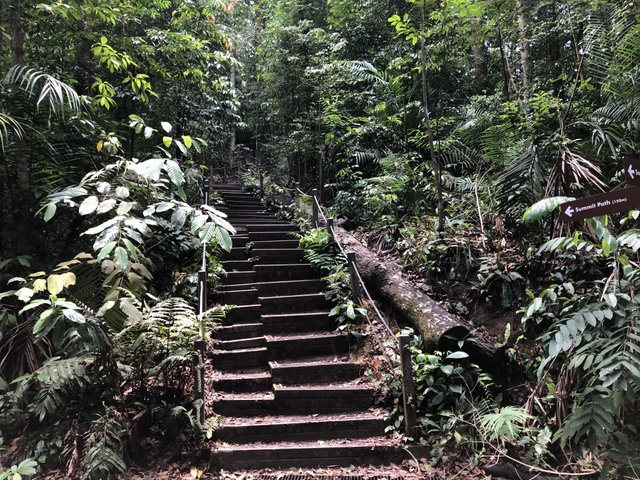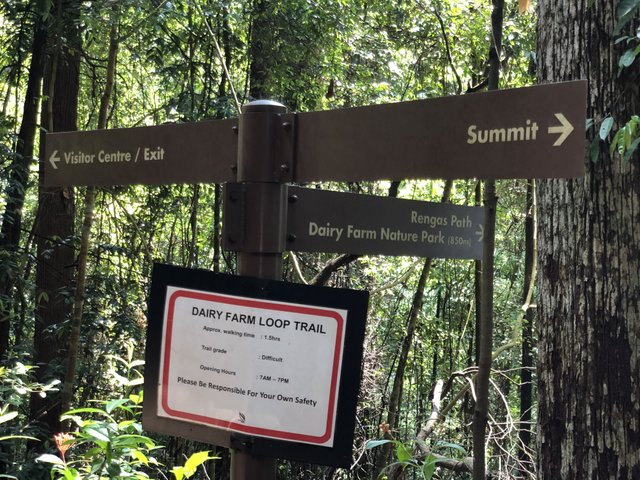 We first followed the yellow line to the summit. There's not much of a view you'd expect from the summit, but it does have a little rock with the location of the summit and height. If you're lucky enough, you can see monkeys and other wildlife throughout the whole hike.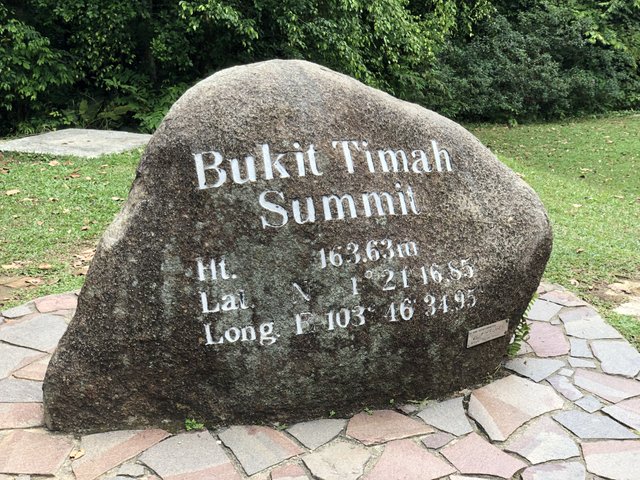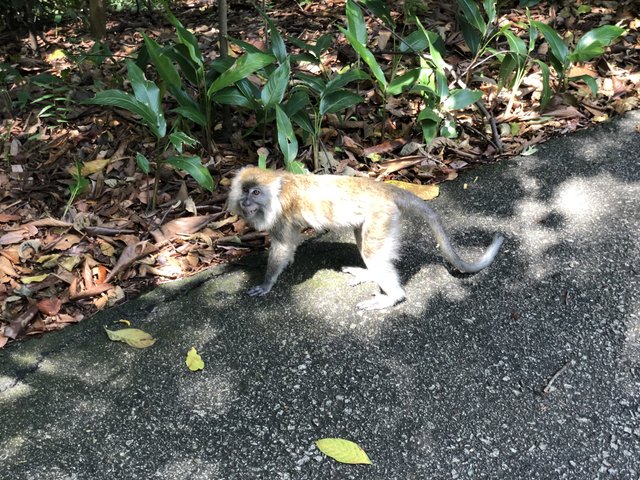 After the summit we backtracked a bit onto the main bit of the yellow trail. It's got some rather steep bits so unless you're up for a serious hike, i'd stay on the easier trails. Luckily the whole trail is in the forest and you have the shade to keep you away from the intense heat of the sun. Do not forget to take water to this hike!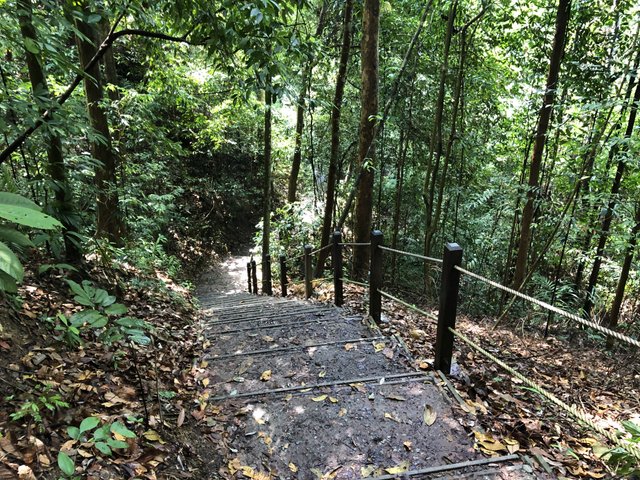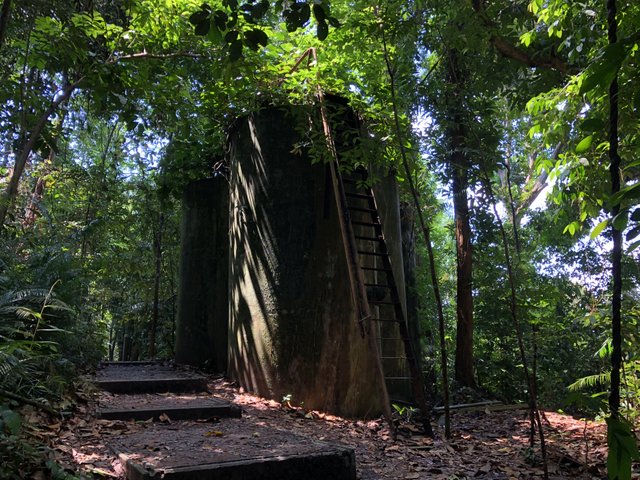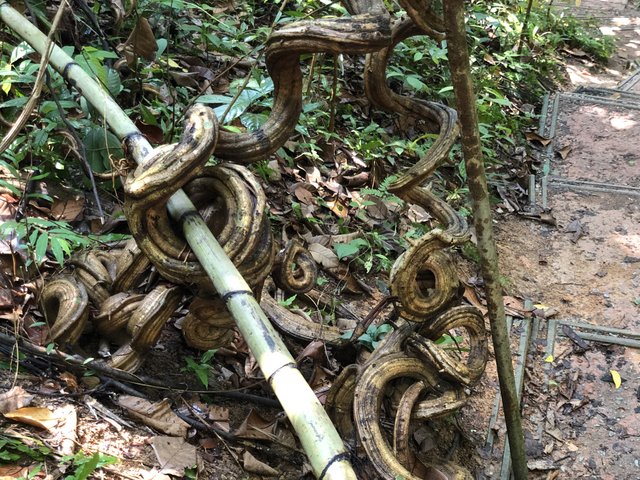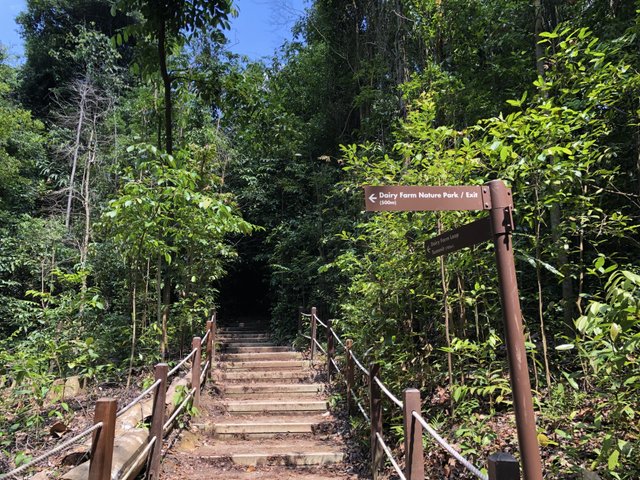 After the main loop of yellow trail we went back to the summit and down via stairs of the red route and back to the start via the green trail.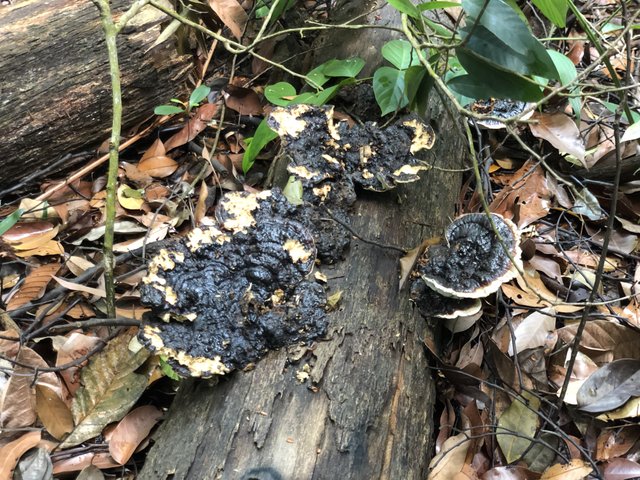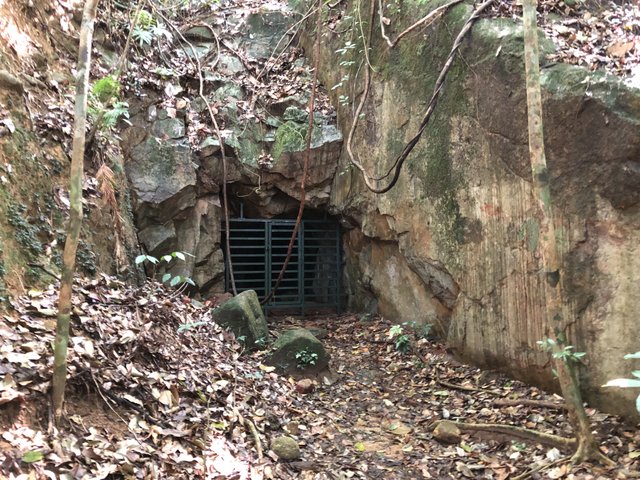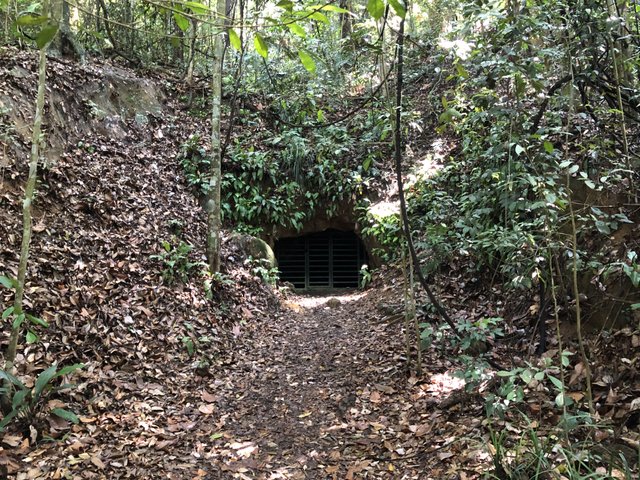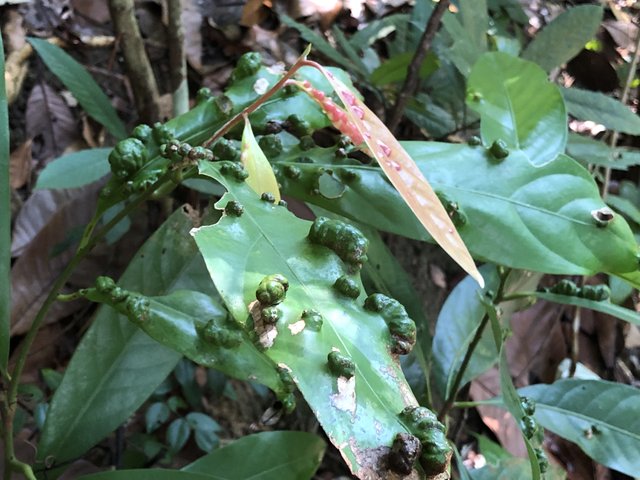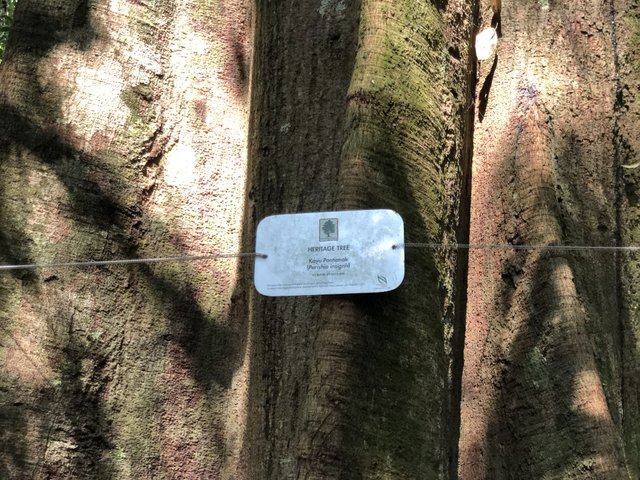 There's plenty to do in Singapore without spending a lot of money, you just have to explore and be open to the possibilities. Next time you're finding yourself having an island fever, go for a hike.