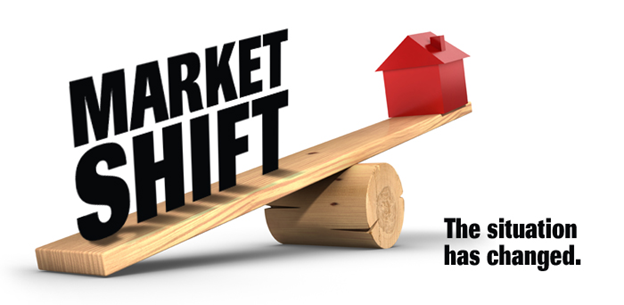 We're starting to see some interesting changes in the market behavior lately. On the surface of things there hasn't been any significant drops in equities,( mainly due to the governments aggressive bond buying). We've seen a decent rebound in cryptos. All seems well, but what about the precious metals…?
Today we've seen a large move in the price of silver pushing the precious metal over $17.00 an ounce. This is still an extremely low price but it may be a sign. Gold also went up today but very little. The thing that stands out to me is that both gold and silver have been making increased small gains and holding them. Previously they would make gains one day and give them back the next.
The movement in precious metals is important because historically they are the safe haven trades and tried and true stores of value. So, if everything is relatively ok then why are metals moving from their holding pattern of being basically flat to edging upward? This could be indicative of major investors hedging themselves for things to come.
The most valuable asset to an investor is information. A good example of this can be seen in the movie "Wall Street". The investor with the best information is the one who makes the money. The investors who invest on bad information lose their shirts. There has been quite a bit of info on the alternative news regarding the markets and what is really going on that you won't get from the main stream news. Maybe just maybe we are in the beginnings of a market reversal into real goods and safe haven assets? It's a bit early to say for sure just yet but if we have renewed precious metals gains going into next week and a piercing of $1400.00 in gold it may be time to rethink our portfolios…
Image source :reamesrealtygroup.com