I STEEM, YOU STEEM, WE ALL STEEM FOR STEEM!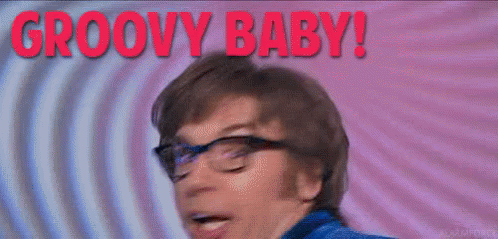 Officially Copyrighted Motto in the Title
If I recall correctly, it was
@crazybgadventure
(thank you - you get first shout!) that started a tag called
#shoutoutsaturdays
about a year ago as a way to honor some Steempeeps you associated with throughout the week. I did a few and several people were on this tag and it was fairly hot for a minute but, I haven't seen a post for this in a awhile. I think it needs reviving. So here are my shouts for the week:
Yipee Ky Yay!
I'm sure there were other people that didn't reach the top of my brain as I was posting this, but it doesn't mean I am not appreciative of your interactions. I hope people take a little time in helping me show
#gratitude
to others by starting to use this tag again.
STeeM oN MY PeoPLeS
and
REMEMBER TO BE YOU!
Even if you're simply just browsing the chain.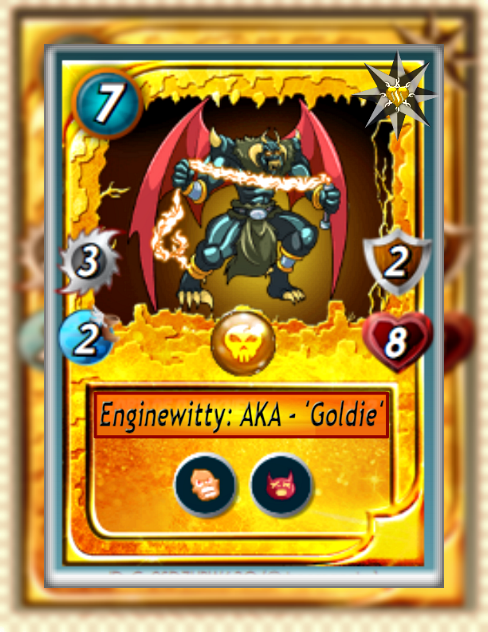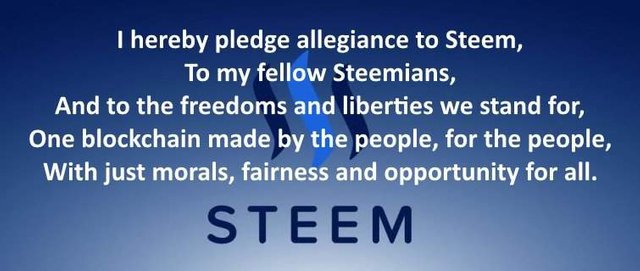 courtesy of @jackmiller
WHERE DO YOU STAND?

@snook made this badass gif