Keude Karieng is one of the small cities located in the southern part of the city of Lhokseumawe, in this small town there are many shops that sell various needs of citizens, including coffee shops which are gathering places for young people at night.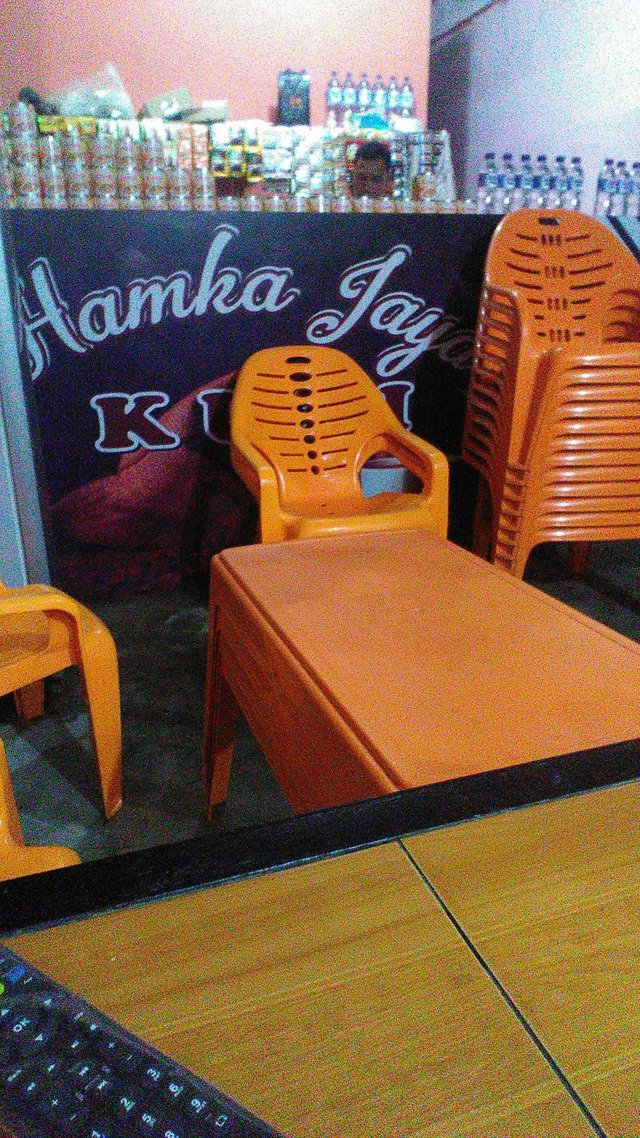 One of the coffee shops in Keude Karieng is Hamkajaya, this coffee shop sells various types of drinks for visitors, especially young people ..
Almost every night we can watch young people gather at this coffee shop to spend their evenings, especially on Saturday night which is the night of the broadcast of the top European league football match.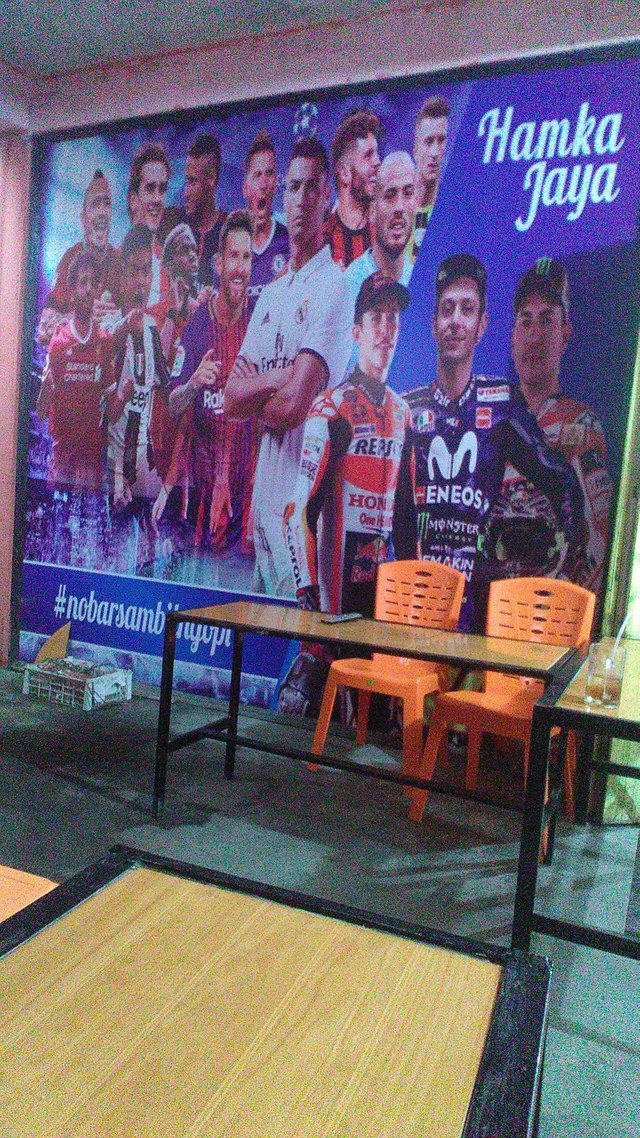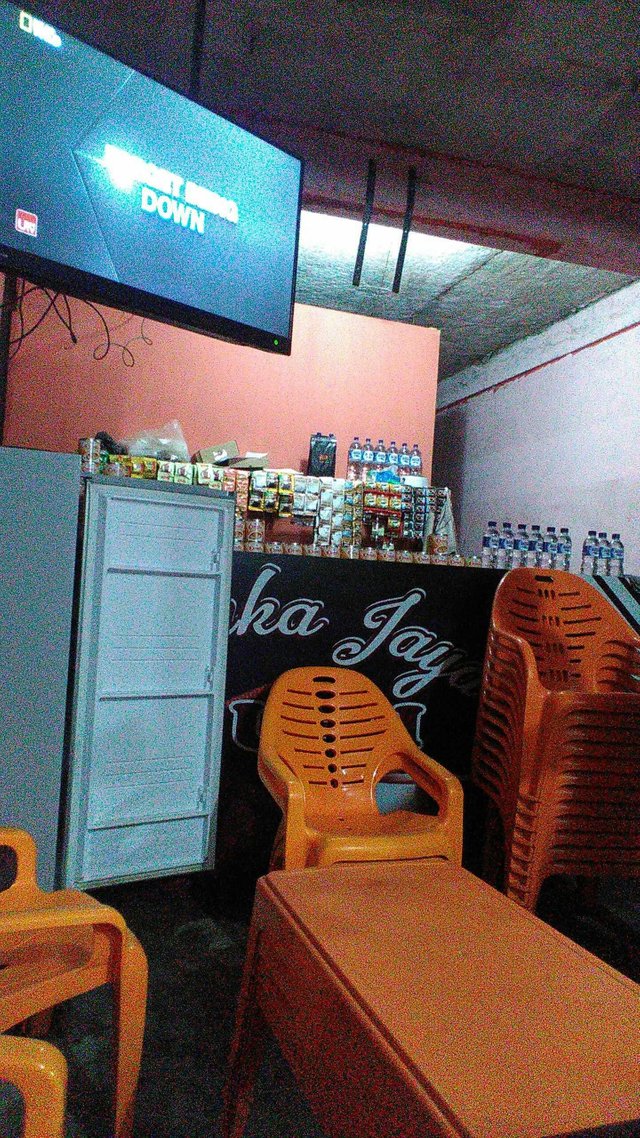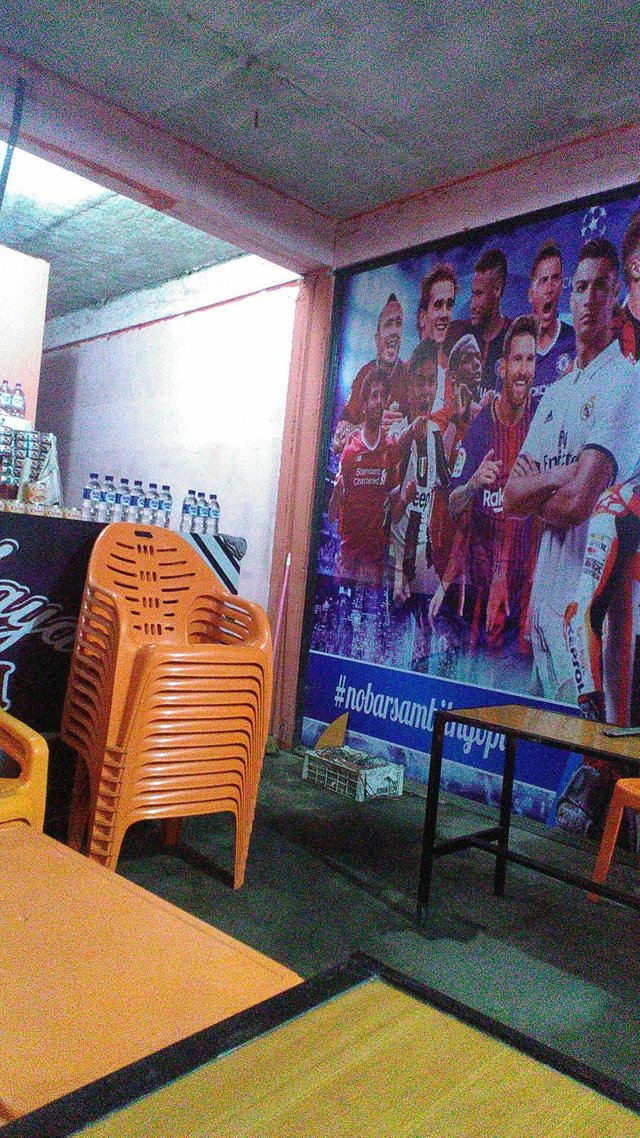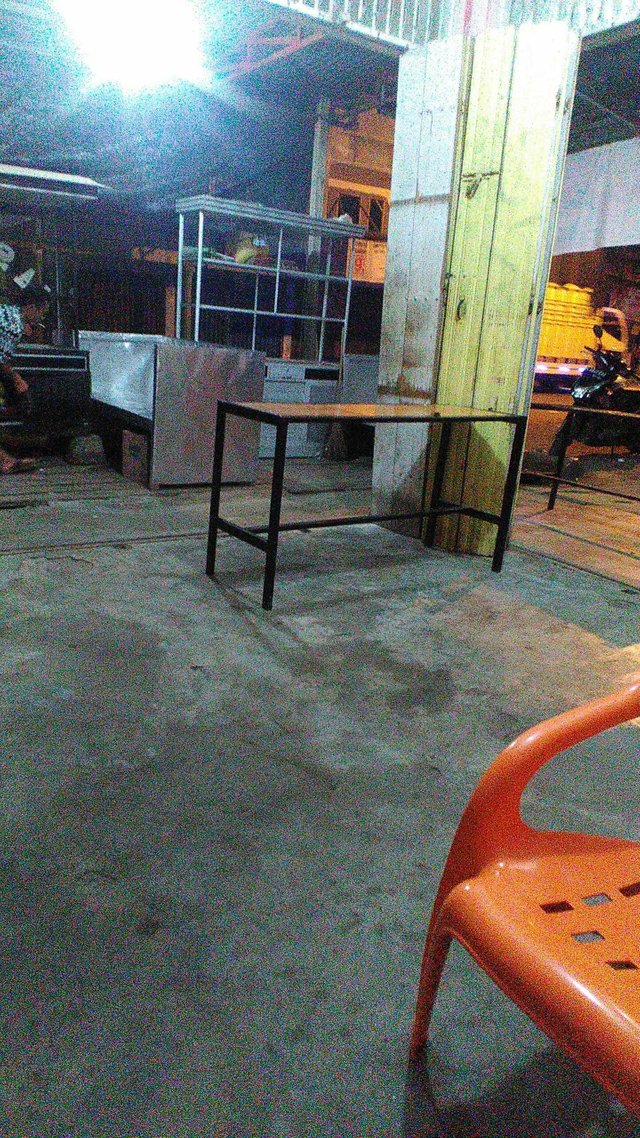 Besides Sunday night, this coffee shop is indeed crowded with visitors, but they only last until 12am, after which the Hamkajaya coffee shop will be quiet again waiting for the next night ...
Thank you.