Butter Combo [Yeezy]
Copped a nice set today which includes: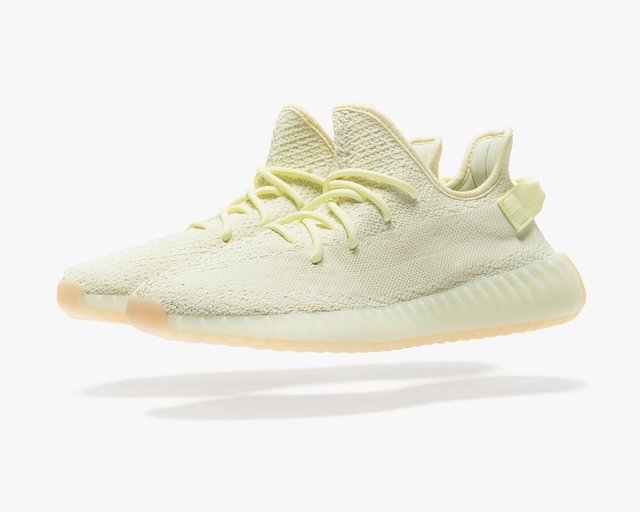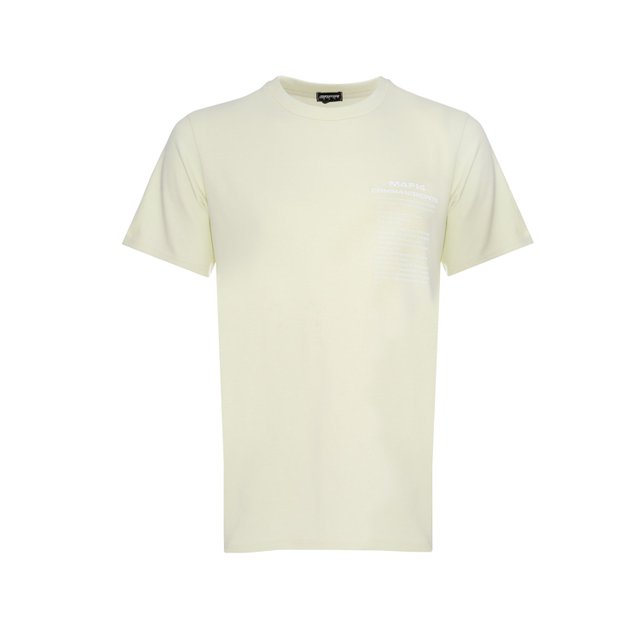 I am glad to finally have another pair to add to the collection. These have to be some of the comfiest shoes I've ever worn also that tee will give me something to actually wear with this interesting colorway. The YeezyMafia has been releasing some nice threads to complement the recent releases.
What are your thoughts on the current colorways? What is your favorite style of Yeezy? Do you know a shoe comfier than Yeezys?