Do what they do best, helping newbies find a path!
Yes You Can Help!
#share2steem #steemlove #dapp #partiko #mentor #steem
@NathanMars7 @XformationDan @SteemNetwork @StateOfTheDApps @realnedscott

VIDEO - Click on the Thumbnail to see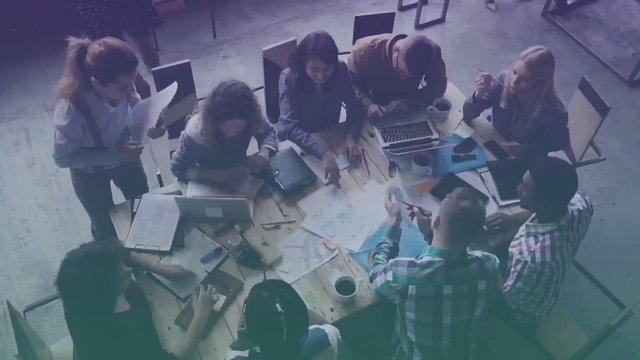 External Link : https://partiko.app/@rosatravels/come-and-support-our-mentors-donate-1-steem?referrer=d00k13

Come and Support our Mentors - Donate 1 Steem - Partiko
Dear Steemians, When I first came on Steem in 2017, I was quite lost in the blockchain. I had to find out everything by trial and error. - by @rosatravels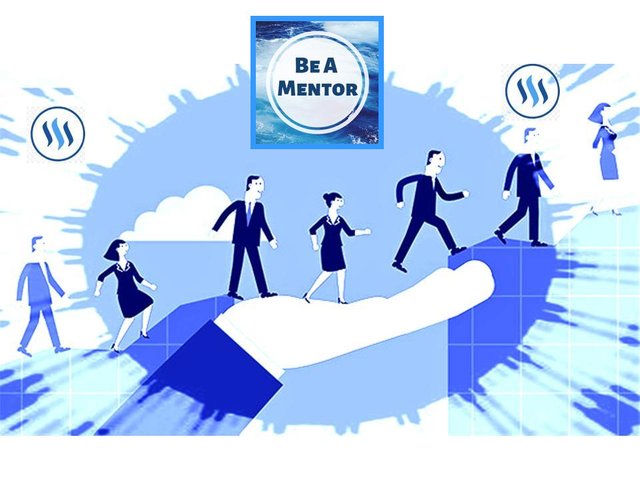 Let me know your thoughts in the comments below!!!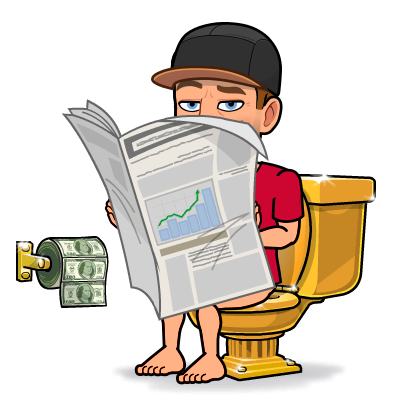 Thats it @d00k13 OUT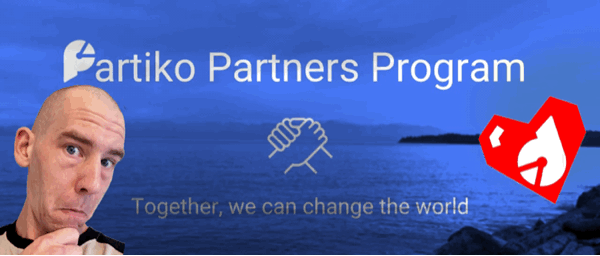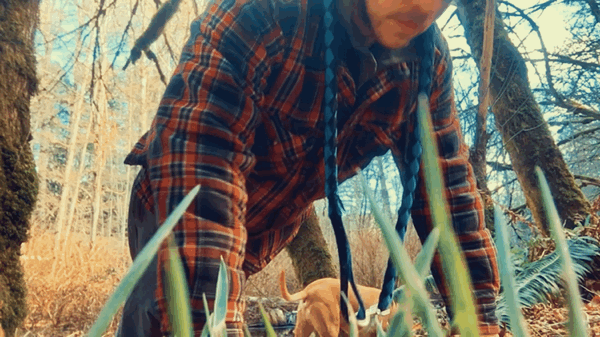 Wallet of a Minnow, Heart of a Whale



Cam @d00k13 Stubbs
Posted from Twitter via Share2Steem