Share Your Captures with @ayasha. [Theme: "Happy New Year 2019"]
There are many old tones in nature and creative power of people. Nature's beauty has always been stretching its hand towards people. People just did not enjoy the light and air of nature, these elements of nature have also been used for creative purposes. History of human work on light is ancient. As far as photography is called Modern Art, the history of photography is quite ancient.
I love photography, it is a beautiful art form. We have many great Photographers spreads on Steemit. I have always wanted to hold a photography contest. I have been sharing my photography in the last few months. So I set out to think of a way to reward quality Photographers, who endowed with skills but no rewards attached.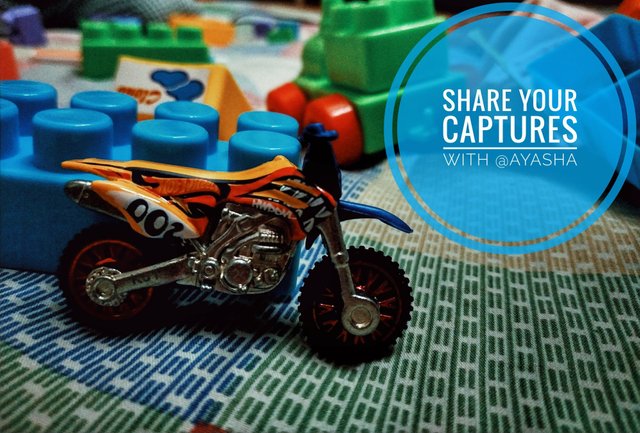 TOPIC FOR THIS WEEK:
"Happy New Year 2019"
(Capture whatever you like! I would like to see some great photos where your efforts appear. What you need to do is make a note "Happy New Year 2019" with the view you are going to click.) Example below: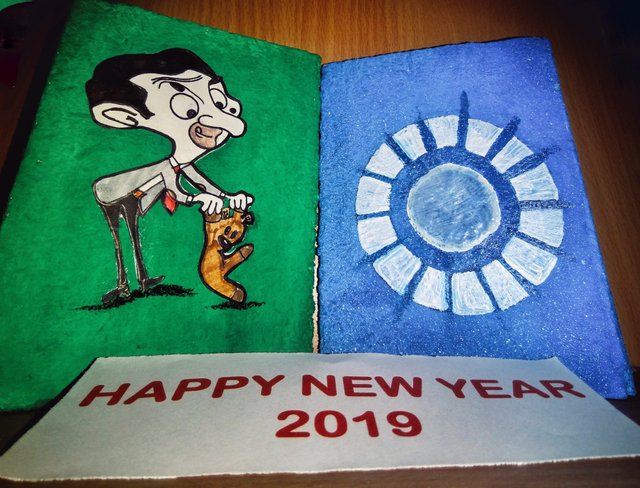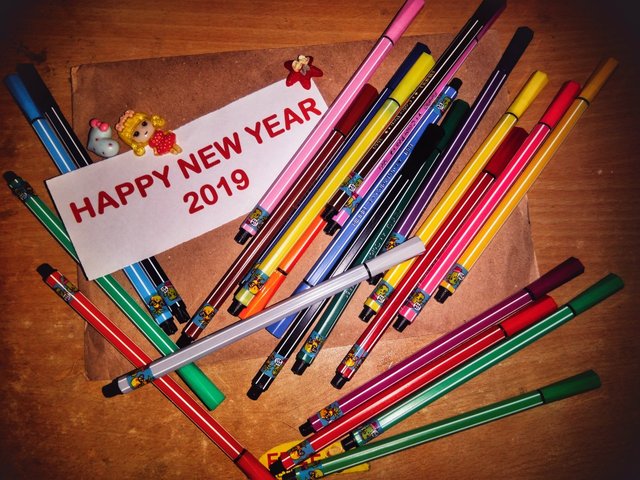 ---
Below find the conditions of the contest:
● All entries must include the #share-capture tag otherwise, they will not be considered.
● Post title must contain "Share Your Captures" along with the title of your work.
● Every picture must be your own and that will be checked, so don't even bother posting Google images.
● Provide the details of your camera and phone that you use.
● Create a post with your entry and link it in the comments.
● Resteem this post (Optional) to help spread the word.
● You may use a watermark on the photos.
● Multiple photos can all go in one post, just put the details under the image.
● Closing date of the contest is the pay-out day of this post. Winner announcement post will come on Next Day.
Whenever you learn something in life it takes time to grow, a lot of time and I want to reward that time spent. For this reason, I have decided every valid participant will get 100% upvote from @cryptobdschool and @ayasha with a reply.
Prizes:
During the week I'll select the 3 best entries.
1st Prize 3 SBI shares
2nd Prize 2 SBI shares
3rd Prize 1 SBI share
Plagiarism/Abuse/Cheating
Plagiarism will not be tolerated in any form. All submissions must be your own work. I will investigate every entry, so if you are caught plagiarizing, you will be reported to @steemcleaners and @steemflagrewards as well.
How to support this amazing project:
For now, I have rented some Steem Power, also I delegate half of my own Steem Power to the helpful and supportive @bdcommunity. I would love for this project to grow from itself.
I started with my own monies.
If you are interested in contributing, just send Steem to @ayasha with the memo of Share your Captures and I will add it to a pool in my next reminder post. Your contribution will encourage me to run the contest in the future!
I hope you like this initiative from me and I will do my best to improve as I learn more. Feel free to contact me on Discord @ayasha#0253.
Have fun capturing and sharing your photography!