WINNERS Shadow Photo Contest-round 53- one or Two People Shadows
Shadow Photo Contest
<center< There were lots of wonderful shadow photos to start out the new Shadow year with! As always, I wish I could pick all of them to be winners!
The Winners
@tellurian brought a cake to this weeks contest!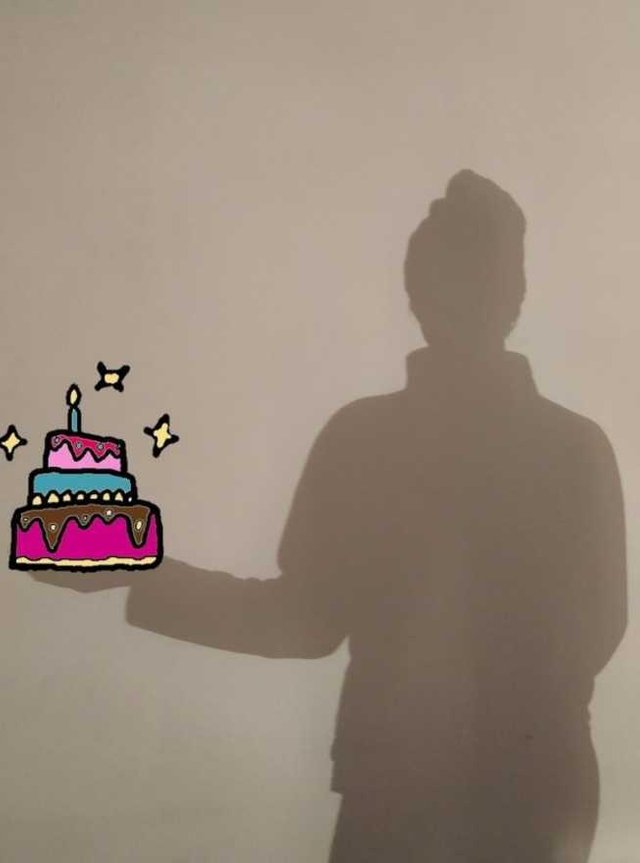 This is to help @hangin convince his girl that he is not crazy for taking shadow pictures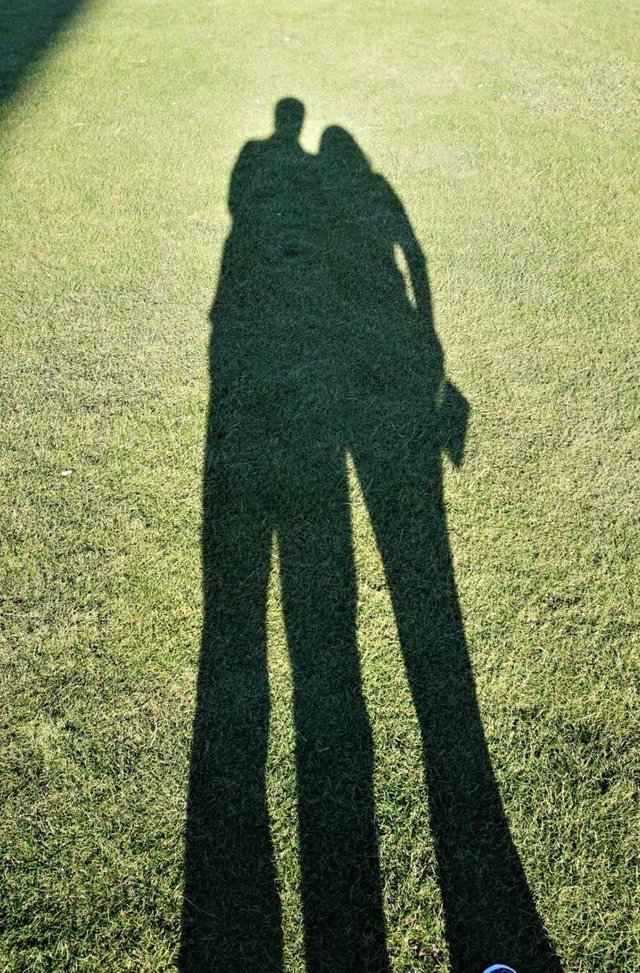 @windowglass entered this lovely shadow that she found in Macau.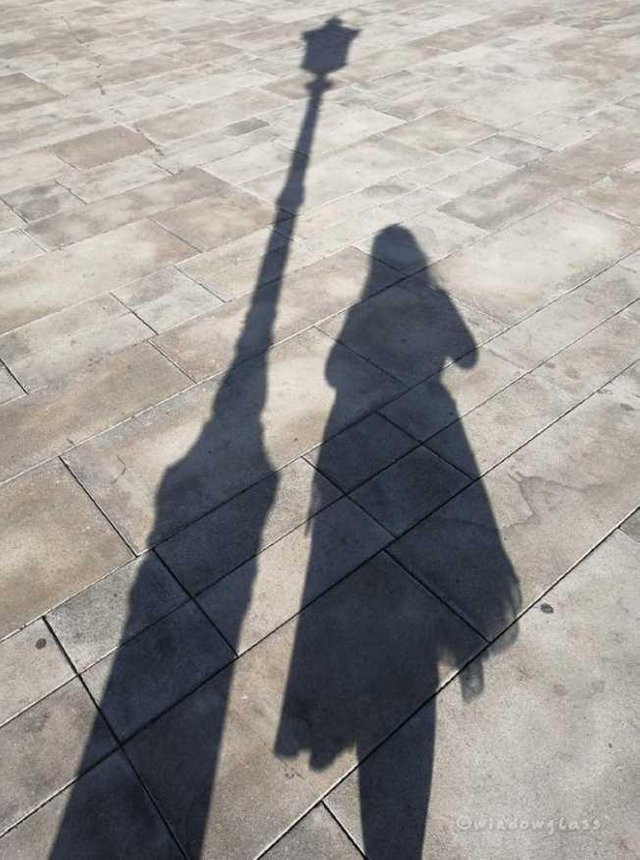 @edgargonzales entered shadows of these hardworking men pressing sugar cane.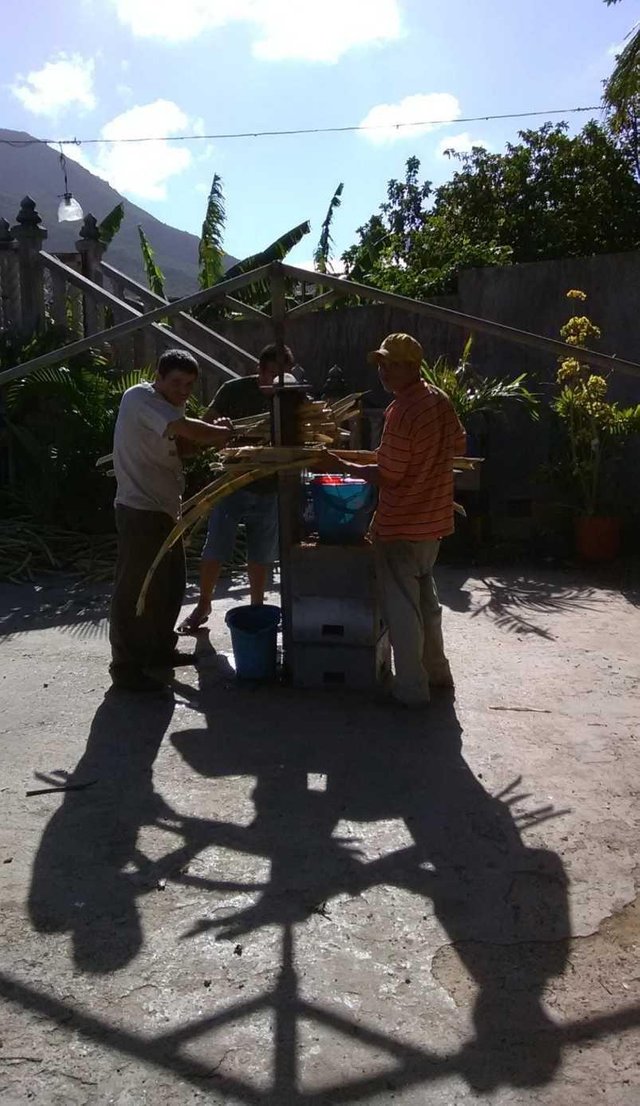 @tobetada entered this shadow on this wonderfully textured Warehouse wall.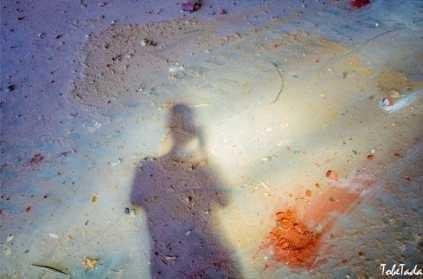 @barski entered this wonderfully dark snowy shadow.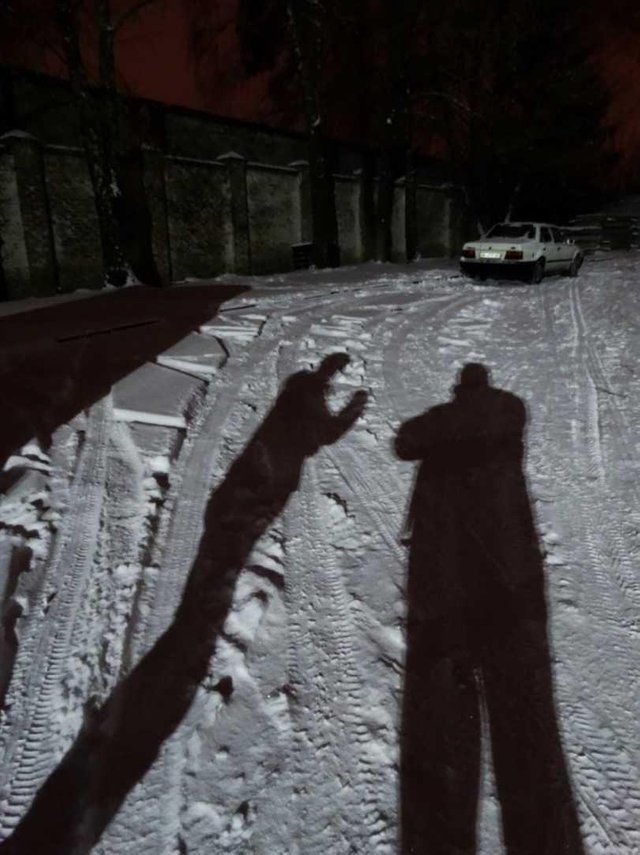 @itchyfeetdonica realized what wonderfully long legs her shadow has when she took this photo in Turkey.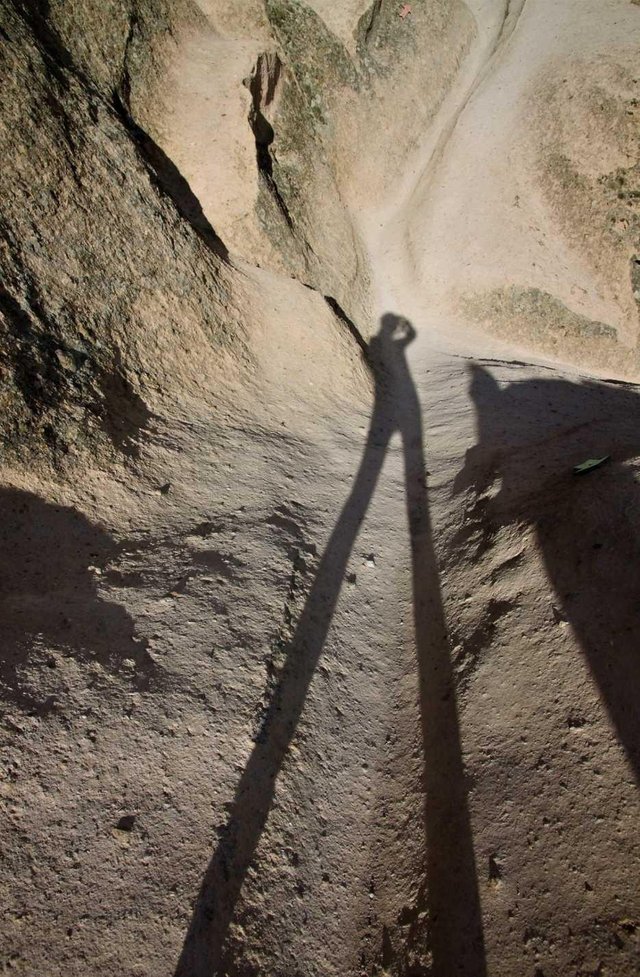 @yomismosoy entered this very timely shadow photo taken in Bolivar Square in Caracas, Venezuela.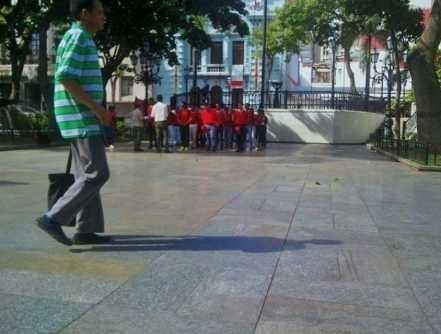 @soroka74 took this lovely shadow photo she took at a live performance that she attended with her daughter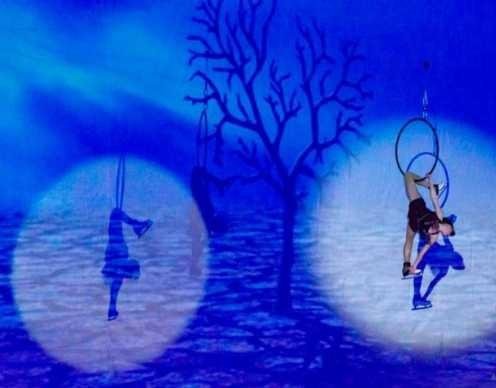 @izaid entered this clever shadow shot!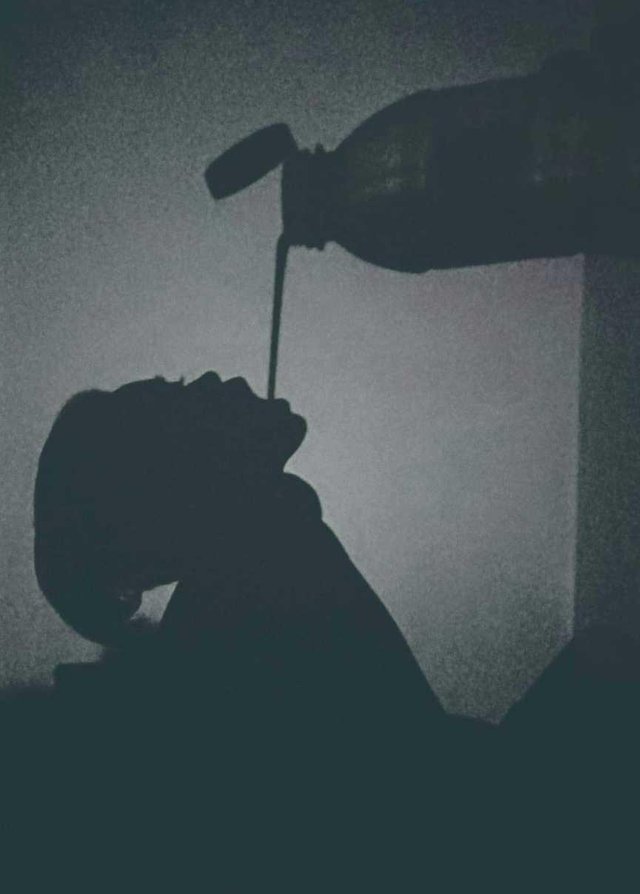 All the photos entered this week are great! Thanks to everyone for being such great supporters of the contest!

Go here to enter this week's contest


if you want to try using eSteem, but have questions, feel free to ask! I'd be happy to help!
Do you use eSteem?
eSteem is a Mobileiphone& PCcomputer app. for Steem with great features. Also, you get Incentives posting through eSteem apps.
eSteem Spotlight; eSteem provides rewards for it top users in Leader Board with most Posts, Comments and Highest Earners.
---