Shadow Photo Contest
Round 88-Water Shadows is now closed. Winners will be announced and payouts made within the next 24 hours
Round 89 begins now!
Chair Shadows
@annephilbrick suggested that she would like to see Chair Shadows. Be creative!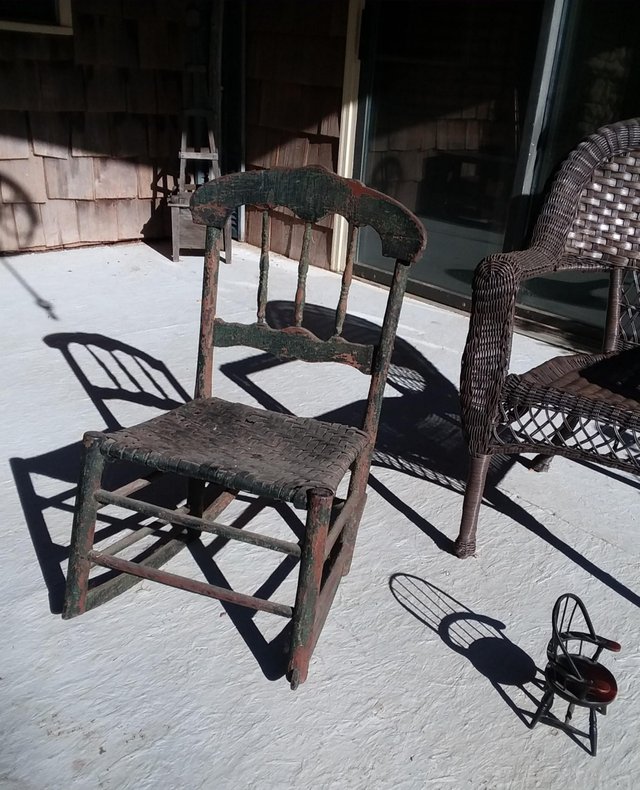 photo credit @annephilbrick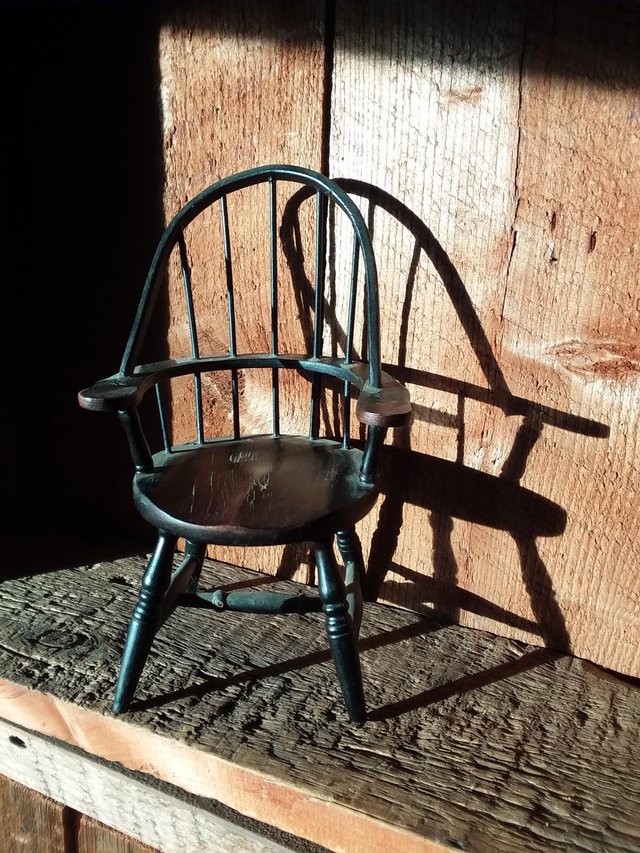 photo credit @annephilbrick

Let's go Shadow Hunting!
Prizes this week will be 5 Steem
Remember to keep the main focus of your picture on the shadow! After all, this is a shadow contest.
Here Are The Rules For The Contest.
The Prize will be at least 5 Steem, divided between no more, and possibly less than 5 winners, who will be chosen by me, or a judge selected by me.
One submission per person

Any upvotes and resteems of any of the entries are appreciated!

You can create a post using the tag shadowphoto but the photo or link MUST be posted in the comments here as well.

Feel free to use editing and effects to create a special look if you want. Phone photos are great!

The photo must be your original work. NEVER use photos that you find on the internet!

Submissions will no longer be accepted after the post has payed out in 7 days.




[email protected]
eSteem.app | ‍GitHub | YouTube
✍ Telegram | Discord