Shadow Banned Demonetized Suspended Censored
Don't get hurt. Said Fred Grace on todays video. They Shadow Banned me on reddit three times. They Suspended me on Twitter. They Demonetized my YouTube. So now I am on the Block Chain. I am out to become steemit's #1 contributor.

I really don't care about what they do to me. I take care of myself. But... It would be nice to share but I cant. But you can. My lawyer told me to stay off social media so I logged out of all except redit but now they shadow ban me again. I done with all of them. Everything is exclusively for steemit. I am going to invest in my steemit account for the next few years. Until I fork the block chain. You can become part of it by following
@spiritrider
or join steemit now. Just pay and get the account set up!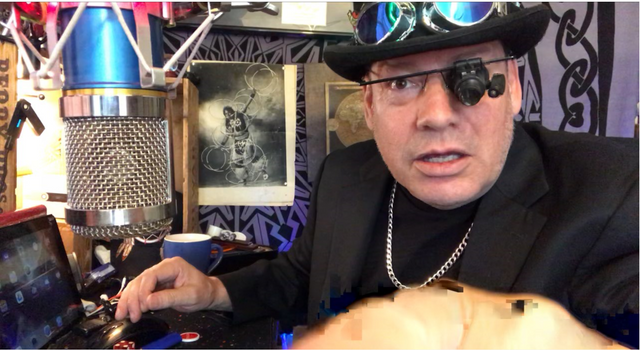 Follow
@spiritrider
If you would like to advertise on my blogs transfer any amount of Steem or Steem dollars with your proposal.