So Happy to Win 35 STEEM from Acidyo's Steem Fantasy Premier League (SFPL)
So, the Steem Fantasy Premier League came to an end with the close of English Premier League season. The league was remarkably organized by @acidyo and it had lucrative prize money as well. Over the course of 38 gameweeks, posts related to #SPFL generated 3500 STEEM which was distributed among the top 48 players in the league.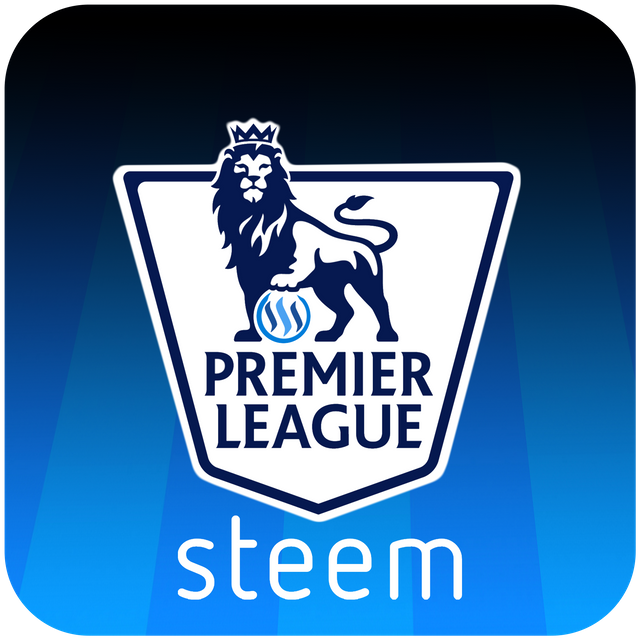 I started the season terribly and was struggling out of top 48 for the best part of early season. But I am happy to announce that I broke into top 20 on the very final day of the season for the first time, getting a 35 STEEM price in the process.
Here are the 48 lucky winners. The top three have had a great payday. I am at # 20.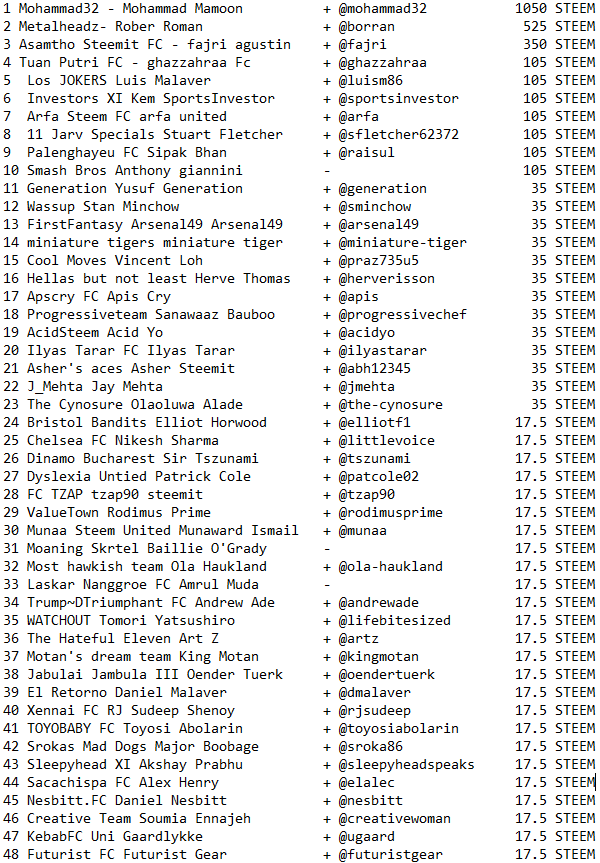 Thanks to @acidyo for making it happen. I am anxiously waiting for the next season. I hope we will have even more fun next year.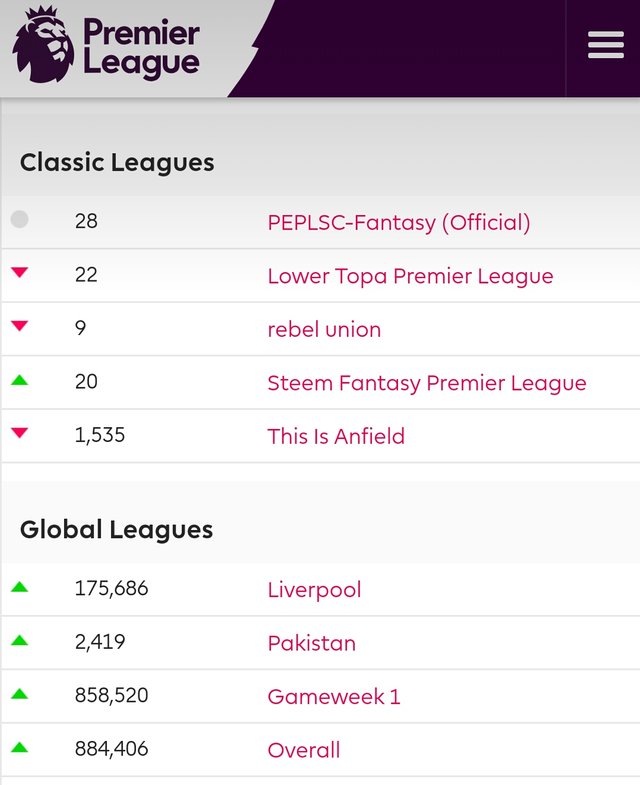 Do you play FPL?
Do you follow football leagues?
Which league is your favorite?
Let's discuss in the comments as always.
Regards,
Ilyas Tarar