Steem Fantasy Premier League - League Prize Winners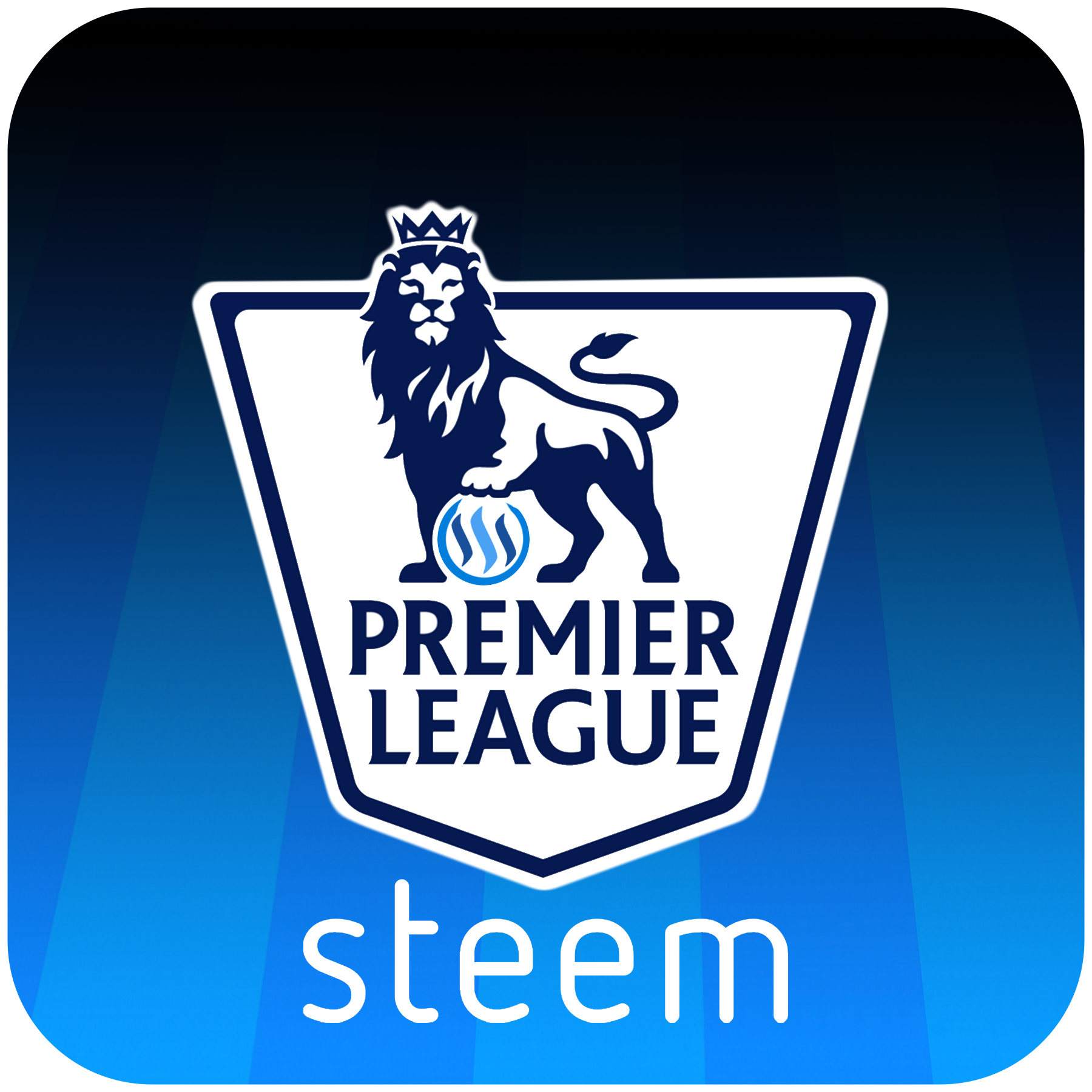 ---
As many of you know, the SFPL was recently over after an amazing season. I just now went through all names in the top 48 that were eligible for a reward to make sure they had signed up in time (before gw2 was over) and not later cheated their way into the league.
Here is a list of all winners and the amount they won from the 3500 Steem Prize Pool!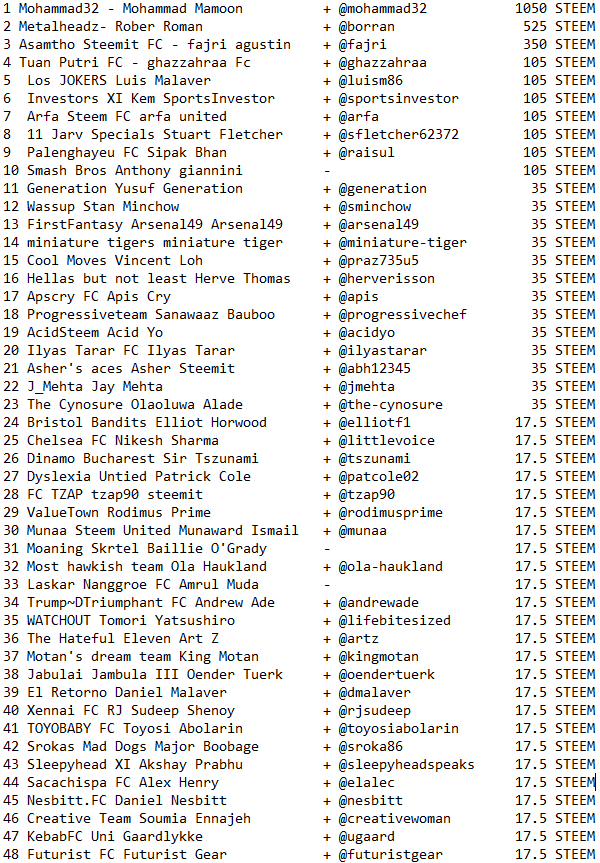 Those that have a minus before their Steem username means that I was not able to find their entries before gameweek 2 in the posts. If they can prove to me that they did comment in time, you have two weeks time to let me know before you forfeit your prize.
Thank you to everyone participating in one of Steems biggest tournaments so far, let's make the next season even bigger! Congratulations all winners!
Rewards will be sent out after this post is posted.