Hello friends, it's another time for my giveaway. the last one was the biggest I ever had. There were more contestants than before and I am happy to see that. If you read it, you will see inspirational entries there. We are going for another round right? lolx. Make sure to read the rules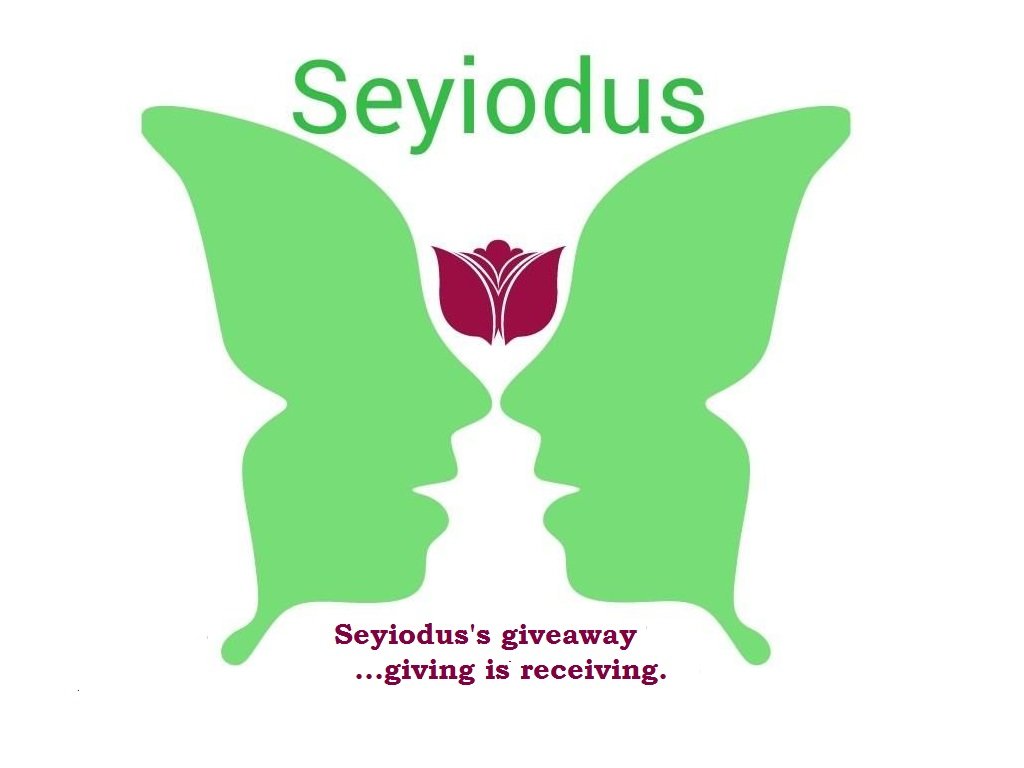 Last Giveaway Result
---
I want to appreciate all those who support this giveaway by entering in respect of @muhammad007, @cinderz, @olivia08, @drqbm, @ifeoluwa88, @pearlkel, @rossey, @cool08, @paramimd, @princejain123, @steemcolor, and @itoroarchibong. It feels good to share in the dream of others. Also to those that are supporting by upvoting and resteeming, I want to say thanks.
Last Giveaway Question:
---
Where do you see yourself in five years?
Like I said, all entries will be accepted but only 2 steemians will win 1 SBD each but I have increased it to 3 SBD so three of them will be the lucky winners. Remember you are a winner too but only 3 will go with the SBD.
I will be using the random picker tool to choose the lucky winners of the giveaway.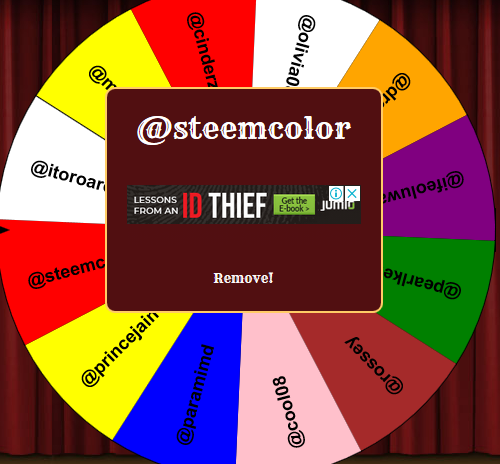 The first person that was picked for 1 SBD was:
@steemcolor
. Congrats.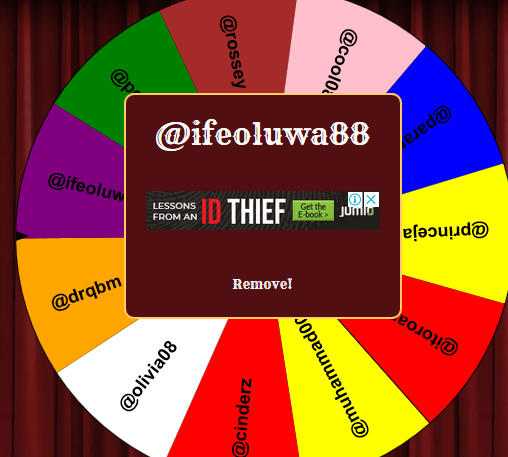 2nd person:
@ifeoluwa88
. Congrats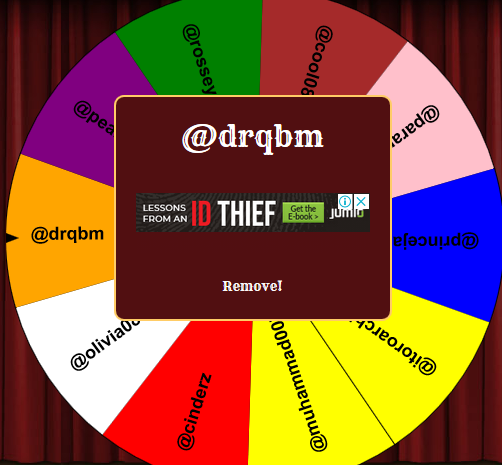 And the third winner:
@drqbm
. Congrats.
All prizes have been sent to the winners:

To those that did not win, I believe it was fun and good to share in your dreams and I want you to tell me then when the dreams are coming to reality. Don't forget to always have fun!

Giveaway #6
5 Steem for shares in SteemBasicIncome will be given out to 5 winners for this giveaway.
Question:
---
If You Are A Whale On Steemit What Will You Do?
---
Rules
---
Comment your answer down.
Upvote (Your upvote will make this giveaway running).
Resteem this post (So to reach more steemians)
Invite another steemian to participate and tag the steemian in your comment.
All answers will be accepted, I will pick 7 best answers to me, but only five steemian can be winners. I will be using random name picker tool to determine the winners.
I will announce the winner when this post has been paid out and or when I feel like doing another giveaway before the payout.
(Note: All rules should be followed. If you upvote and do not resteem or vise-versa, and you did not invite another steemian, your entry will not be valid.)
Disclaimer
This is totally my giveaway and I can be on a break at any time since I am a human just like you. I can decide to increase the numbers of winners as it pleases me and there can be any changes at any time. Try to understand that this is just my way of giving back to the platform and all the decision is mine to take.
You can make a suggestion to make it fun
A suggestion from you to make it more fun and interesting is welcome. You can suggest a topic(s) you will like to see in the next giveaway contest.
If you feel like supporting my giveaway to increase the prizes please do so.
Thanks.
Have Fun!
The contest is only for steemit platform


---