7 Tag Curation Project | Tuesday (#life)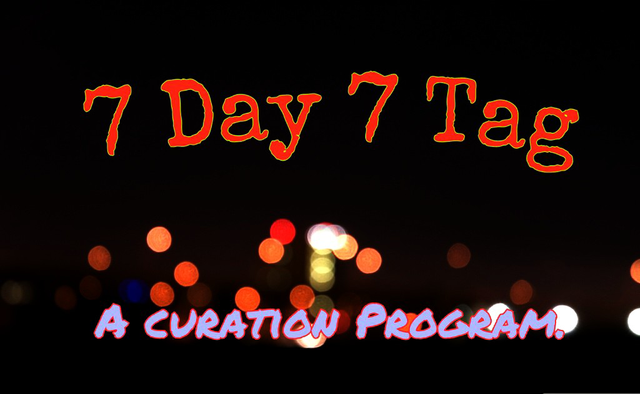 Welcome to our post curation program, 7Day7Tag. The goal of the curation project is to support those content creator who make good and useful post.We hope it will help people and encourage those content creator who,want to spread knowledge and share his idea.
TAG LIST WE WILL FOLLOW
SELECTED POSTS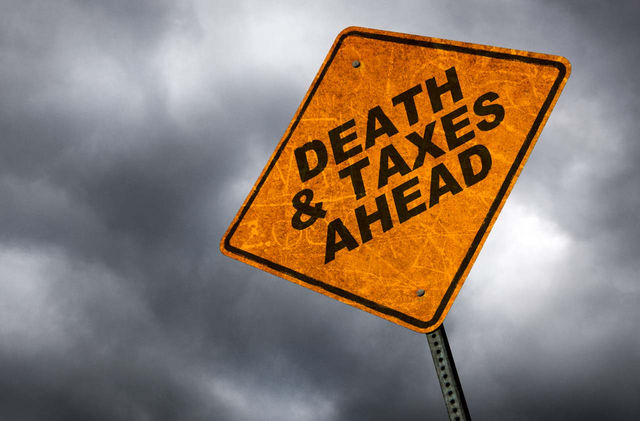 Roads and Traffic lights are built by private contractors and private corporations, You and I at anytime can request the government to build our own roads and pave them so long as they meet local requirements. Read more...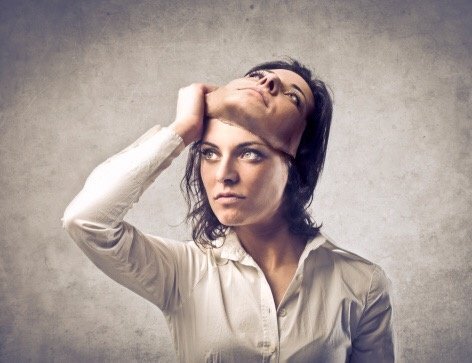 "Beauty is in the eyes of the beholder," says the philosopher. Well, it's true! The psychologist tells you, everything is in the eye of the viewer. Read more...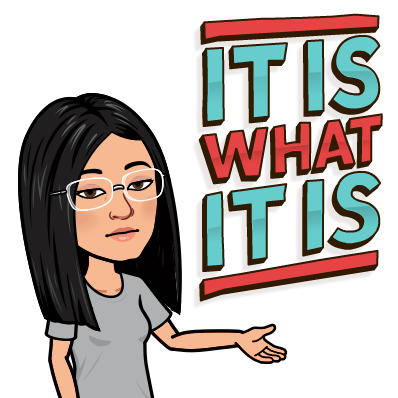 Hello everyone! Just wanted to share my thoughts for this day through a poem 😊 comment down below and share with me how you see the world! Read more...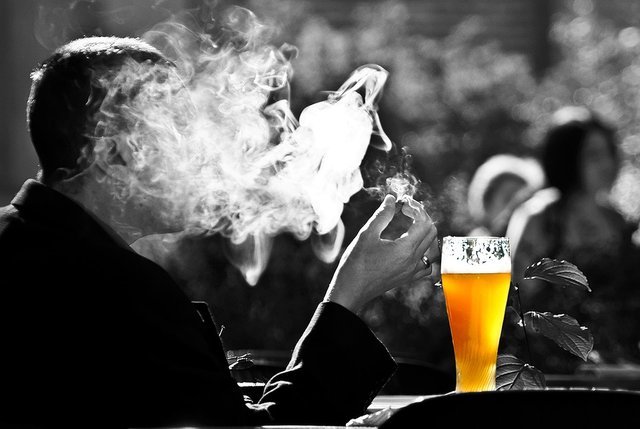 I would say that any person should always refrain from doing bad things. Initially people will have more resistance towards doing bad things or unethical activity that harms either themselves or others.
Read more...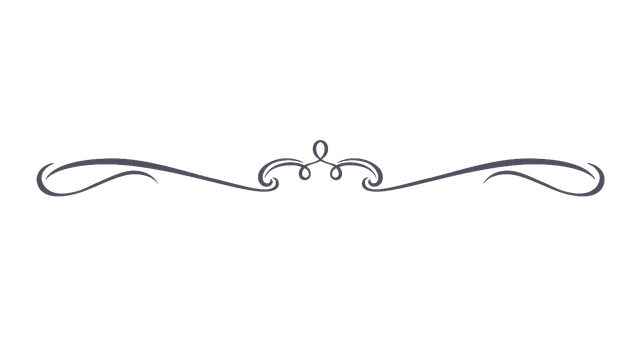 A proudful member of