Hello everyone! Just wanted to share my thoughts for this day through a poem 😊 comment down below and share with me how you see the world!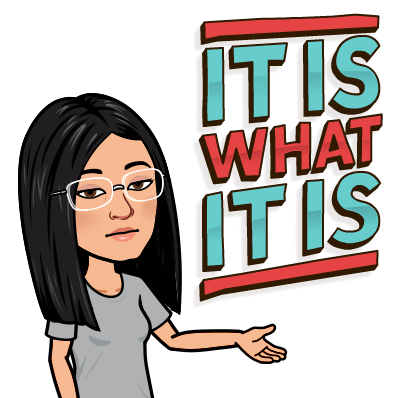 I'd Rather Not Mind
You are not the brightest sparkle
You sparkle with your own dust
No you do not rest on the topmost gable
You lay beneath six layers of crap
So you are not the highlight of this ever growing race
Nor invited with acquaintances gaze
You are not remembered for what you have made with worth
And you are seen with mask uncolored monochrome
You notice every other kind in a snap
With wishful thinking grind
Would you ever be like them but crap
Or would you not rather mind
Under street lights in this world
Hustle and bustle is the word
Everyone wants to get gold
They are made from different molds
Some live with hypocrisy
Others with stupidity
Some opt to be the trend of humanity
Others with jealousy
Endless cycle is in front of you
And you cannot change a thing
Choosing your own hue
Ignoring everything
Life is up to the beholder
So you seek for calmness
No you do not want to push further
You settle with less
I am not the one to judge
'cause I am not on your footing
But believe me if you must
We share the same feeling
We are different from them
And so does them from us
But we belong to one universe
So my liking is not biased
Cause I see nothing wrong
Everything is in balance
Except for some hideous crimes
They should not get a chance
Now let me end this not with an apology
Although it is sad how others grew out of line
But wouldn't it be nice if all are nice?
Oh well, is it best I'd rather not mind?

---
          That's it! I hope you like the poem! Gracias! 😊