What's a man to do when he's nominated by the wonderful @dreemit (who by the way is celebrating her 1st Steemiversary today) to a 7-day Black and White Challenge? I don't think there's anything else one can do but say "I accept," so I did. Gladly, I might add! :D
So, without further ado, here is my entry for today: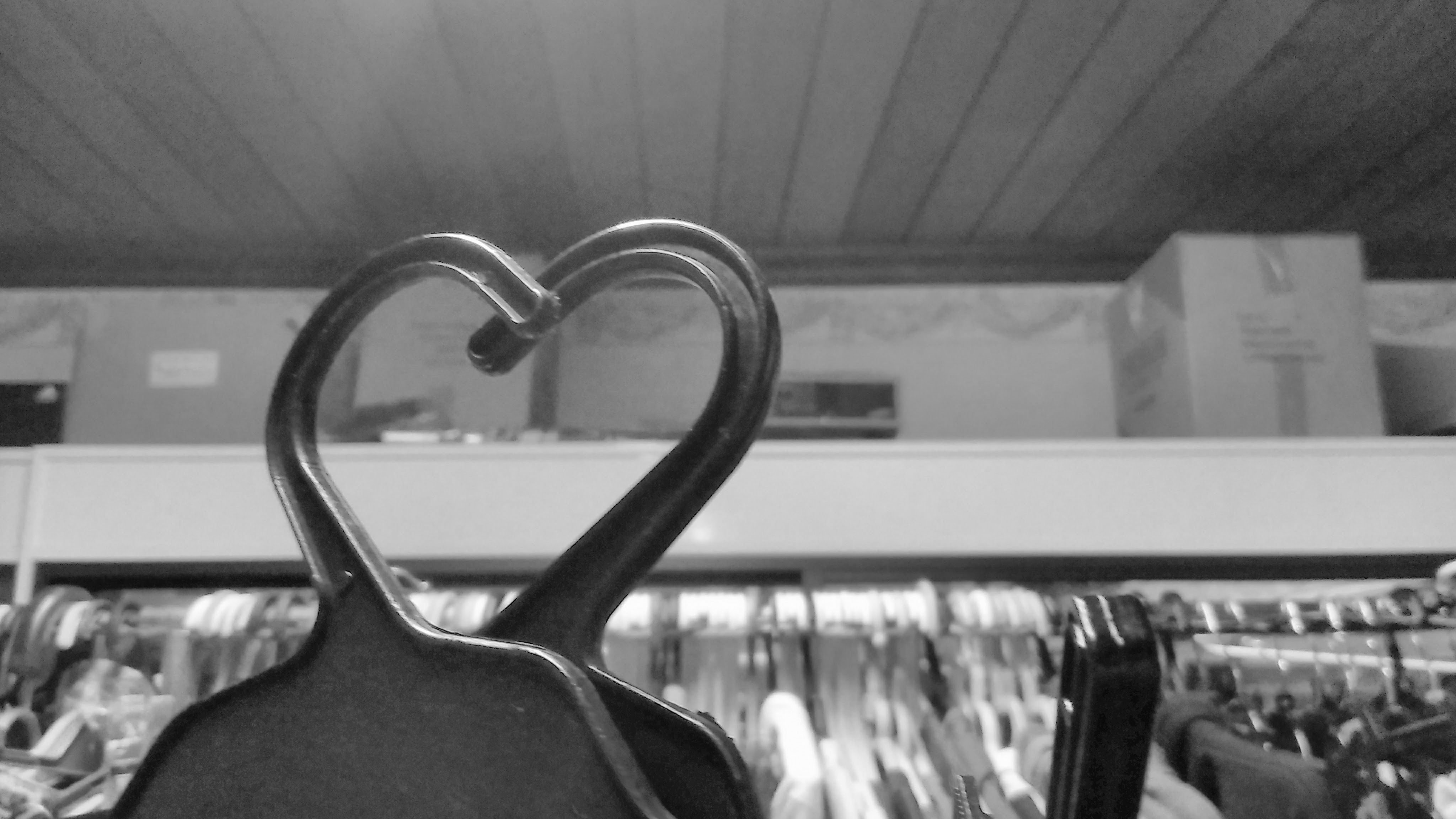 Usually, this is the part where I write a long explanation or I write a (relatively) short story to complement the photo, but this time I won't ;) As to why, I won't even bother to explain... or maybe I will haha!
Here are the rules:
7 black & white images that represent an aspect of your life (makes sense)
Present one image every day for seven days (as expected)
No people (I can live with that)
No explanation (whew!)
Nominate someone every day. Although anyone can join in, be sure to use the tag: #sevendaybnwchallenge as one of your five (do I have to?)
It's my last day today, and it's bittersweet. I was surprised that I enjoyed this challenge more than I thought. So, I want to gift one of the few people I consider a friend on this platform...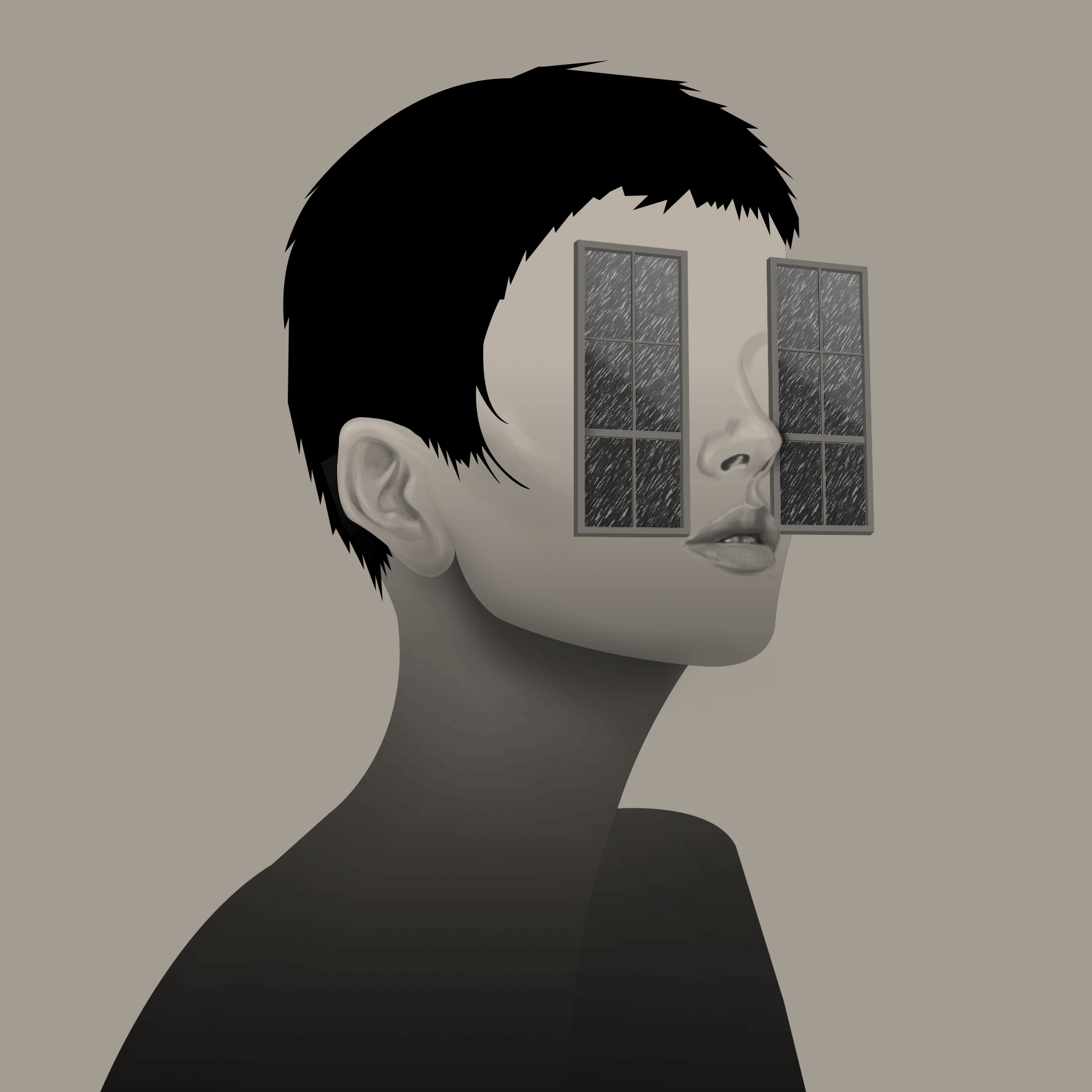 The Aussie Master Wordsmith
Since you're already in Spain, might as well show us the sights. Show us what you got!

Alright then! That's it for me. It's been a fun challenge, but now I'm bowing out. Thank you to all those who took the time to comment. I appreciate it more than you know!
---
@lukestokes.mhth as a Top 20 STEEM witness? It just works! Do your part by sending your vote in :D
---
If you enjoyed this, please be sure to follow