Sepia Saturday
It was glorious. The weather was unseasonably warm. Still. It was beautiful. It was #sepiasaturday with @old-man-photos @old-guy-photos.
It wasn't until I went to link this post and it said the user was invalid. Well, yes... He probably is, but, it was then that I realized I used the wrong name.. Ooops!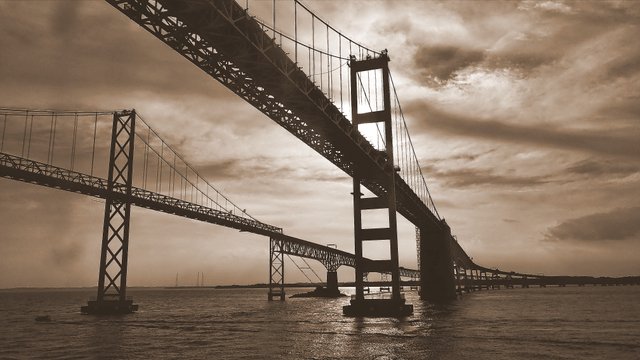 Making something out of nothing can be an emotion, artistic, religious, scientific, mathematical or a station in your life...it can be something awesome or show the trivial in human nature. Be all you can be.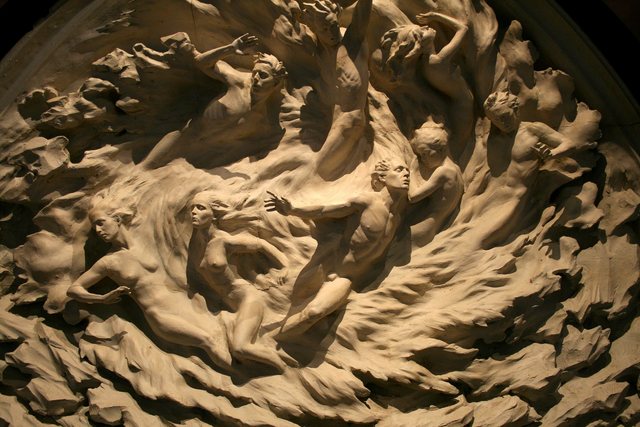 This is a frieze over the West Doorway of the Washington National Cathedral named Ex Nihilo, which translates as "out of nothing," this carving dramatically shows life emerging from the void. Partially formed figures of men and women seem to be emerging from the swirling background. — Words written on the wall at Washington National Cathedral.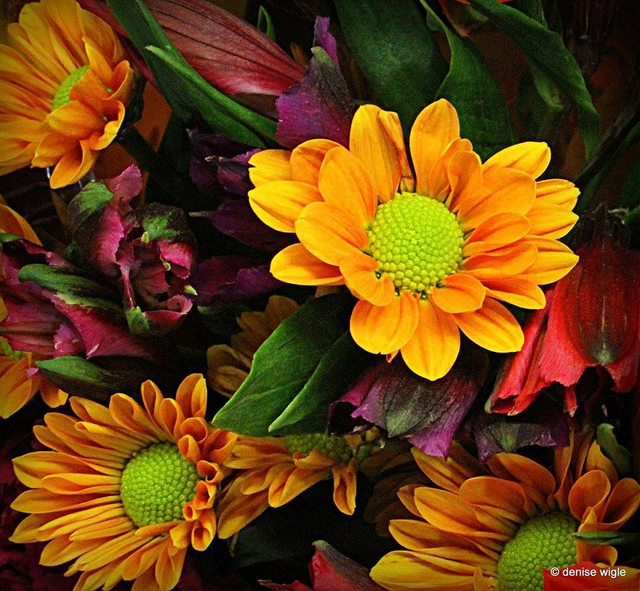 Flowers. There must always and forever be flowers.
So much to do, not enough hours in my day. Slow down, you're moving too fast.
To everything, there is a season, and a time to every purpose under the heaven: A time to be born, and a time to die; a time to plant, and a time to pluck up that which is planted... Ecclesiastes 3:1

¸.♥´¸.•♥¨) Let the sun shine in on your life
So the joy may touch your soul
(¸.•´♥ (¸.•´ ♥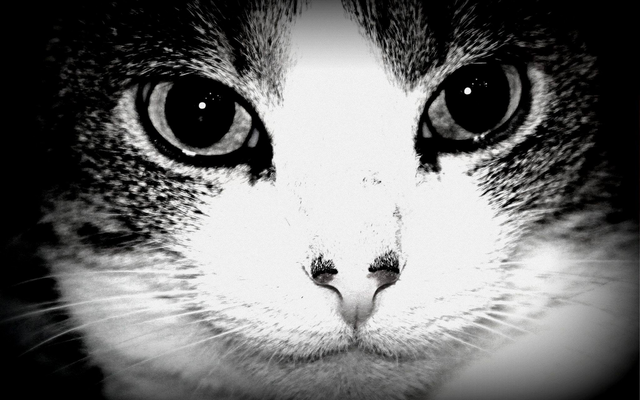 #Steemusa is a growing community of quality-content people from the United States or those living here. Check us out on Discord!
#TheAlliance is an awesome way to grow and discover some quality content. Check us out! Find us on Discord!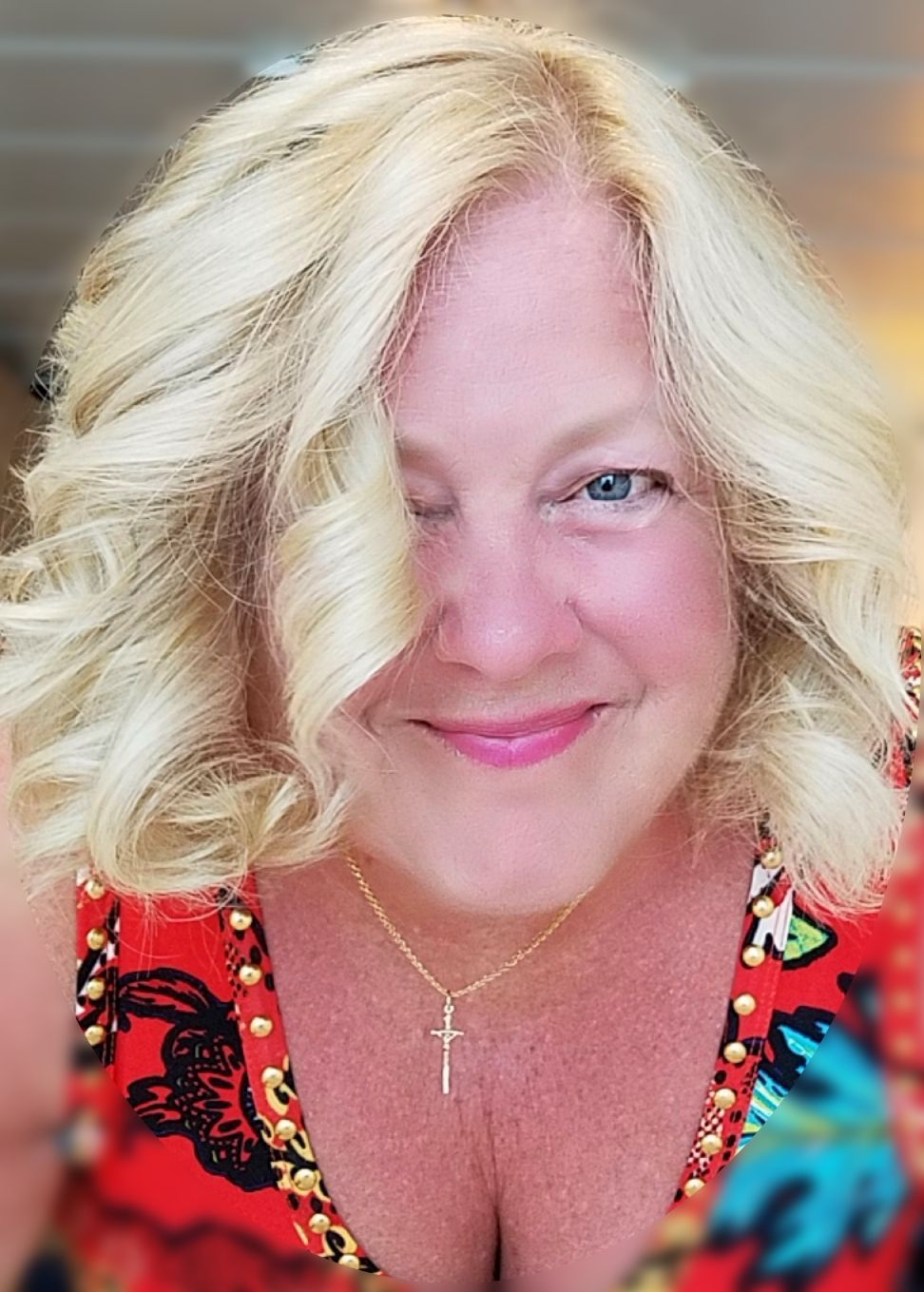 ---
Don't ever forget what a wonderful world we live in, people. Let's hold hands around the globe and make this earth really spin. Some days, it is not as easy to see, so we must try harder to give everyone the proper focus.
Later that night
I held an atlas in my lap
Ran my fingers across the whole world
And whispered,
"Where does it hurt?"
It answered,
"Everywhere"
"Everywhere"
"Everywhere"
- Warsan Shire