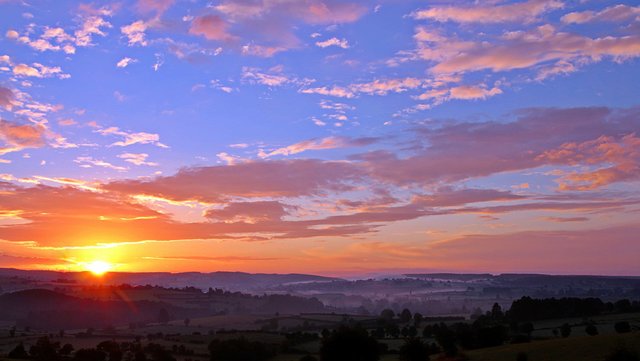 Hello fellow Steemians ,
As promised I wanted to share some of my feelings, struggles with quitting video games cold turkey. Please read my first article here >>> https://steemit.com/selfhelp/@currentwave/i-created-it-no-body-made-me-play-my-addiction-how-to-conquer-who-you-truly-want-to-be which explains addiction/habits and the preface of this journey. When I got to work today, I was at least happy to know that when I came home I wouldn't have a PS4 to tempt me. I'm a very honest person and would never sugar coat this experience today. To put it bluntly , I simply found a way to waste my time in other ways than my PS4. I feel in a way that I may have let myself down here and maybe even some of you reading. I would tell myself "okay, because you don't have a PS4 anymore, how bad could some YouTube videos be. After all you aren't addicted to those!?" This was a big mistake, I fell right into the same zone I used to be in. Wasting away countless hours of my hard earned "free time" to random YouTube video after another.
I don't mean to seem so negative , but I mean c'mon lets be real, on the internet nowadays you could be 1 click away from porn at any moment lol. What I mean by this is distractions are abundant. And learning how to limit them is key. I know I can snap out of this, and I have a plan. This step comes down to simply ignoring this impulse to waste time, and making a super conscious decision in the moment to focus on something that can help me progress and grow. You all are my first step, being able to have this commitment to our communities and be expecting a post from myself to you all every day is an incredible anchor that is keeping me grounded. I did not have the most successful experience today, and tomorrow is never promised. But I can assure you, that if that bright Sun rises tomorrow, I will surely learn from today and update you all tomorrow.
My love and support goes out to all who are going through any challenges in life, even if you aren't reading this.
Thank you for your Comments, Upvotes, Repost and more importantly thank you for reading!
And again if anyone wants to personally email me about an issue you are having , I am more than happy to help and share. contact info below!
Gmail: currentwave.write@gmail.com
With Love,
Current Wave