Restricted & Unrestricted Internet - Freedom World contest Winners
The time has come for announcing the winners of the first ever contest hosted by @upmewhale to enhance the advent of #NewSteem!
As you know, this was a writing contest about internet restrictions in your country. We are extremely happy that so many users were interested in this topic, and there were many many good entries indeed!
Here is the link to the original post for reference.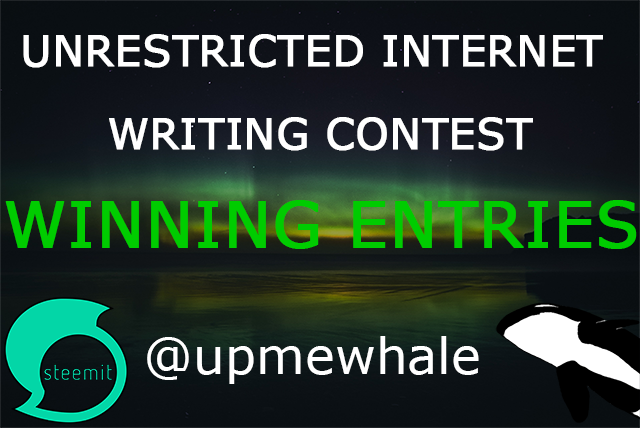 Prizes and winning entries


The prizes were given in the form of upvotes (PoB) by @upmewhale.
The following are the entries which were rewarded according to their effort and originality of content. If you have not already read these, do take the time to do so, as these are very interesting and creative authors.
.
So, in no particular order:
---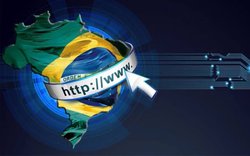 Author: @wiseagent
---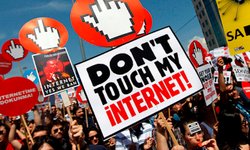 Author: @sarez
---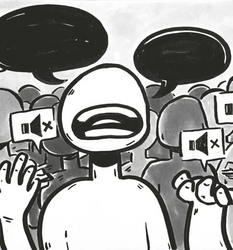 Author: @ocupation
---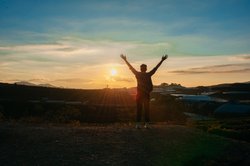 Author: @paragism
---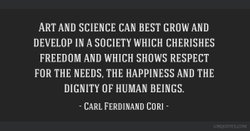 Author: @edje
---
Finally, we also want to thank the contest judges @theycallmedan, @yabapmatt and @pennsif. We truly appreciate their efforts and their time helping us with this.