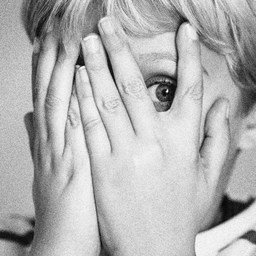 Have you ever wondered what this world would be like if human beings had no fear?
Consider how human history might have been altered by the unbridled expansion of a fear-free homo-sapiens?
No, not that reckless fearlessness commonly found among adrenalin junkies, but rather the calm and dignified fearlessness, such as has been observed among the samurai warrior class of ancient Japan and of the ancient martial culture of Sparta; the kind that grows out of the keen awareness we hold of our inevitable demise, and from a profound reverence for our bodies as the sacred and inviolable vessels of divine purpose.
Would a fear-free world be a better place to live than in this present one; a world that has been forged mostly in the fires of fear and hatred?
What are your thoughts?