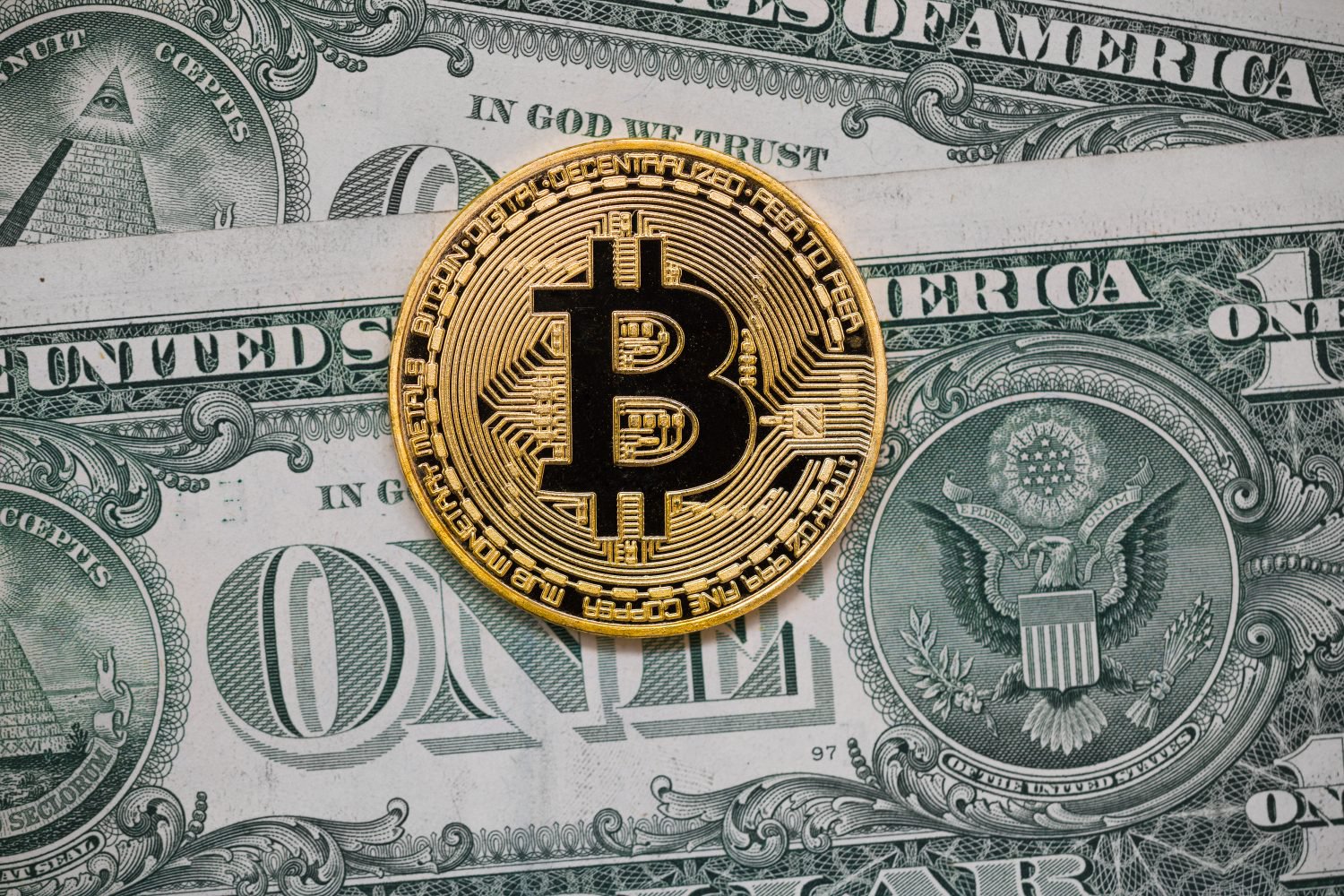 So, as some of y'all know (all two of ya's, lol), I recently went neck deep into cryptocurrency. At first I looked forward to the Segwit2x situation with glee, mostly because it's my first real fork that I could prepare for.
Then I learned about the New York Agreement and how Segwit2x was, more or less, a hostile political/corporate takeover. I'm still new to this whole shebang, and for all I know I took the information wrong.
But holy shit, were my hopes dashed.
While it seems like my very first fork ended up being nothing like what I had hoped, at the same time I'm glad (if I'm correct) that Segwit2x failed to launch. I have a bad habit of getting in on popular things only after the freedom to grow has been forsaken for profit. Myspace, Facebook, Twitter, you name it.
I'm really hoping the Wild Wild West of cryptocurrency continues on. There is a lot of opportunity for everyone, so it seems, and the chance to grow (for my books, my music, my art in general) as well as helpin' out my friends and crew is exactly what I need.
Even more so, though, the idea of a decentralized currency is just...good.
At the same time, IF Segwit2x was as much of a takeover attempt as every article I've read about it claimed, then this was also an opportunity for Bitcoin to overcome adversity and grow even stronger. I dunno...ultimately, we'll simply have to see if this was a good thing or a bad thing.
We'll all have to bear witness in time.
~Thomas Duder, Author of the Things