Summer season always bring many diseases. There's unbearable fatigue, on the other hand, various diseases infections. It seems like one kind of punishment is out of the day in the summer. The body is affected many times in the summer of grief, in summer. There are many problems created in the skin. The body becomes weak for the heat pressure. Heart loses the motivation to work. So take care of your body to live from these beforehand. In the present time, almost everyone busy in outside. Every day, everyone go out for work. Going out in the summer means facing the sun, which is boring to almost everyone. But what can be done. You have to go out. So take care of your body and take care of health. In order to get rid of tedious heat somewhat.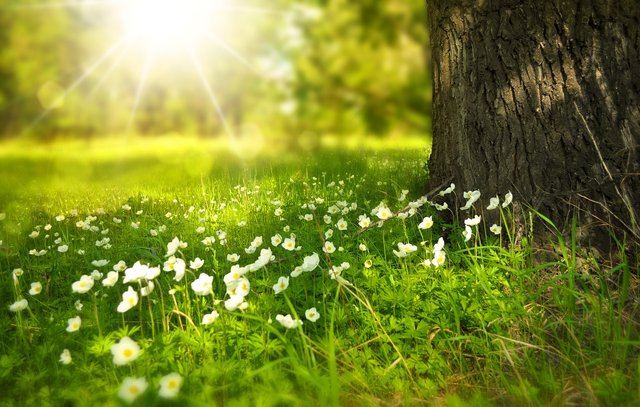 How to be good and fresh:
Our main companion is the water in summer. We should drink water regularly to keep body fresh. This time it is very necessary for the body to provide adequate water. We always forget to drink water in work pressure. Water should take by amount. Lemon is very useful at this time. You can drink coconut water if you go out. But it is very important to be aware of drinking water. In the summer, the body gets tired soon. So do body exercises everyday to keep body fit. You can do regular yoga or morning walks in the morning. It is very necessary to keep the body healthy for fighting with hot.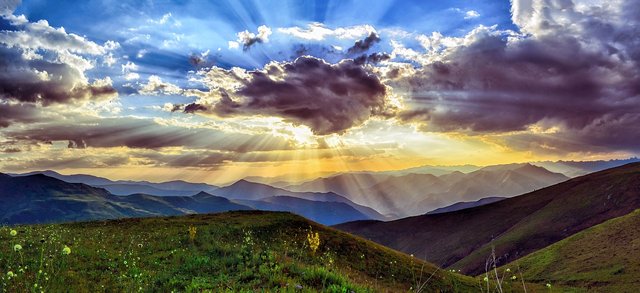 At present, due to various reasons, people's sleeping time is decreasing. Which is very bad for the body. This problem is more likely to get worse in the summer. The body is tired due to heat but does not get enough sleep. So before beding every night, take a bath. At least 6 to 7 hours in the summer need to sleep. So sleep well at night. See that the body will be healthy too.
To keep the body healthy, you should be careful about feeding. Vegetable should be eaten more than the other food that keeps the body cool. Fatty food is not good to eat more. It is useful for the body to eat yogurt once a day. Besides, it is necessary to eat neem every day to save this time from pox and measles diseases. this neem is very useful for the skin. You can eat lots of juicy fruits. The skin becomes most damaged during the summer. It is good to use sunscreen to save skin from burning of sunlight. During the use of the transmit, be careful that the SPF 30 is at least. Also, if you come out from the outside, wash your face with the cold water. Sunglasses and umbrellas must be used in the summer.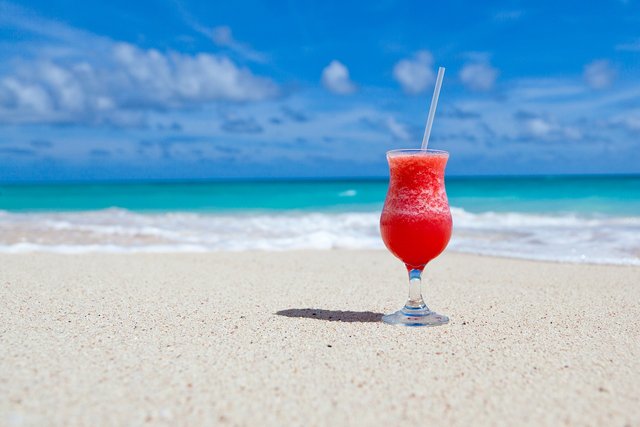 Good health means Good mind. Do not waste your invaluable time for this summer. That's why take care of your health. And welcome the summer with happiness.
Photos are from pixabay.com