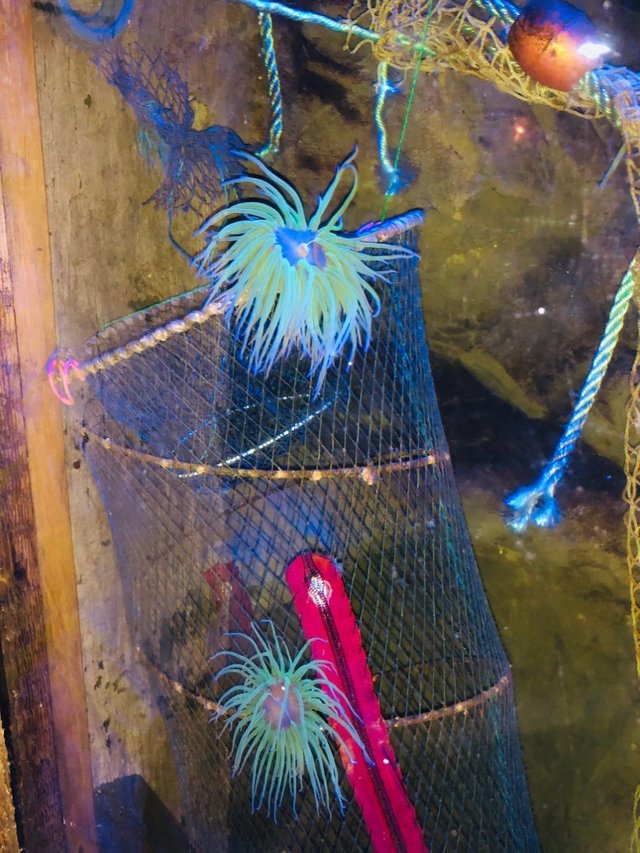 Blackpool on the West coast of the UK can be a lovely sea side resort when the weather is mild, but with raging winds straight off the sea and pouring rain it's pretty brutal. So we went for an indoor attraction The Sea Life Centre home to over 2000 sea creatures and four new oddities today.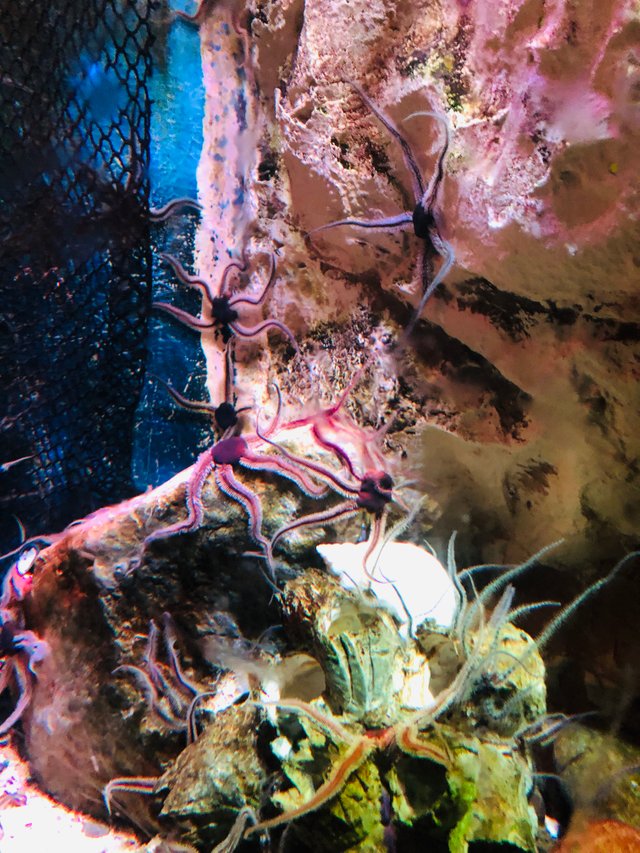 The attraction always has a queue to enter, and once we paid our tickets there was another queue to get near the fish tanks - this time so each family or group could have their photo taken and then you get a ticket to buy your souvenir at the end - quite annoying the amount of waiting time it added and you had no option to skip it if you did not want a photo - which I imagine was 99% of visitors.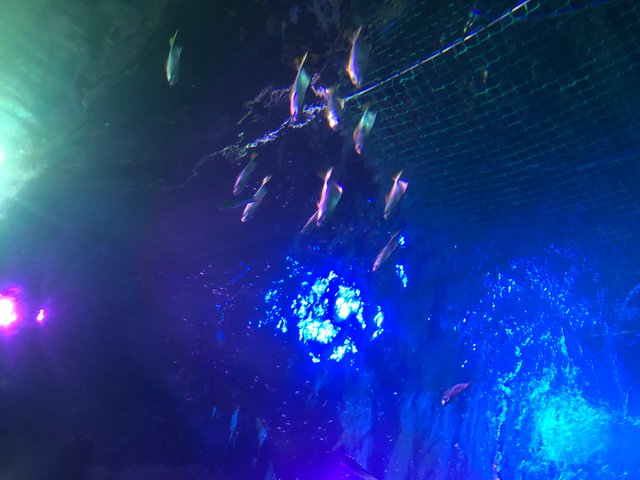 They also have an overpriced gift shop you have to walk through to leave, no opportunity missed to fleece the tourists. I wouldn't mind but at £16.50 per person it's not cheap to get in - and you could go to the pet's at home pet shop and look at their fish in tanks for free! Even take some fish home if you fancied - although I prefer my fish in batter with chips when it take them home.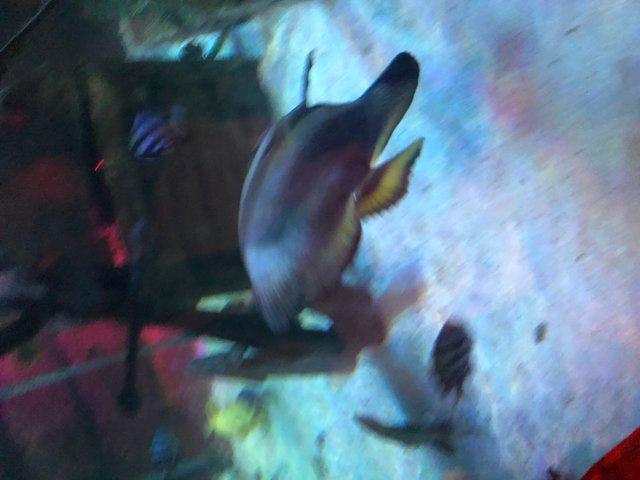 Anyway enough of my whining, there were a vast array of fish to see up close.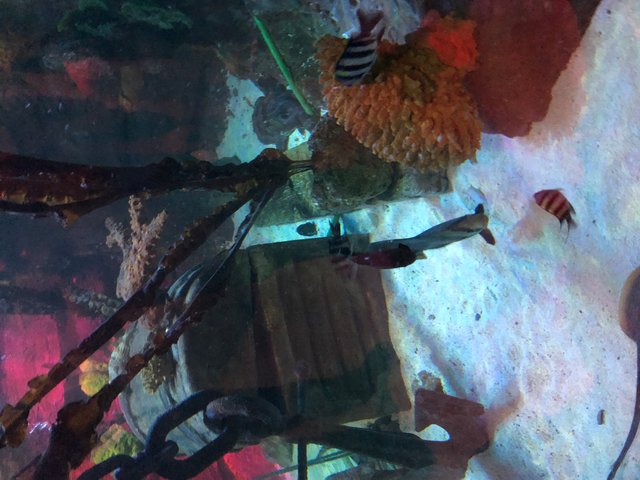 And some really big walk round tanks you can really feel like you are in the water with the fish.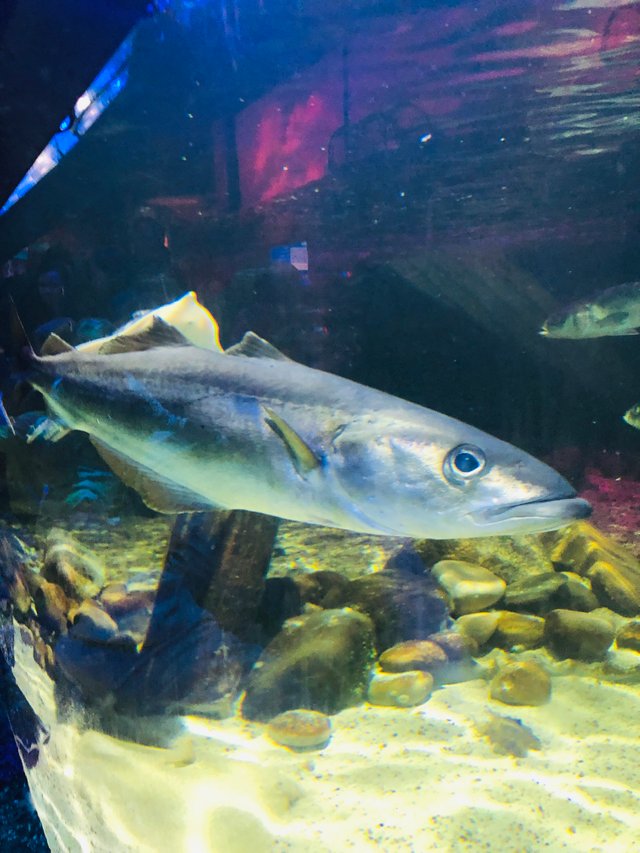 The lighting was not great for photography and of course glass reflects so not many of my photos came out.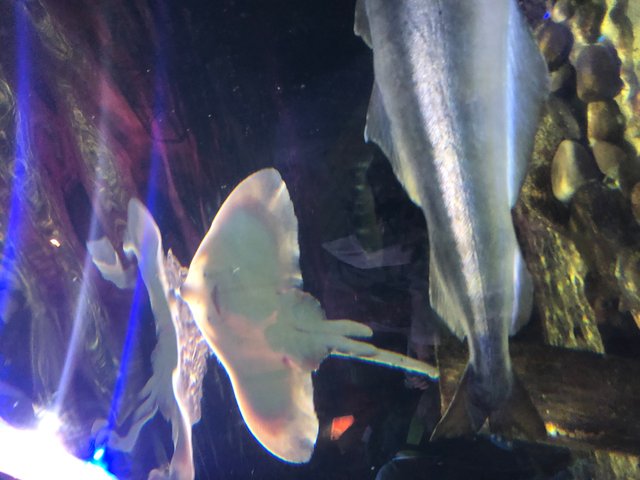 I got a couple of half decent ones though, if you want a good look go and buy your own ticket!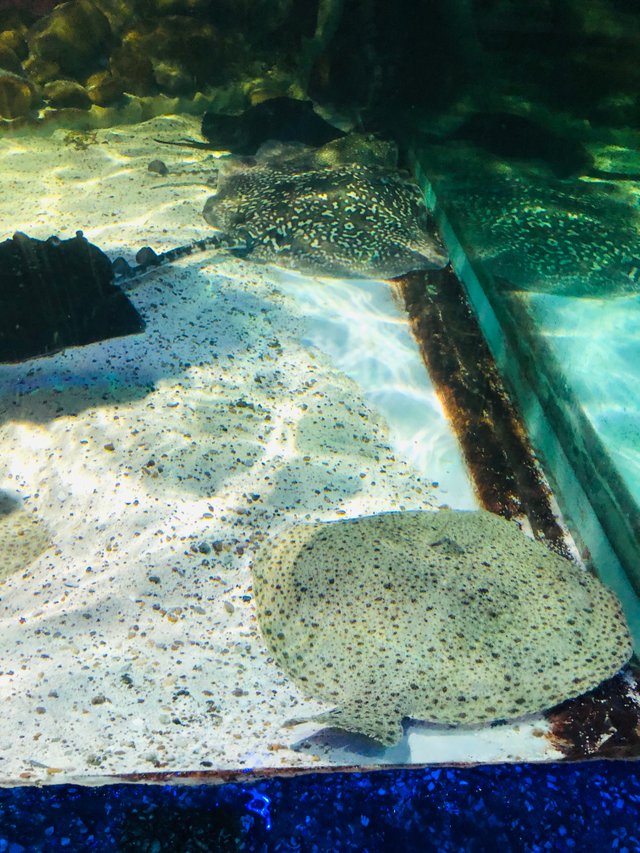 These flat fish did a great job of blending in with the sandy bed.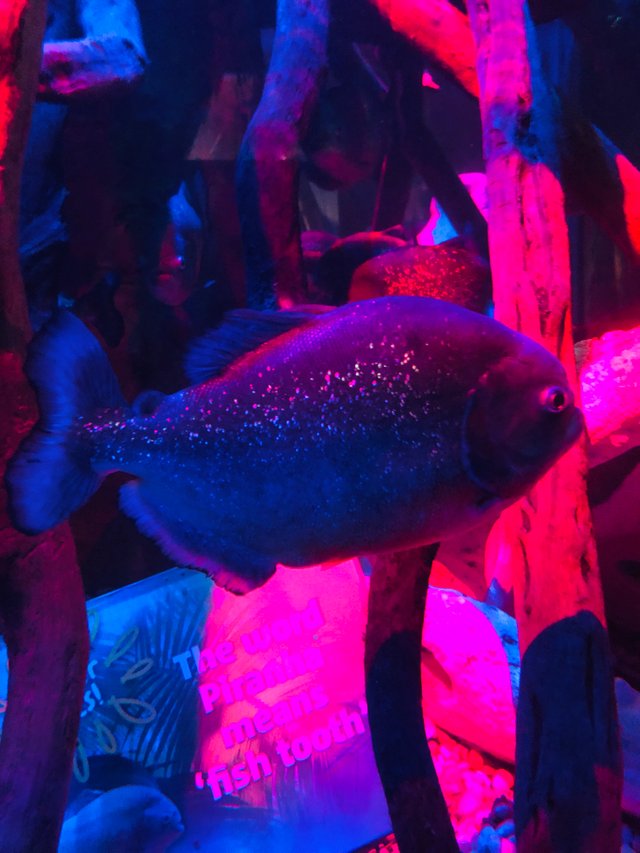 This tank was open at the top, and you were invited to tickle the cute little fishes.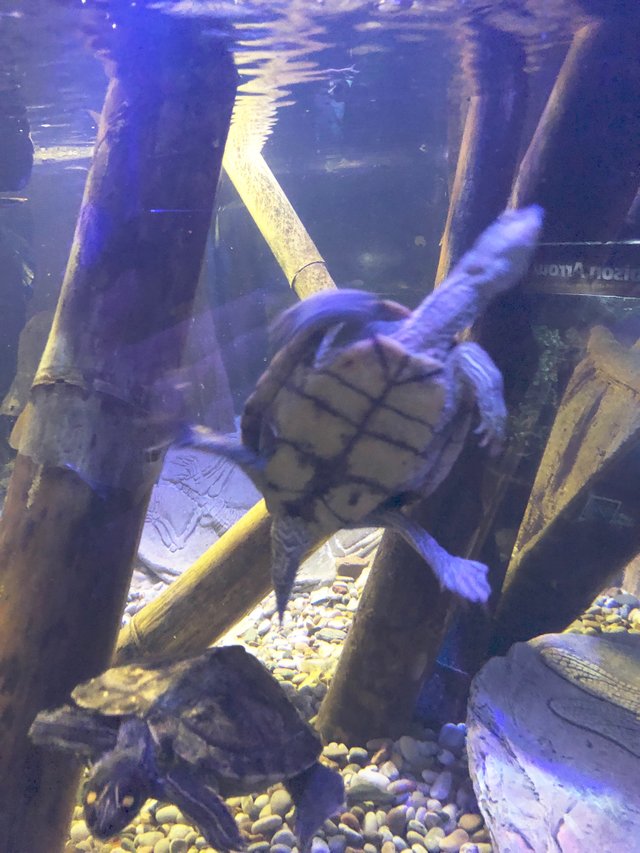 Hero in a half shell.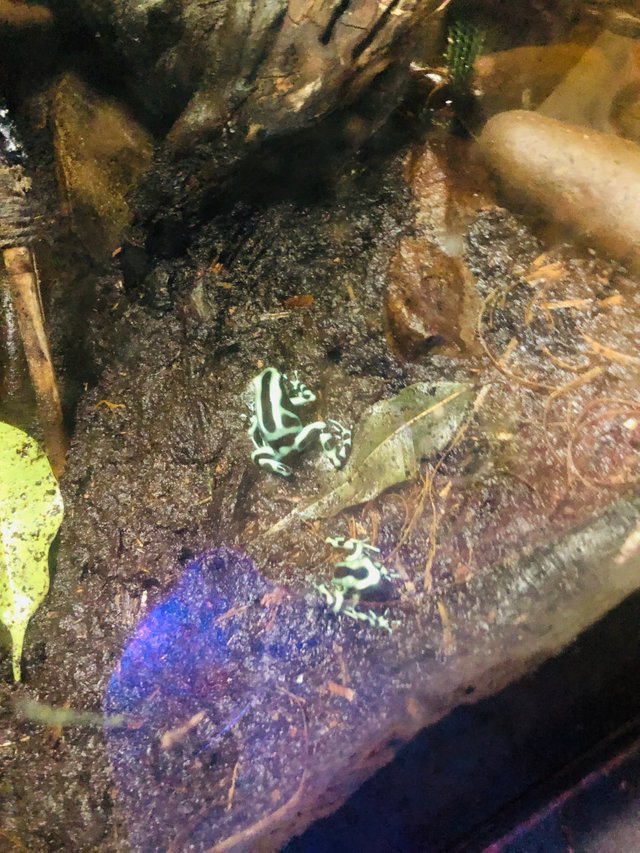 This is not a fish, ok they swim but that's a tenuous link - you might as well have a hairy bloke in a pair of Speedo's too!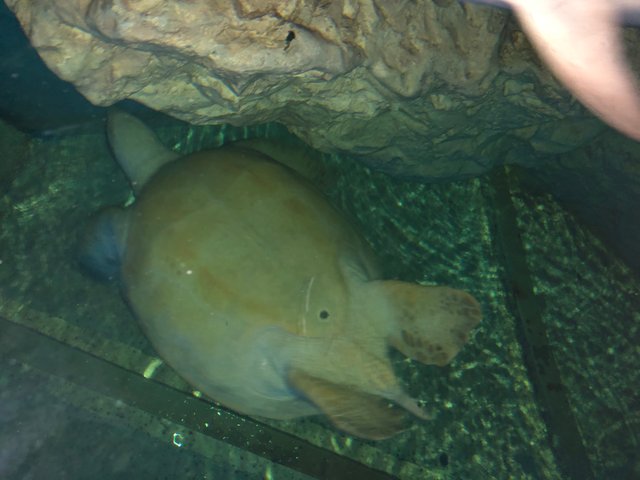 They do have a glass tunnel section you walk through with the fish all around you, that's really cool although none of my photos came out well. There were big sharks swimming over head and this giant turtle.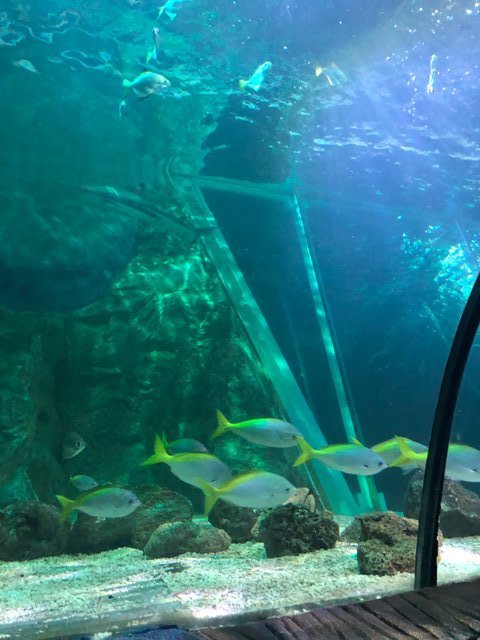 These were colourful little fishes though.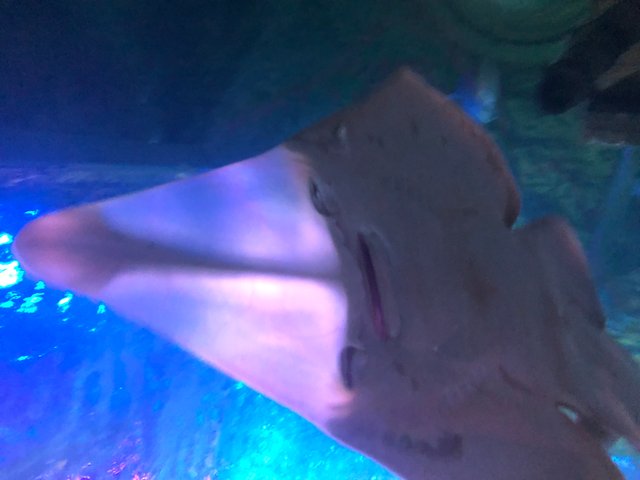 This guy looks like he needs inflating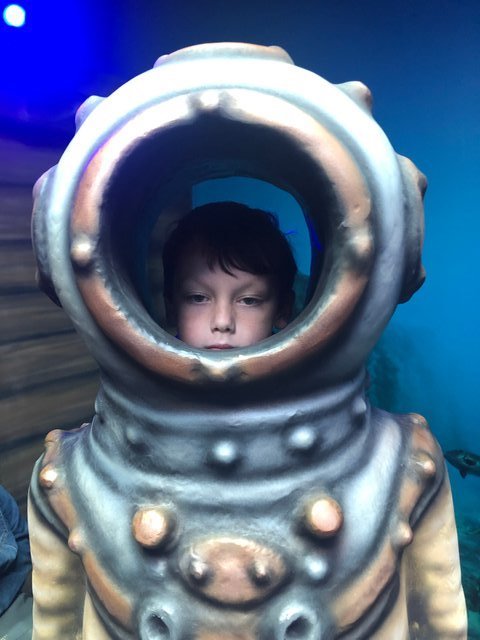 The deep sea diver with an enigmatic smile.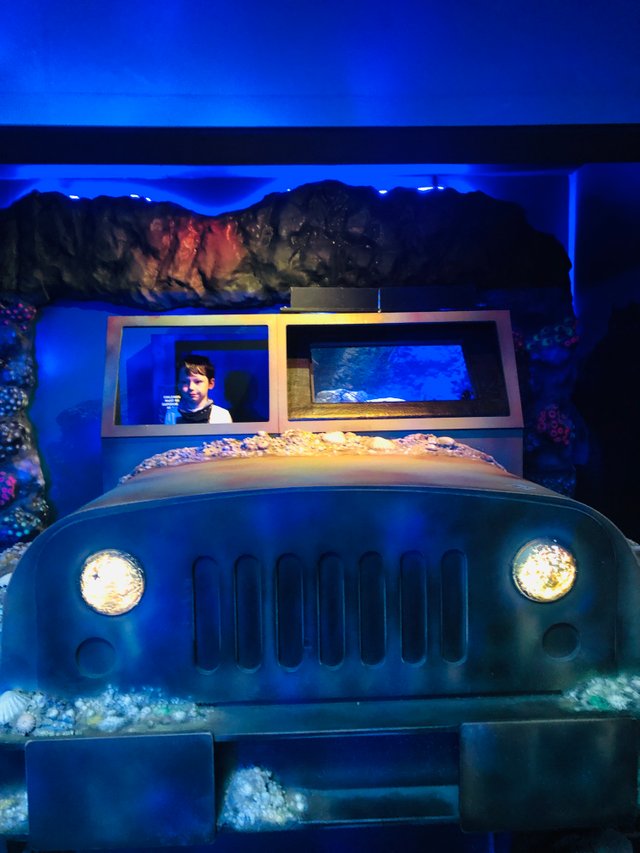 Of course there is an underwater jeep! Anyway that was the best of the bunch from Sea Life Centre Blackpool. Today I'm going to the deep fried fish shop for a tasty lunch lol.
Posted using Partiko iOS
Last Confirmed Block Number 36,051,654 Last Aslot 36,163,061
Steemd v0.22.0

Kind thanks to Witness
@enginewitty
for employing his Ninja graphic design skills and producing this banner
If you enjoyed my post don't forget to leave an Upvote, feel free to comment on what you liked or where I can do better even. Follow @c0ff33a for regular and varied posts, photography, my weekly VLOG, posts on coffee roasting and brewing - just follow and see.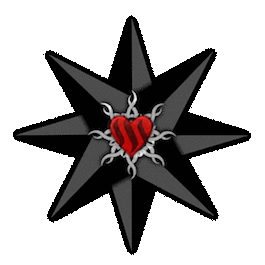 #thealliance
To grow your presence and following on Steemit, be active in the community Discords that offer the chance to learn, network, share and be found. The #TheRamble discord https://discord.gg/HZYzEry hosts a range of shows where you can join in and get your name shown, every Thursday there are two Pimp My Post Thursdays which are hugely popular and give you an opportunity to get your posts seen.

All photos are my own, taken with my iPhone. All my Steem posted pictures can be freely used by other Steem users in their own blog posts - all I ask is that you follow me and credit @c0ff33a linking to my post you took it from. You can also follow me on Twitter
You can view my current Witness Statistics using this tool produced by Witness @justyy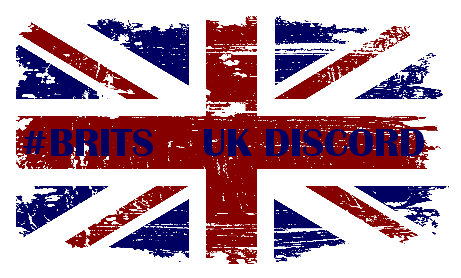 Visit #BRITS Discord Channel
Keep up with the United Kingdom of Steem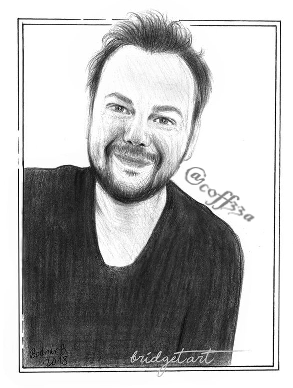 Me ☕️
The picture to the right kindly sketched by the wonderful @bridget.art , be sure to check her incredible art out https://steemit.com/@bridget.art
" A Shy Old British Geography and Biology Geek, is a Nut addict and loves Coffee and obsessed with Jax Jones" as @steemflow describes me.

@dtube
Rocker promotion by
@robertandrew
The greatest challenge we face on Steemit is getting our posts seen, I have always believed the simplest and best value way of doing this is by commenting on the blog posts of others, the more you engage people and interact with them the greater the chance they will visit your own blog and return the favour. Other then spending all my free time commenting on Steemit posts, I also distribute coffee roasting machines and also espresso coffee machines and roast my own Speciality Coffee Range. being one of the premium coffee suppliers Yorkshire including a wide range of filter coffee sachets
!steemitworldmap 53.766547 lat -1.801500 long Bradford, West Yorkshire, United Kingdom. d3scr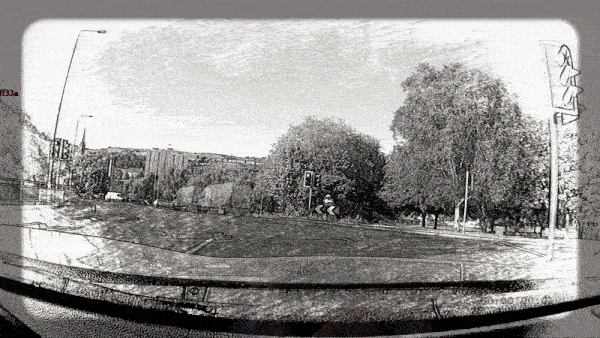 This awesome animated Banner has been kindly been created by the wonderful @snook


The Coffee Break Discord Voice Chat Show, in @thealliance Mondays 10pm UTC hosted by @c0ff33a and @enginewitty
Don't forget to vote for Witnesses https://steemit.com/~witnesses
You can vote for the Witness team c0ff33a and @derangedvisions if you like what we are doing for people and communities throughout the Steem blockchain - click below to vote easily


If you are uncertain about Witnesses and who to vote for you can vote for c0ff33a as your Witness Proxy and you will vote for the same Witnesses as I do.
If you have spare Witness votes, support other active Witnesses like @thekitchenfairy , @enginewitty and @jackmiller

2017 blogging, 2018 Witness, 2019 COFFEEA TOKEN