Blockchain for social good
The first day of Crypto Challenge Forum at London gave a lot of room for discussing cultural and sustainability issues of blockchain. Disrupting the mechanics of the music industry, challenges in giving identity to everybody and the SDGs as a framework for sustainability projects where some of the topics covered in Central Westminter Hall.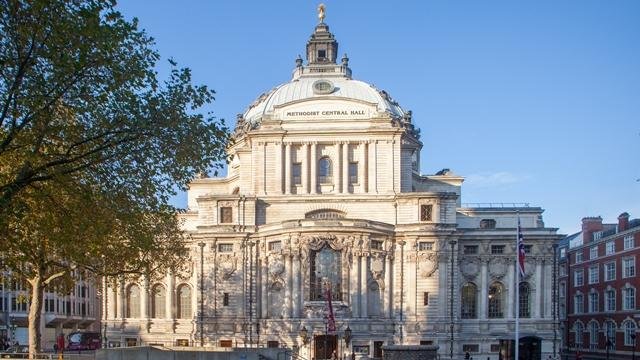 In our forum the huge potentials for blockchain to change the world to the better of people and planet were discussed. Global fast and seemless payment, sharing data on climate change, tokenizing social impact are a few things being mentioned.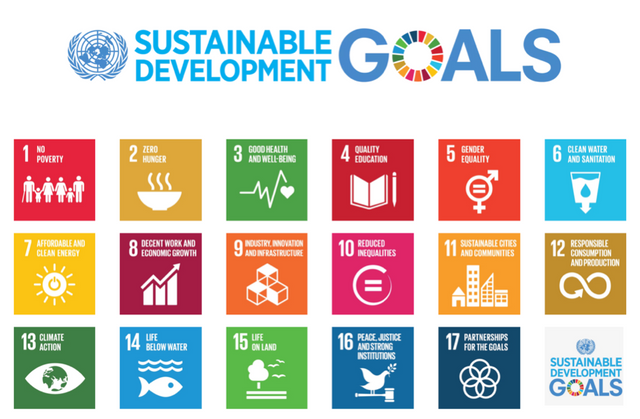 Please check out for more at ImpactN and Ocean Protocol.