What Are Our Emotions?
Emotions are a part of us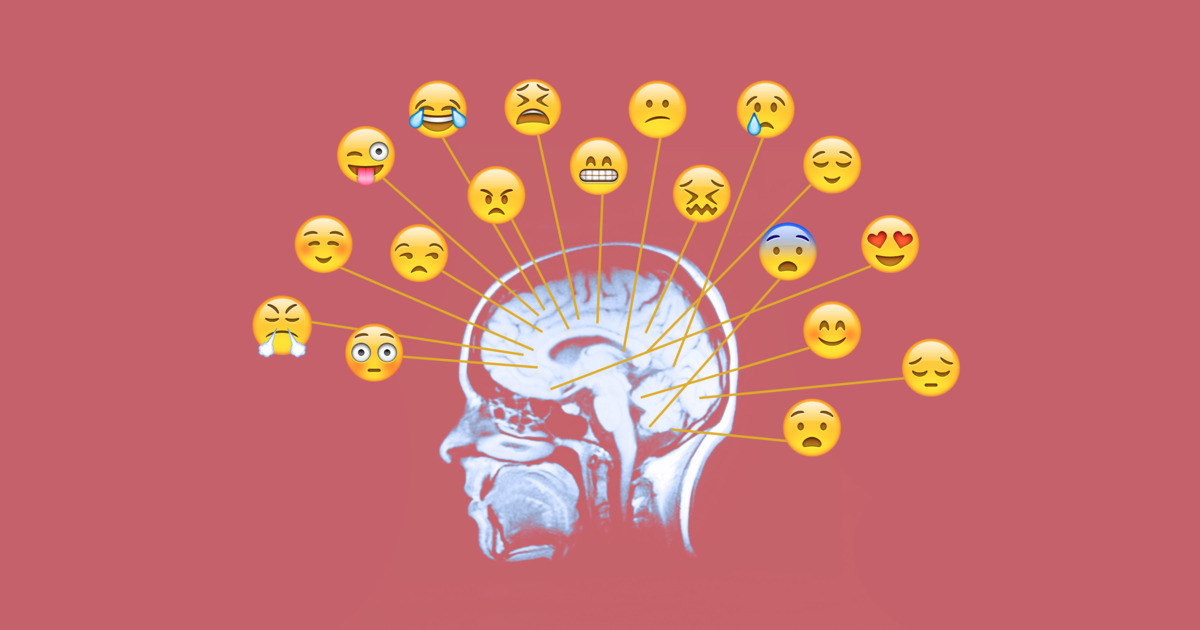 Humanity is coming out of a long era where emotions were seen as a hindrance.
Men were taught to never, ever show emotion. Emotion in women was seen as a weakness of the gender.
It still isn't uncommon to hear things like:
Boys don't cry

Walk it off

Toughen up

Quit whining and man-up

Get over it

Quit being such a little bitch (Or any other term that's derogatory towards women)
But thanks to advances in psychology, this anti-emotional era is coming to a slow end. Science is still working on understanding exactly what emotions are, but we have come to understand a lot about emotion and the importance of maintaining a healthy relationship with them. So let's start with what we know...
How They Affect Us
Some emotions feel good, others feel bad. Some feel really bad. All of our emotions influence our perception of reality... big time. Can you remember the happiest you've ever been?
When we are filled with the emotion of joy, we feel like we can do anything. The world around us is perfect, even with all of its imperfections. Colors seem brighter. The world feels more alive. Our bodies feel lighter. We feel like we belong.
Contrast that with say, a deep disappointment. When we feel disappointment, everything feels heavy and difficult. Doing normal day to day tasks becomes difficult. Colors seem more muted, the world is less beautiful. We find problems and obstacles everywhere we look. We feel alone.
Or take an emotion like desire. A little desire can drive us to work hard. BUT, a lot of desire is like an addiction. Have you ever wanted something or someone so bad, it was all you could think about? A strong feeling of desire can make us feel like our entire existence is dependent on getting the object of our fixation. Our vision narrows, our other cares and worries fade away. When the feeling of desire is strong, it can feel intoxicating.
Even a positive emotion, like happiness, can become too extreme and lead to manic behavior where someone starts making really bad life decisions.
How They Work
Humans can feel a lot of different emotions. Just look at how many emoticons there are on your phone. Emotions correspond with chemicals in your body. These chemicals are called Neurotransmitters.
For example, the neurotransmitter serotonin is linked with happiness and a sense of wellbeing. People with depression often are not producing enough serotonin. Many leading anti-depressants work by helping the brain absorb more serotonin.
It is a mistake, however, to believe neurotransmitters cause your emotions. Whether looking at a 'normal' emotional state or an imbalanced emotional state (like depression), neurotransmitters seem to be an effect rather than a cause of human emotions.
If life were a coloring book, emotions are what we color in the pictures with. Our emotions radically change our experience of life and we always have an emotional state. That emotional state may not be very strong, or you may be 'used' to it to the point that it seems 'normal,' but we always have an emotional state of being.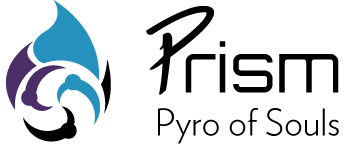 Prism will soon be publishing his first book "The World Creation Guide: For the Heroes Ready to Start Civilization 2.0." To be notified when the book is ready for purchase (or a free download if you don't have the funds) please go to http://pyroofsouls.com/ and sign up!