Cryo-Electron Microscopy: Nobel-Prize-Winning Technique for Observing Molecules Down to Their Atomic Structure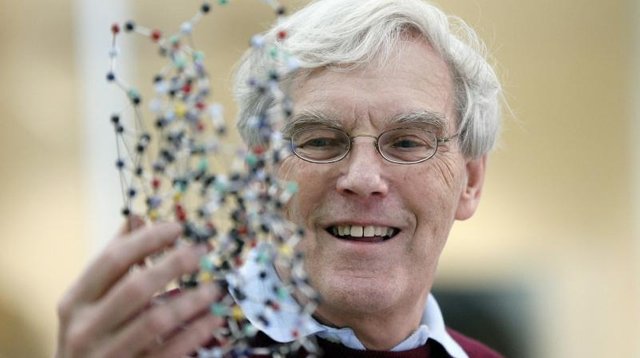 Scientists can make snapshots of biochemical molecules mid movement while interacting with other substances.
This can be very useful for biochemical research, such as developing new drugs.
For example, this technique was recently used to reveal the structure of Zika virus.
Jacques Dubochet, Joachim Frank, and Richard Henderson won the 2017 Nobel Prize in Chemistry "for developing cryo-electron microscopy for the high-resolution structure determination of biomolecules in solution".