Life as a Guinea Pig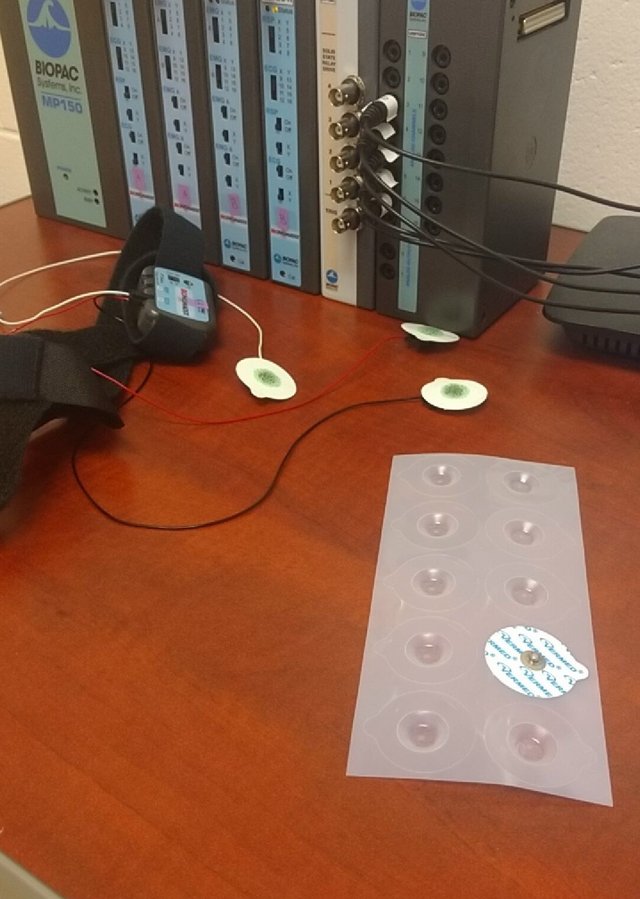 When I first came to college, I was struggling to get a job to help pay for my expenses. My family comes from a developing country were wages are not ideal to support my education in a developed country but we managed anyway with loans and two scholarships. My education, at the end of the day, was the most important thing for both me and my parents.
I tried to get a part-time job on campus and elsewhere, but in a city where everyone is a struggling student, it can be tough to penetrate the work environment. So there I was, urging for some extra cash to help my parents when I saw the ad: "Looking for healthy men and women for study. Compensation: $10/hr". That was the beginning of my lucrative, and must I say quite fun "career" as a guinea pig for science.
My first study was quite simple: I had to play with a joystick for around two hours and voila, I had $20 in my pocket. I tried to write myself down for as many studies as I could, booking at least one per week. Most of them pay $10/hr which is not terrible, but some of them rank up to $150-$300. Those are usually the most interesting ones.
Once I got paid around $150 to get naked on an MRI machine while a thermal camera was pointing at my genitals. During all of that I had to watch intervals of pornographic videos and Modern Family. It was weird.
Another time I was paid $60 to get drunk off vodka and orange juice and interact with (presumably) sober people while they recorded my interactions with a videocamera. They also let me watch Netflix and provided me with snacks until I was sober enough to go home.
On another occasion, I received $40 to draw up and create my own sci-fi graphic novel with a stranger. Me and that stranger are pretty close friends now after that study.
Perhaps the most lucrative ones, however, are the ones where I have to insert something in my body or bloodstream. For example, I got paid around $300 to try out the NuvaRing for a couple of weeks (not a fan, I must say). $350 for inhaling oxytocin which today I am not even quite sure what is is, but to my understanding it is some kind of love hormone. I didn't feel any different so I am quite sure I got the placebo instead of the actual hormone (boo-hoo!). Most recently, I got $250 for getting some sort of HPV shot while I gave blood, saliva, and vaginal samples. Man, let me tell you, vaginal samples are awkward. Unfortunately, there were no side effects, just a bit of a sore arm after the shot.
As I type this, I am debating with myself whether or not I want to step up my game and get $500+ on studies. This one I am recruited for consists on going to a clinic for three days with no communication with the outside world, no windows and no clocks. They want to measure my cardiac responses. This one seems a bit too much for me, but if money is tight I might do it. For now, I'll stick to my reliable EEGs that only leave my scalp with gel, to my psych studies that don't pay much but also do not mess with my sanity and my lucrative MRIs and weird things I have to insert in my body.