Introduction To Resource-Based Economy - Cost Efficiency Vs Technological Efficiency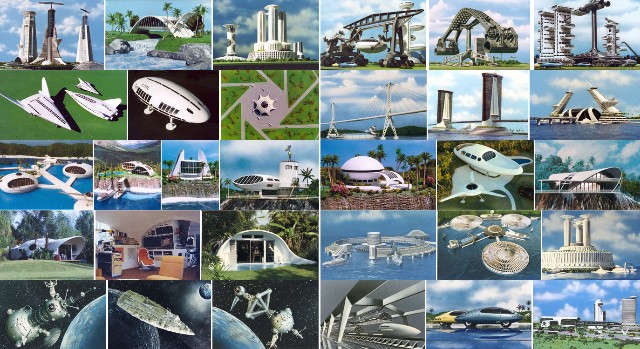 Anti-economy.
Current corporate system, to keep itself operational, is designed around exponential increase of consumption while keeping constant growth to satisfy increasing needs for employment. This monetary, market-based "economic" model applies a method called "planned obsolescence", which means that many products are willingly designed to have certain lifespan in order to break down within next few years. Moreover, products are often made to be unupdatable. All in need to perpetuate the "cyclical consumption" - consumers are forced to keep buying new models of products, while the old models are discarded as obsolete trash which ends up as landfill waste. These practices are anti-economical, insane and ecocidal. They incentivize cancerous, constant growth and resource-wasteful consumerism on the planet with finite resources. In this system, environmental and social well being are always secondary to profit.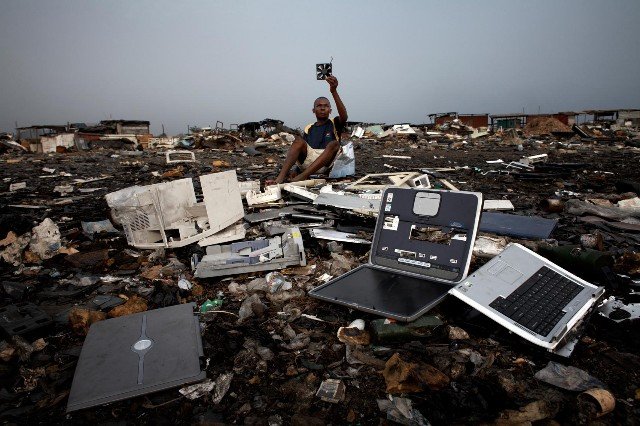 [Picture Source]
Cost Efficiency = Technological Inefficiency.
Being economical simply means being able to economize. It is about the most efficient and strategic allocation of resources that considers carrying capacity of the Earth.This means that we must allocate our resources in strategic, conservative and sustainable way to meet growing needs of human population on the resource-finite planet. It is not about what some business entity can afford to stay competitive in monetary market. As a human species we have symbiotic relationship with our planet's environment, therefore it should be our priority to look after its biosphere. In order to achieve it, we need to recognize three important, economic factors: resource accounting, ecological balance (dynamic equilibrium), strategic design.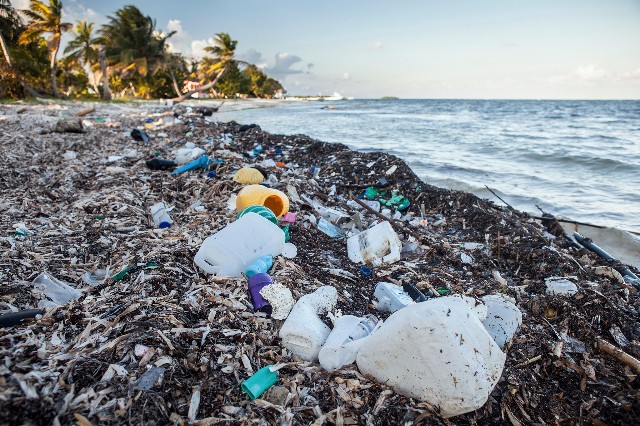 [Picture Source]
Resource accounting.
Considering the reality that our planet has finite resources, while taking into account the needs of current and future generations, we must make an account of Earth's available resources (as approximate as possible). It is necessary if we want to design sustainable and economical resource allocation. Simply, we must know what resources we have, how much, and where they are.
Ecological Balance.
Next, we need to estimate the rate of regeneration of our natural, renewable resources (wood, fresh water etc.) to be able to keep them in state of ecological balance. Ecological balance is a state of "dynamic equilibrium" within the ecosystem where biodiversity remains stable while it is subject to gradual changes within natural progression. Dynamic equilibrium is impossible to achieve in monetary "economy" (infinite growth on planet with finite resources).
Strategic Design.
Strategic design means conservative and strategic allocation of resources and application of sustainable and efficient technology (automation of labor, recycling, etc.) without intrusion from market system and cost efficiency.
This principle is seldom applied in present-day system, as resource allocation is implemented through careless and arbitrary monetary mechanisms. In monetary-based system it is not about what is the most scientific and efficient but about what is affordable by producers and consumers. Cost efficiency is inverse to technological efficiency and sustainable, strategic design.
Strategic design demands the system which is based on cooperation not competition.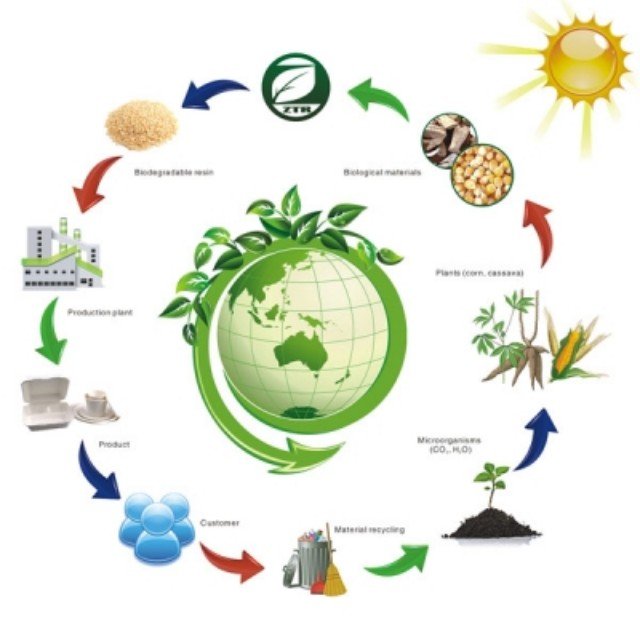 [Picture Source]
All these factors are crucial in obtaining maximalization of efficiency and sustainability, and are foundations of Resource-Based Economy. Ignoring any of these is, simply, unscientific carelessness. Socio-economic system that we live in now does not even consider these principles within its intolerably inefficient and wasteful design.
---
Previous parts:
"Introduction To Resource-Based Economy - What Is Wrong With Our Socio-Economic System."
"Introduction To Resource-Based Economy - Inequality Is Good For Monetary "Economy"."
Book References:
"The Best That Money Can't Buy", Jacque Fresco, The Venus Project 2002.
"TZM Defined: Realizing a New Train of Thought", The Zeitgeist Movement's Lecture Team, 2014.
---
---
---
-logic
Please follow my blog on Steemit
You can also find me on Twitter