Is telepathy real?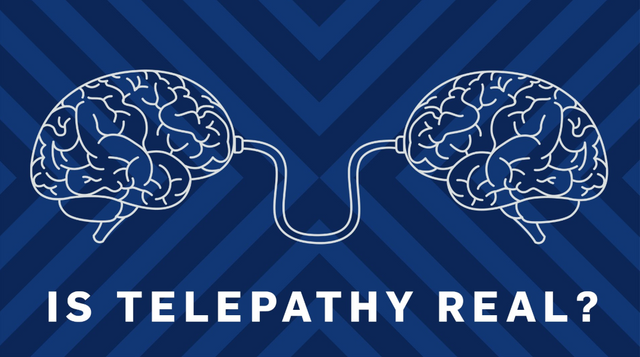 📷

Have you ever thought about a friend you haven't heard for a while and suddenly received a phone call from that person?. Have you experienced that strange coincidence of thinking exactly the same thing as someone else during a conversation?. These are some examples of situations that we attribute to the intervention of some telepathic process without the intervention of senses.
Scientific research has studied telepathy under appropriate conditions of experimental control and has found no evidence to support the existence of this mysterious form of communication, so why do so many people continue to believe in telepathy?
The events that we judge as unlikely occur more frequently than we think, on the other hand, the emotional impact produced by situations of coincidence encourages us to remember them vividly, while easily ignoring the countless conversations or phone calls in which nothing extraordinary has happened, thus generating an illusory correlation between events that aren't really connected.