What's deja vu?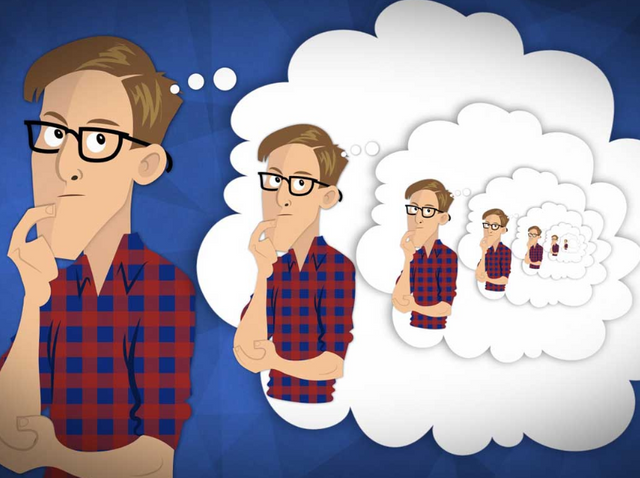 📷

This french term, which literally means "what has already been experienced", refers to the feeling of familiarity that causes a new situation.
We can distinguish at least two characteristics: on the one hand the phenomenological experience of recognizing a situation with the awareness that this feeling of recognition is inappropriate and on the other hand it's a benign experience that more than 90% of the normal population claims to have experienced.
Different scientific explanations have been given to this illusion of recognition, which can be grouped into two main categories: neurological and cognitive.
The first ones were the origin of the study of deja vu and focused mainly on neuropathological research and a brain circuit that includes the middle temporal lobe, especially the amygdala, involved in its production.
Cognitive assumptions would be more related to characteristics of information processing as well as to the involvement of perceptual processes of attention or memory.