It has been 8 weeks since my Redfish Rockets received some of my SteemPower. Now it is time to move on and swim this SteemIt ocean without the delegation.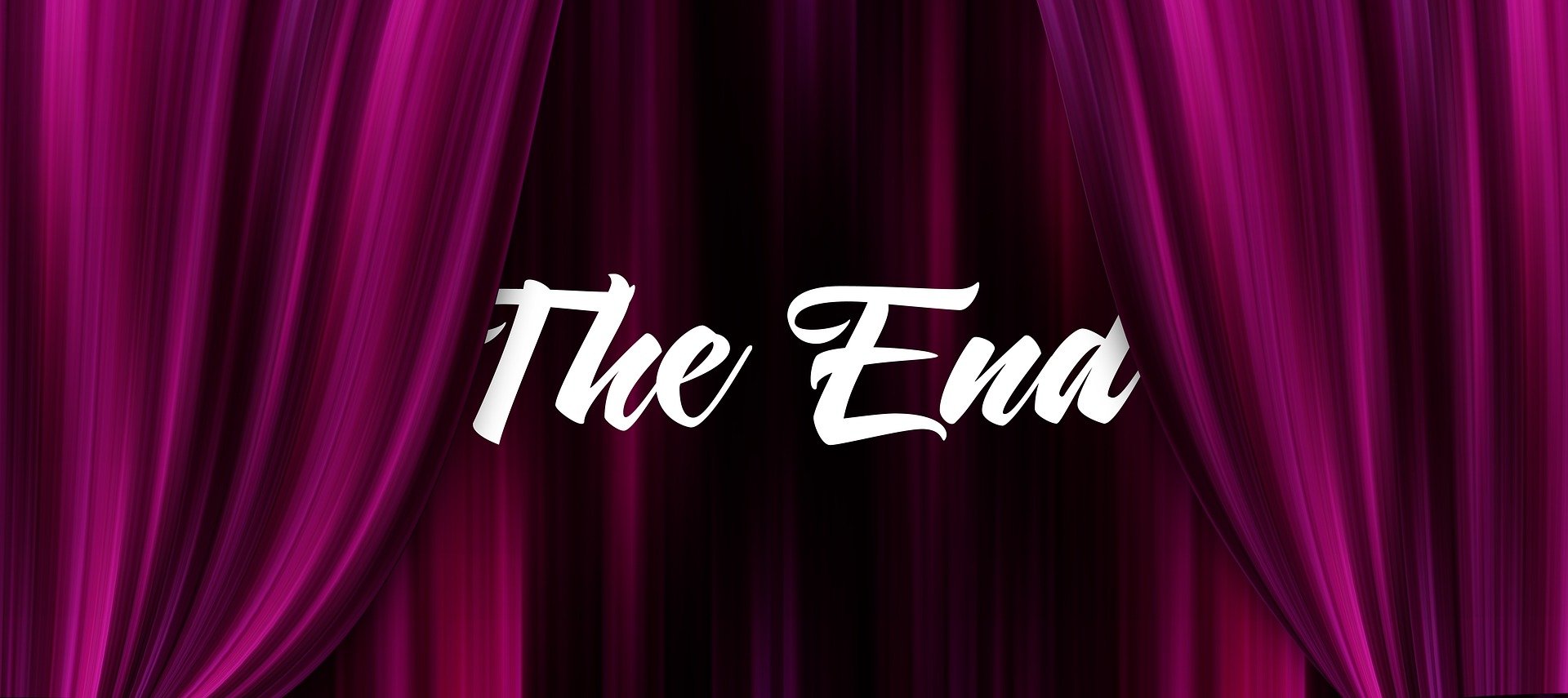 Source
Hey guys - or better; 'girls', lol. You don't want to know how long it took me to realize you were all girls. In my defense, here on SteemIt, we're all the same, right?!
@buckaroo, @headchange, @cicisaja, @tryskele, I'm not going to keep you long, because I'm died tired today. Still, I wanted to use the little energy I have to tell you you have been more than worthy Redfish Rockets.
Up until 8 weeks ago, I had seen you around every now and then, just like I see a lot of people's names pop up every day. But then you won my Redfish Rocket-contest by ending up the highest in the list of @abh12345's Engagement League.
All of you were very tiny redfish back then, with 50sp or less. So I decided to give you a little push by delegating 75SP to each of you. I could only hope you wouldn't give up on SteemIt in these hard times, and use the delegation for the best.
8 weeks later, I can only say how very proud I am of every single one of you. You didn't just stick around, you worked hard. Not only by writing posts, but your ongoing engagement in the community is admirable. It proofs I selected the right people to receive the delegation. You have thrived, and that shows in your wallets too.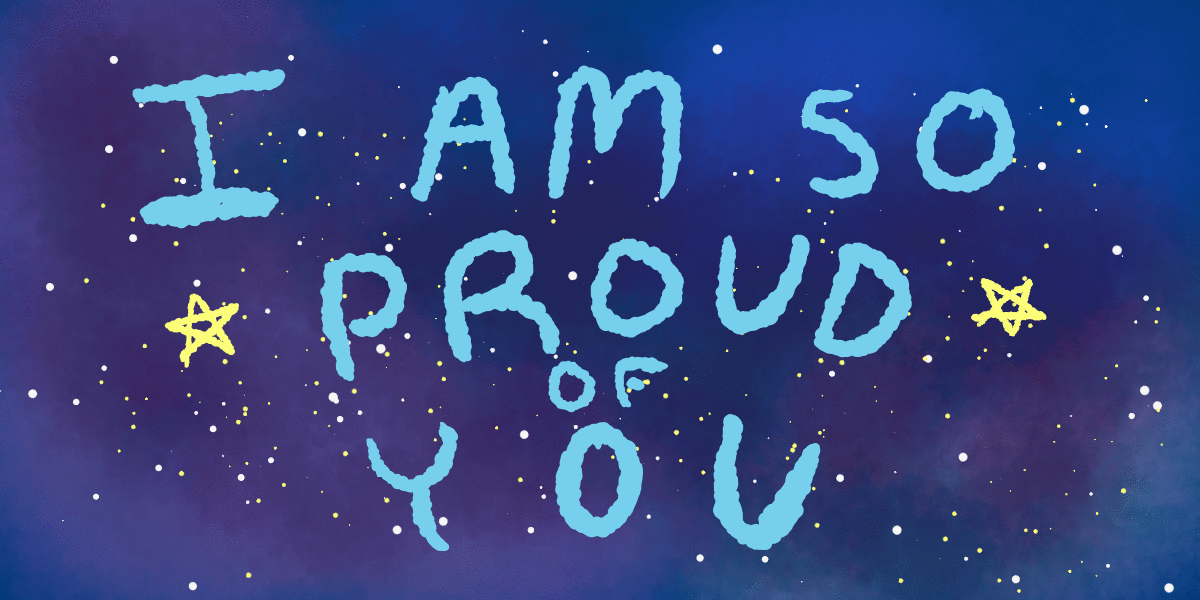 Source
We talked about how I also got to know you all better earlier this week, and like I said back then: for me, that was the most important part of this delegation period. @headchange, I realize I haven't replied to your last comments in that conversation, but you've got me lost for words.
I'll be retracting the delegation after I posted this, but that doesn't mean you are on your own from now on. I'm considering you to be my friends, so I'll keep following up and I hope we keep running into each other often.
It has been an honor to have had you as my Redfish Rockets for these 8 weeks.
Graphic created with The Logo Creator Software
Subscribe Ro RSS Feed | Subscribe To Newsletter


Join us @steemitbloggers
Animation By @zord189