These are our selected games and contests for September 19th.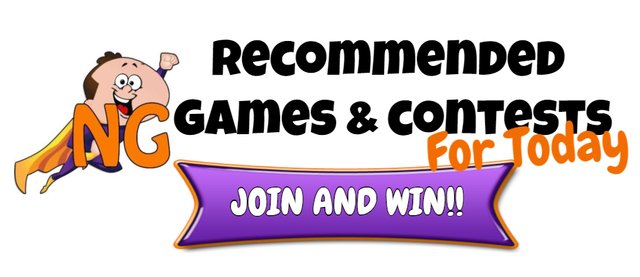 Created with The Logo Creator
Welcome to @newbiegames' new initiative.
Every couple of days we will be highlighting 3 to 5 contests. These contests will be chosen randomly. The only requirement is that they are fit for newbies.
The highlighted contests and games are probably not using the #newbiemes tag (yet), but we ask the hosts to consider using the tag for their next game or contest.
As always, we'll be listing all contests and games that use the #newbiegames tag in our 'Featured Games and Contests' post.

Recommended Games And Contests
Here are our recommended games and contests for Saturday, August 31st.
Source
To join this contest and win 1.5SBD and a resteem, you need to write a haiku about a kiss (or kisses).
You can submit multiple haikus.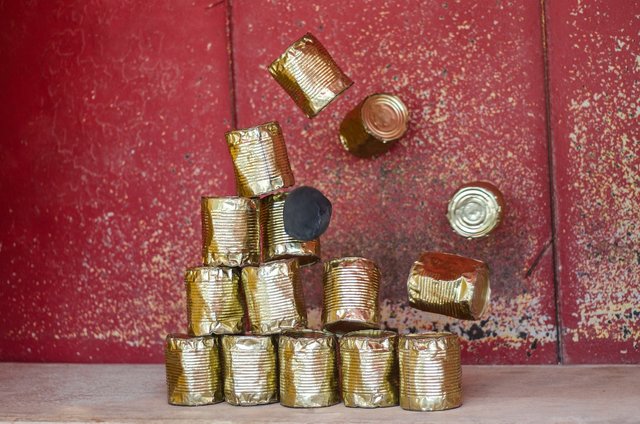 Source
Send me a quote, an original quote and I will pick my three favorite ones.
All three winners will receive a specific number of SBI, it may be equal or I may decide to give a little more to number 1... either way you all win!
Bonus: Not only will you have some new #steembasicincome to enjoy, your steemit blog will be promoted for a whole month as your quote will be featured on everyone of my posts!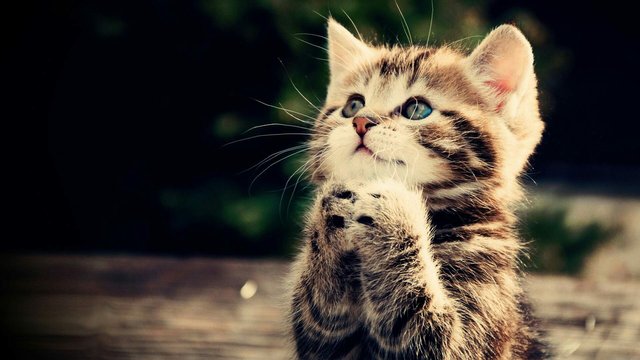 Source
Use Partiko to caption te picture of theat cute little kitty and post your caption in the comments tread beneath the contest post.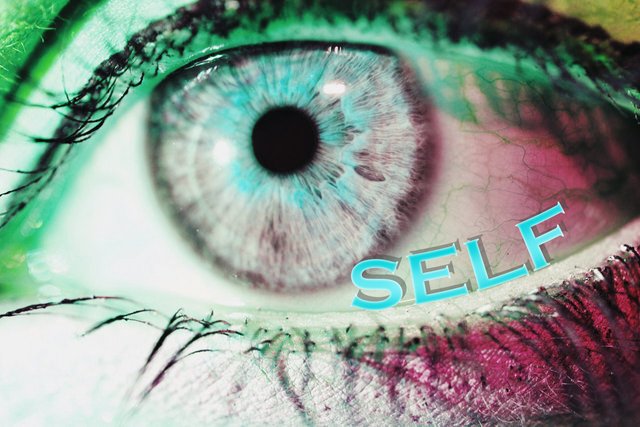 Source
Make a piece of art that fits the teme 'self' and create a post with it.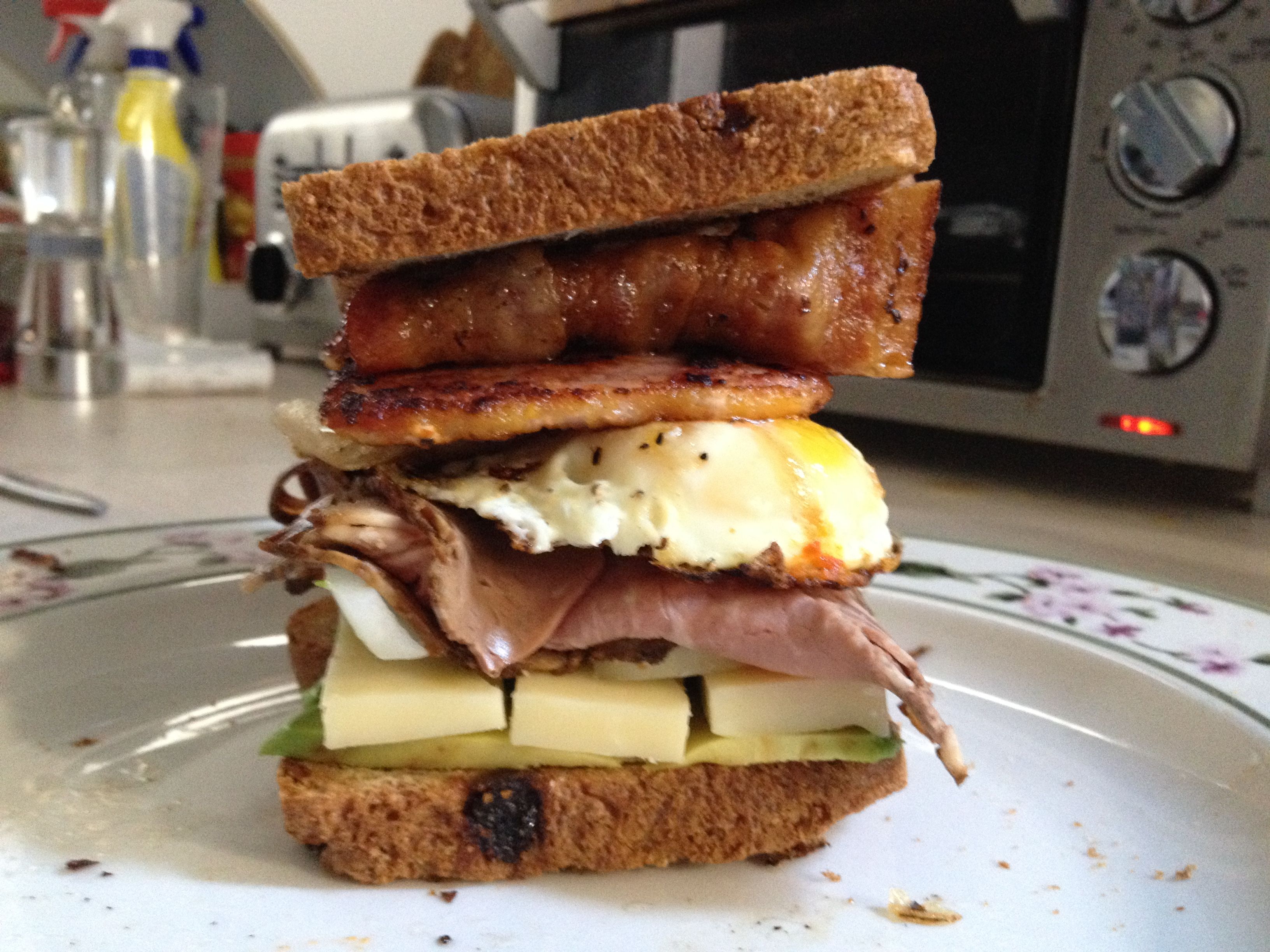 Source
Create the ultimate sandwich, write a blog post about it and win 50% of the contest pst's payout.

We recommend all
@newbiegames
members to participate in these games/contest, because there are some awesome prizes to be won.
After all, winning prizes is often the best way to grow your account a little faster.

If you want your contest or game added to one of our next editions, feel free to leave a link in the comment section of this post.