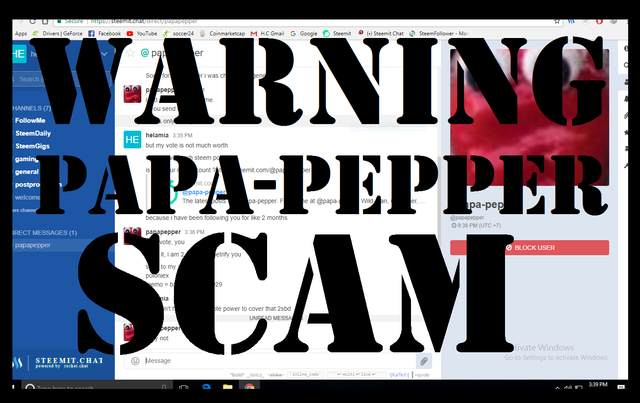 WATCH OUT IN STEEMIT.CHAT
---
This morning, @helamia notified me of a @papa-pepper impostor attempting to scam people in steemit.chat. First off, @papa-pepper is NOT FOR SALE, nor does he accept bribes or request that people PAY FOR UPVOTES. While people can do whatever they want, this simply is NOT MY STYLE.

DON'T FALL FOR IT!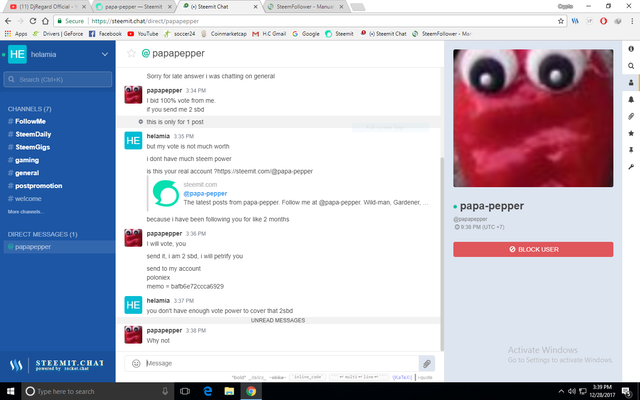 Here is a screenshot that @helamia sent me. The "papapepper" that was using my steemit avatar in steemit.chat is NOT me. I use a "-" between the words "papa" and "pepper" and I do not use an avatar on steemit.chat.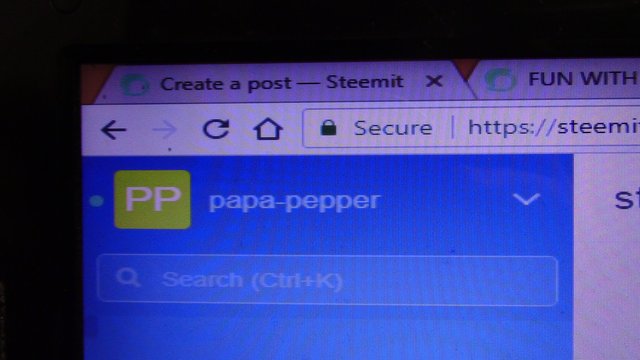 This is what the real @papa-pepper looks like on steemit.chat. Also, I will NOT approach minnows for money. Here is a little more of the conversation with the impostor.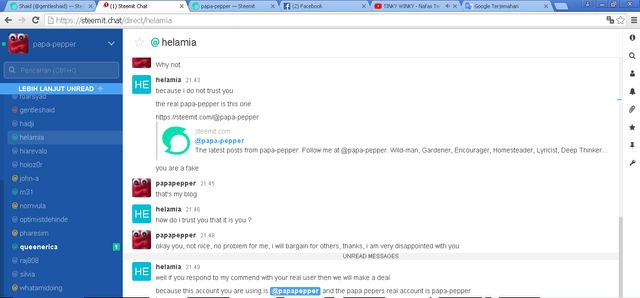 I talked with @riverhead once I found out to see if that account could be shut down, and it looks like they already were. Unfortunately, they may try something else, or maybe discord. Just so you all know, I am "papa-pepper" # 9726 on discord and I use a poorly cropped avatar.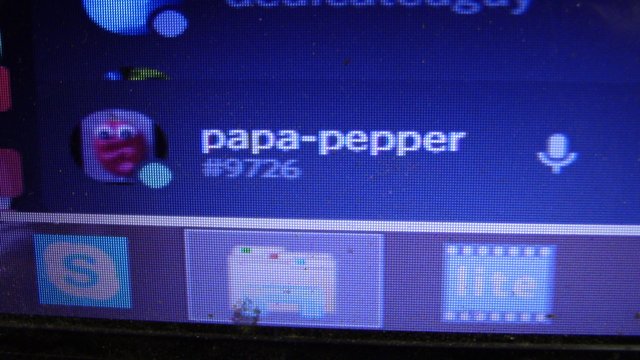 It doesn't look like anyone fell for the scam, but if you did, please let me know! Thanks. Also, a BIG THANK YOU to @helamia for bringing this to my attention. Here is a link to the post they put out as a warning: https://steemit.com/reportabuse/@helamia/steemians-beaware-scam-alert-someone-is-pretending-to-be-papa-papper-with-a-fake-account-asking-people-for-sbd-to-vote-100-on

Until next time…
Don't waste your time online, invest it with steemit.com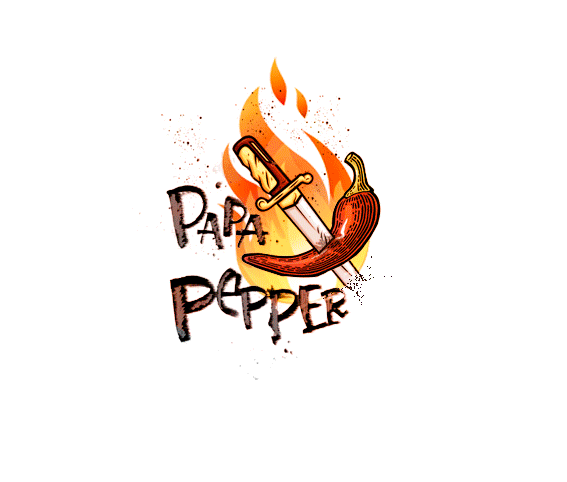 GIF provided by @orelmely
---