How to secure your whatsapp messager from Hackers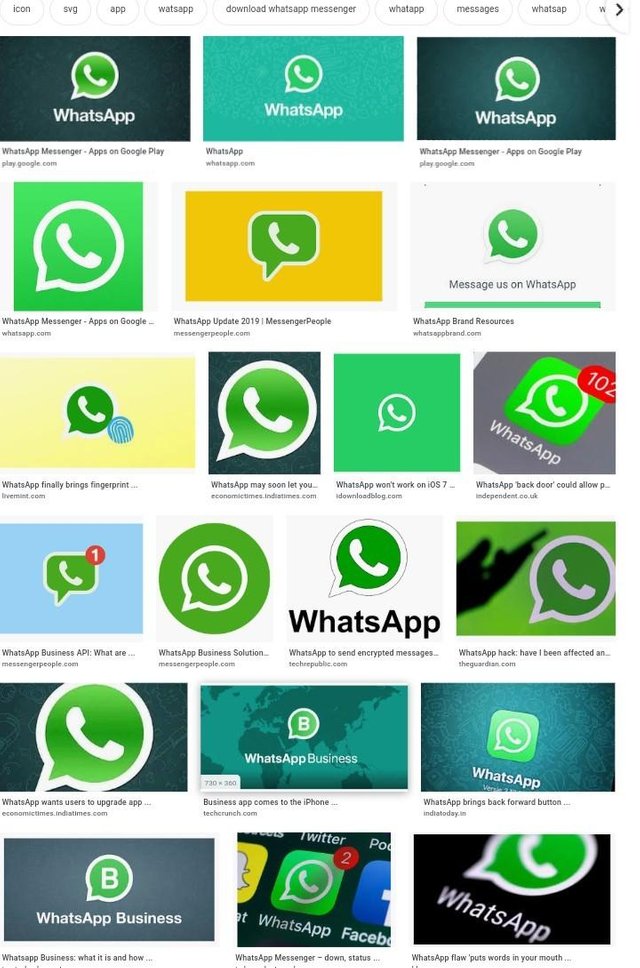 image Credits
There is a new whatsapp hack scam now,These evil people exploit people on your list and give them fake news. You get to Receive A Call and the person will tell you A Group you belong to. He/She will say there is an Online Meeting and you need A Code to join . A Code will automatically enter your phone . The Caller will ask you to read out The Code. Once you do that , he/she will shut you out of whatsapp and take over your whatsapp for dubious purposes.
Please do not send anyone any code and don't attempt to log into a link being sent to you
And most people that fall to such, is not because they are not careful it's just that they are not aware and they are not been careful. I've received two messages from normal whatsapp and Gbwhatsapp that I should enter the number to activate my whatsapp or click the link. If I'd click the Link, automatically the scammer then access to my whatsapp and can do and undo by either changing the number or posting as me and I may not know if it was period that I'm not online, he could use it to scam people Let me quickly address this issue before anything.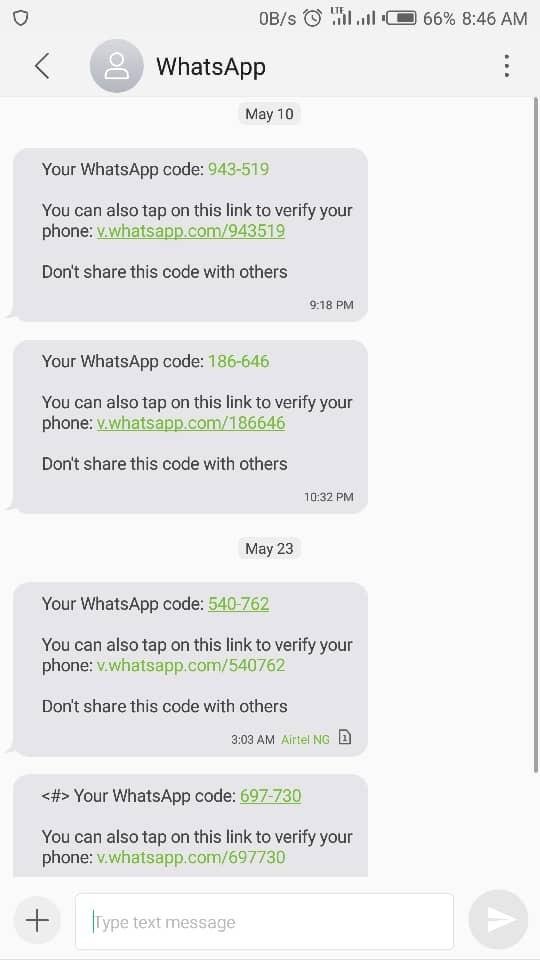 See you those messages, on May 10 and 23 twice. It wasn't me trying to activate my whatsapp. If I'd mistakenly click on the link, the stupid scammer would have access to my line and especially if I'm not online then.
Hackers now hack WhatsApp Accounts;
They act on your integrity. They'll change your phone number to theirs and replace you in whatsoever group you belong.
In order to prevent such a thing from happening to you because only God knows who the next victim will be.
Follow these steps:
Go to settings on your WhatsApp,

Click on Account,

Click on Two- step verification,

Enter pin,

Input your email address
And save, that's all.
If someone wants to change it, WhatsApp will ask for the Two-step verification and without it the account won't open.
Let's be cautious and safe protecting our friend family and love ones.