SCAM ALERT: Christian Josephs (SocialX)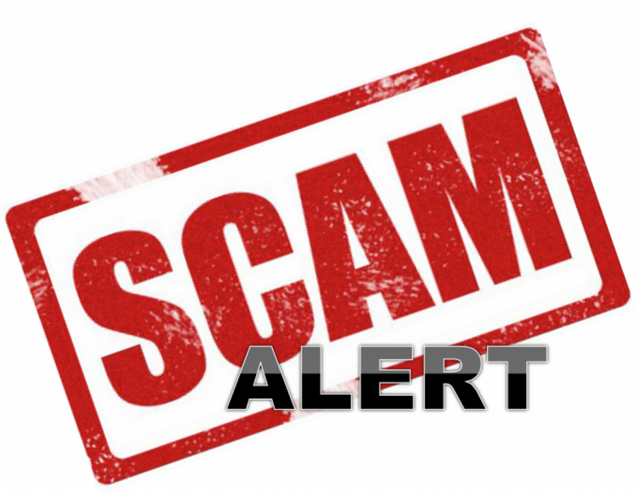 Hi everyone! I'm
@aizensou
one of the developers of Zcoin and Steemit user for over 2 years. I hope you won't mind me using this post to raise some concerns about one of the executives of forthcoming ICO
SocialX
CHRISTIAN JOSEPHS.
---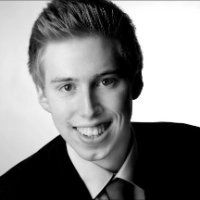 Christian Josephs
3 years ago I sent Christian Josephs 2 BTC for some trades. He disappeared without paying back, and without any explanations. I've tried to contact him many times in the past but he is very quick to block me, and delete any public messages that I make.
The beauty of Steemit is censorship resistance. When I saw Christian Josephs was involved with another ICO I wanted to be first to warn you to be careful.
---
After finding out he was involved with SocialX I sent a message on their Slack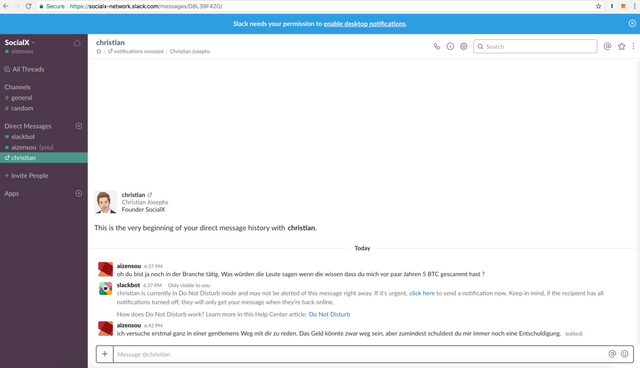 In german this roughly translates that
I know the money is gone but the least he could do is to apologise to me as a Gentleman
.
Edit: In the screenshot I wrote 5 BTC because I remember the amount wrong. After checking back the chat log with him the amount was 2 BTC and the tx id is:
https://blockchain.info/tx/9fb433526ca6ad5819c36a8f2602d4b1850ca9209b812bbf0837283d1964f78f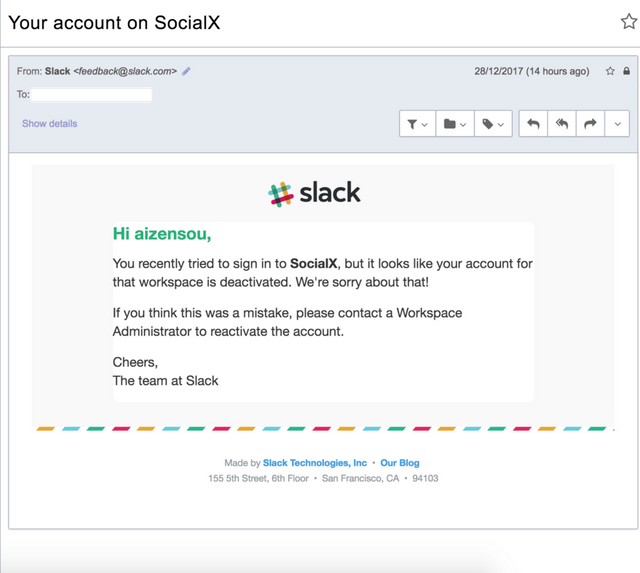 A few hours later my account was immediately deactivated on the slack. The most important thing to me is to make sure that Steemians know these details before conducting any business.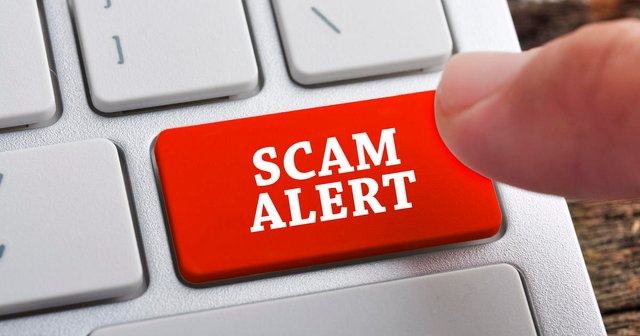 Disclaimer: I have nothing against this project, only ChrisBKK.