Engaging the spirit of faith for dominion (bible based faith confers dominion) ..... part 3
Your dominion is a product of your faith in God, there's no dominion without faith, the Ruth of exploit is the engagement of faith, the God kind of faith. It's all about believe, everything in the kingdom of God delivers on the platform of faith, for your faith to produce maximum result work is a must for faith to work James 2:17 for faith without work is dead, faith is not richful thinking, faith is not building a castle in the air, faith is hard work.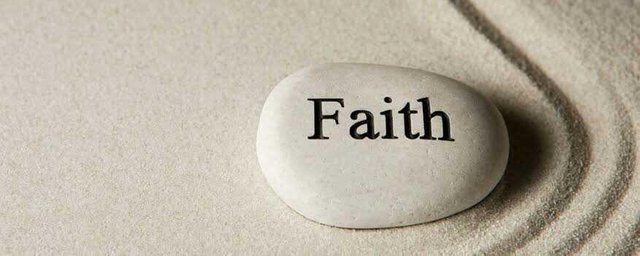 image from wellnessnowokc
We labour because it only delivers on the platform of work, any faith that place absolute responsibility in your life without you doing anything about it, it's an irresponsible kind of faith, the labour of faith gave Abraham his place of faith, faith is work Genesis 22:1-18 , faith won't deliver except you do something about it.
Until a man are prepared to work, nothing is permitted to work, for people with miraculous victory has a labour. Labour in prayer, for nothing is permitted to happen for a man without prayers, your changes may never come until you take full responsibility about it through prayer.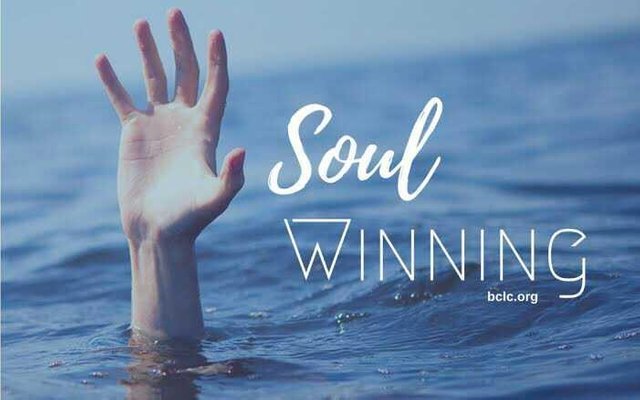 image from theegeneration
Labour in soul winning, for we are commission as believers to tell people about Christ, soul winning brings victory attachment for we have to labour to bring his agenda on our life. It doesn't take God a century to change a story, it takes an open heart. You have to do something for his dominion to showcase and it's called sacrifices.
Studying of God's word should be our day to day activities because that's how we can become closer to him and build our understanding of his word. By redemption, we are call to a realm of noiseless breakthrough John 14-12, this should build our Faith because we have a paramount reason which is the calling into redemption. Work in the light by faith for this is a mystery of noiseless breakthrough in a world of darkness, light kind of faith is needed to super reflect on the darkness of the world Isaiah 60:22 .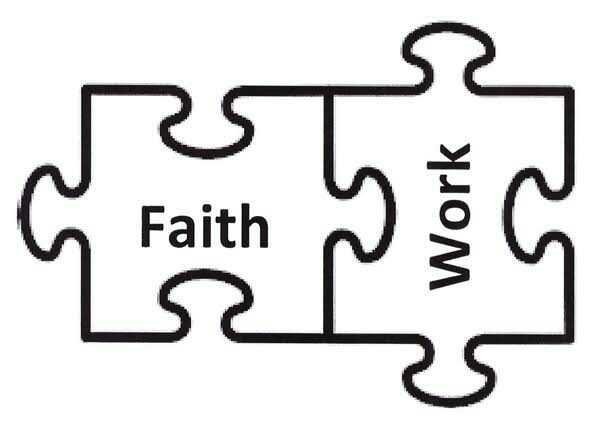 image from europartners
Faith is work, you don't sit down expecting things to happen without working both physically and spiritually, we should labour the labour of faith for it guarantee us a noiseless breakthrough in life, news without noise. We should learn to work in love, love God and your neighbor 1 Corinthians 2:9-10 .
Have a nice day and stay blessed!