Ministring --- devotional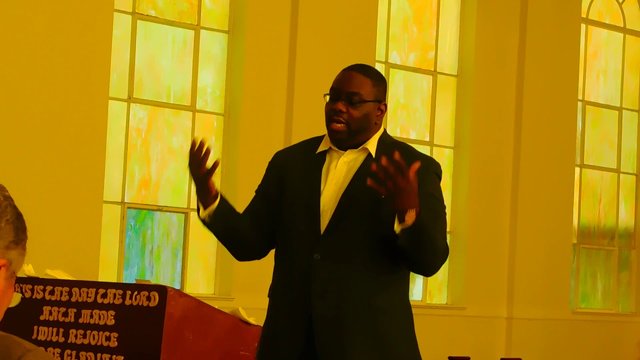 For what reason do you think God has left you here on earth rather than promptly taking you to paradise the minute you were spared? Think about every one of the hardships and feelings of anguish you'd have gotten away. Envision the delights you'd involve with Christ in paradise. In any case, of course, who might be here to tell others the good news of salvation if every one of the devotees were removed from this world?
On the off chance that you are living and breathing, at that point the magnificent Father has a reason for you, a service to satisfy. Try not to consider service something done uniquely in a congregation working by a select gathering of individuals. Administration to God is the duty of each devotee. It's a matter of doing the "benevolent acts, which God arranged in advance" for every one of us to achieve (Eph. 2:10).
Despite the fact that the manner in which we serve may change after some time, we are never called to resign and sit idle. Indeed, even a bed-bound holy person can petition God for other people or offer urging words to guests and guardians. A devotee's objective ought not just be to go to chapel, tune in to a lesson, and get enough profound nourishment to get past the coming week. The objective is to serve God with our entire being, mirroring the adoration for Jesus through our identity. Our love of God and guidance from His Word is the thing that enlightens and prepares us to serve each other and go into the world to share the gospel.
Your whole life is intended to be a demonstration of administration to God. In the event that rather you are living for your own bliss and objectives, you will in the end be frustrated. In any case, when you stroll in the acts of kindness God has arranged for you, you'll have the fulfillment of doing precisely what you were made to do.