If the Golos is really the Russian-language platform? [💰↻50%]
Golos - the Russian-speaking social-media blockchain platform, which has original properties of Steemit ( with a little bit old parameters). And from the beginning it was oriented for the users, who prefer to communicate on Russian.

Now, there is an English interface on the Golos already.
Only 1500 - 1800 authors were published during the last week.
Between you and me and the door-post, the most of this authors are posted on Steemit too. It is like having the "own" analogues mini blockchain!
I am for the equal rights a cryptocurrency profit to all!
Look at these figures: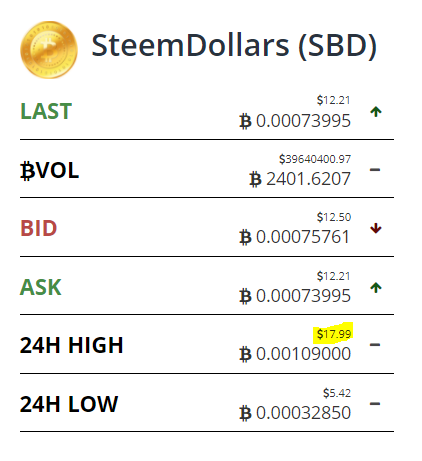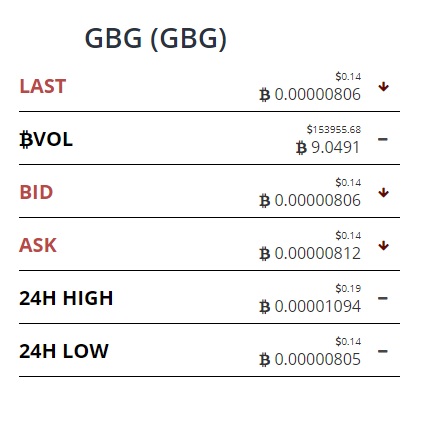 Unattractive perspective, isn't it? But there were times, where the Steemit' coin didn't rise up to 18,4 USD))
But we, as investors, are interested in another price - the PRICE OF THE POWER...
The price for the GOLOS' token now is only 0.18 USD!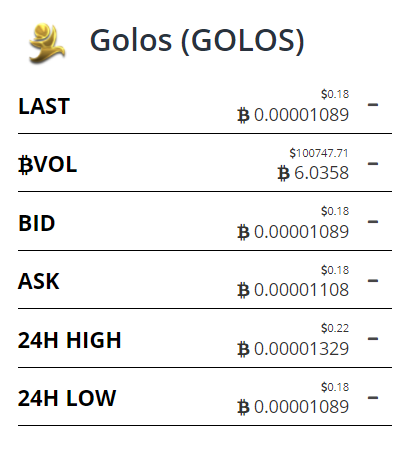 Against the Steem, for which is asked 1.84 USD!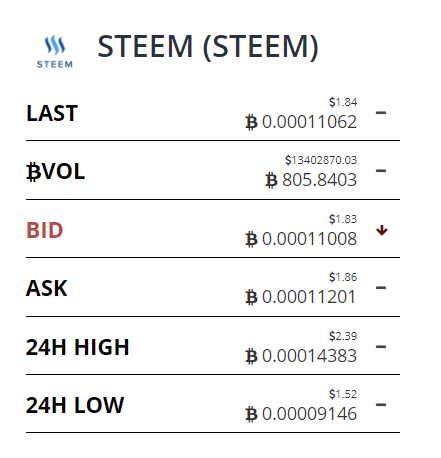 To became a whale on Golos costs
10 times less, than on Steemit!
10 times faster at the same time costs*
Join Golos! Call your friends with you! It is never-ending blockchain party! Invest, communicate, do whatever you like from the square one, using all your Steemit experience.
Who told, that the Golos, where only maximum of 2 000 authors have regular posts, is Russian-speaking? It is for so long as you didn't came yet!
Create the communities on your native languages, upvote your native-language content of your friends and landsmen! The company is always fun! ;)
Soon the new hardfork is expected on Golos, which should have a positive impact on the Golos' token rate... (and it's fun to watch this process)
Any way it will be interesting and cheery! Join!
To rise up your commitment: there is already one of the known Steemit' user (and very-well known Golos' user already) became an activist user, who insist on the implementation of the proper hardfork. He is influenced on the bulk of pull, with help of such of powerful boosting ("Booster") of the posts (powered by Coinbank)
Use the moment! Join now!
If the problems with registration will appear, address to the one of the respected witnesses on Golos - @Vik on Golos, or @Vikx - on Steemit!
Telegram: https://t.me/vikxx
I am open for your questions: registration' and promoting etc.:
Dimarss in the telegram: https://t.me/dimarss
I'am on Golos.io : https://golos.io/@dimarss
Ukraine SteemOn discord community : https://discord.gg/cxq8JQd
Ukrainian content curator https://steemit.com/@ukrainian.trail
---
#SBDGiveaway: 50% of the sbd rewards of This article will be distributed to the UpVoters!