Dear John,
RE: CASH OUT
When you are ready to
CASH OUT
from Steemit after spending all your SBD for
buying Steem and Powering Up
, all you need to do is "
Power Down
". Please see below screenshots:
(1) Steem Power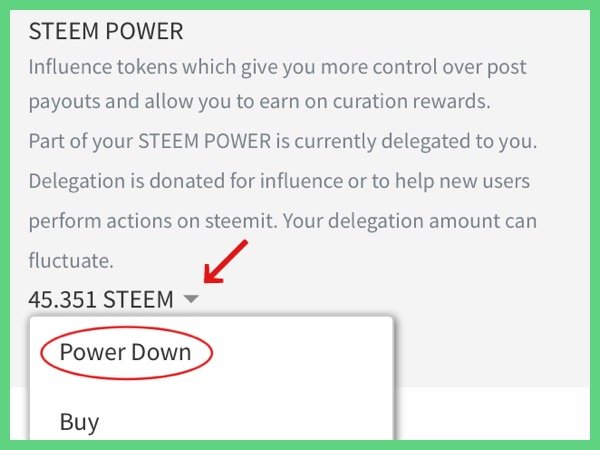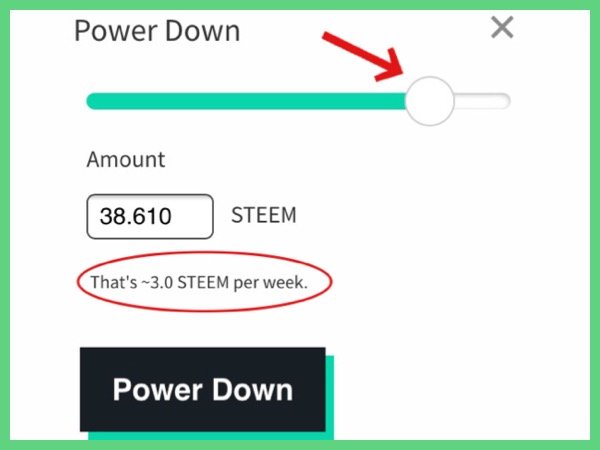 Adjust the bar to set the amount you wish to withdraw/sell per week. We could "sell"
3 STEEM
or more (make sure it covers the minimum deposit) to LITECOIN/DOGECOIN via
@blocktrades
and Coinpot.co.
Click "Power Down", the amount of
STEEM
you've set up will be returned/credited back to Steem Wallet every seven (7) days.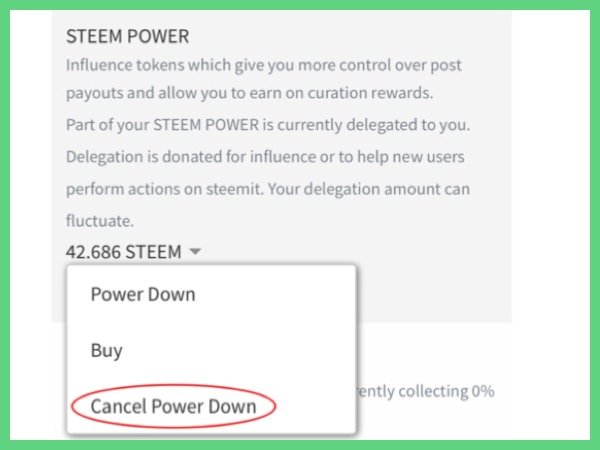 You can cancel anytime if you wish.
(2) Steem Wallet
When
STEEM
is already credited in your Wallet, click "Sell" or go to
blocktrades.us
, under SEND select "Steem", enter any STEEM amount and under RECEIVE select "Dogecoin" or "Litecoin", paste your DOGE or LTC Wallet address in the box provided. Copy "memo". Please see below screenshots: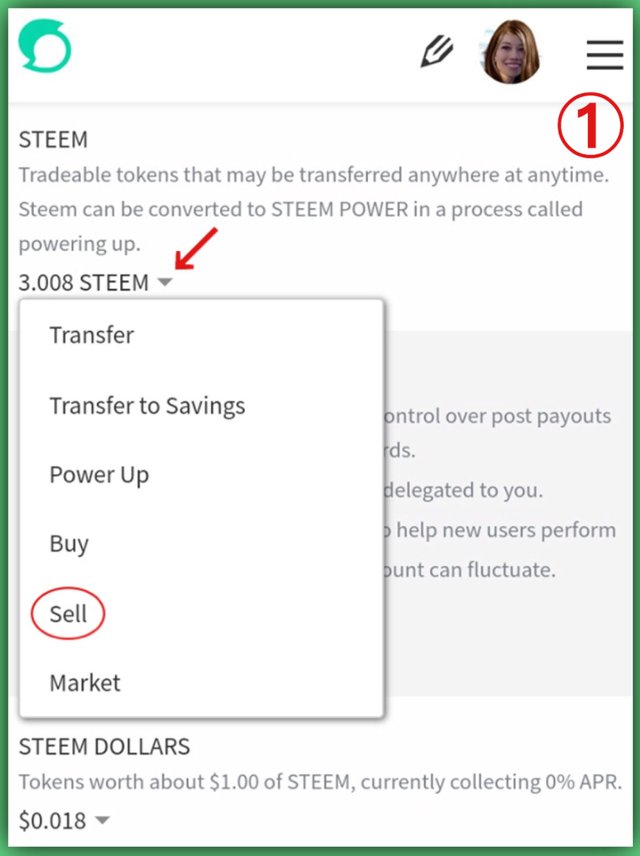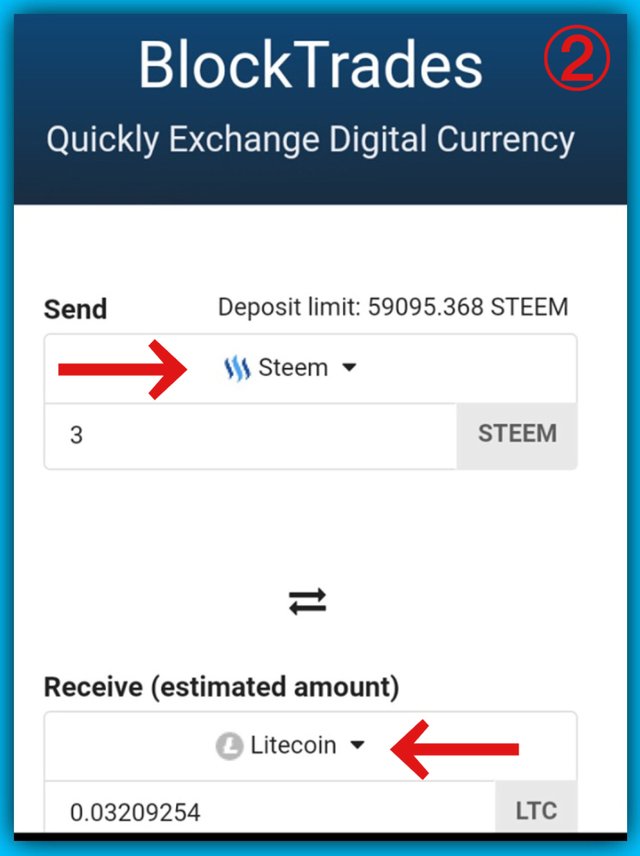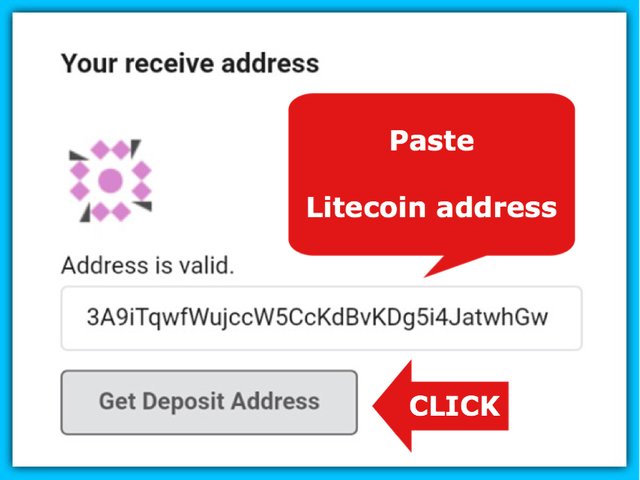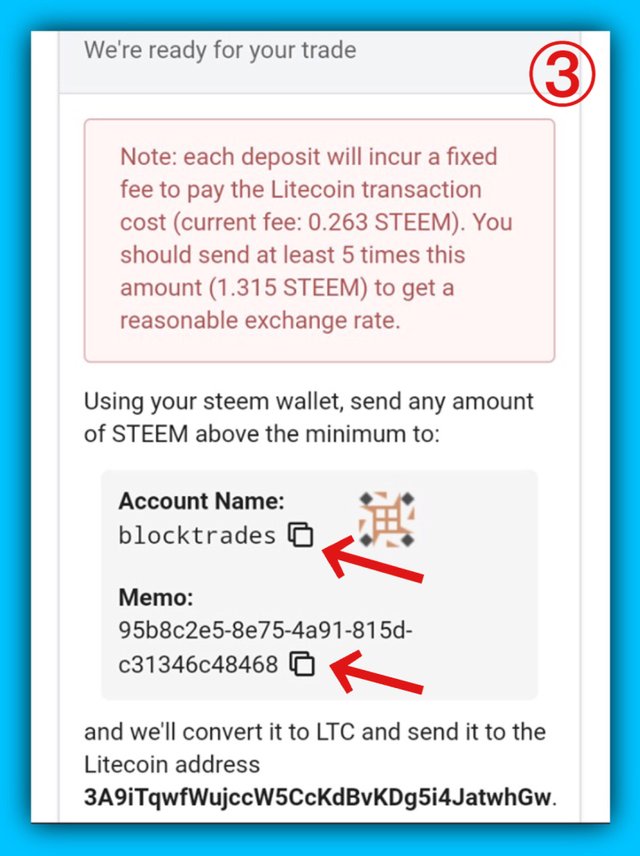 Go back to Steemit.com Steem Wallet reference image #1 above, click "Transfer", enter blocktrades as recipient, input amount you wish to cash out (sell), paste memo reference image #3 above (DON'T FORGET). See screenshot below: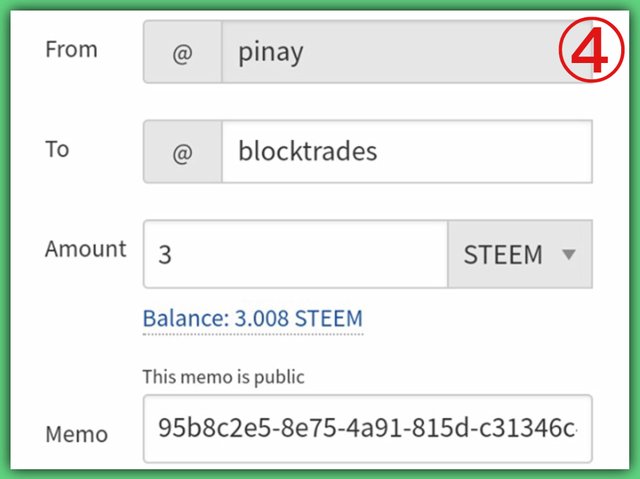 You can use
Coinbase
Litecoin or Ethereum address to RECEIVE coins (I am not sure if there is a minimum deposit) while you are in the Philippines but you can only send/withdraw it from Coinbase if you are in the USA or any country supported for Coinbase (Philippines is no longer supported).
You can get/use
Coinpot.co
(lower fees and free to convert) DOGECOIN or LITECOIN address and
Coins.ph
Bitcoin/Peso wallet to withdraw your coins when in the Philippines. We need more or less ten (10) STEEM (depends on currency exchange rates) to cover the minimum BTC transfer from Coinpot.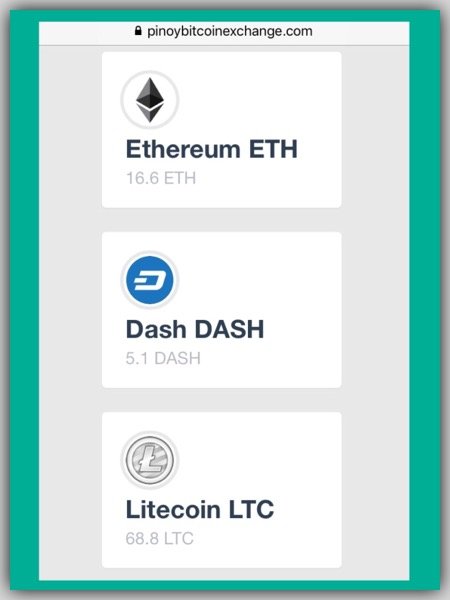 I will try
remitano.com
for ETH. Or,
pinoybitcoinexchange.com
for ETH/DASH/LTC to bank when coins.ph service is unavailable. We need more or less 100 STEEM (depends on currency exchange rates) to cover the minimum deposit.
Regards,
Yvonne a.k.a
@pinay
cc:
@junebride
@long888
---
***Images are my mobile phone screenshots edited with Phonto and PhotoCollage iOS apps***