Dear Jean,
Buying STEEM and Powering Up
is quick and simple at Steemit.com
(1) Steem Dollar Wallet
If you have at least 0.200 SBD go to Steemit "Market" (not BlockTrades nor any external exchanges), enter
AMOUNT
of STEEM you wish to buy and click "BUY STEEM". See below screenshots.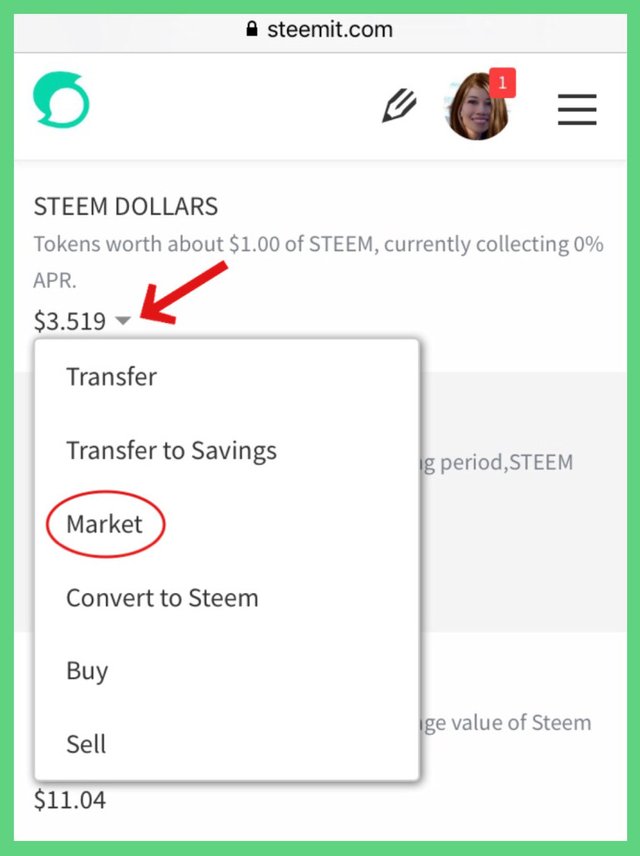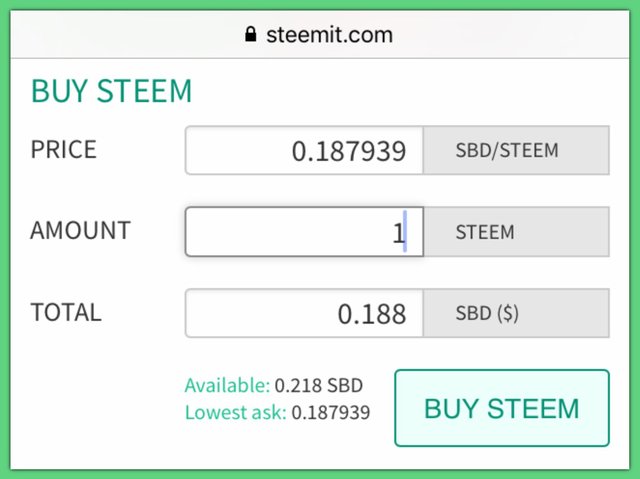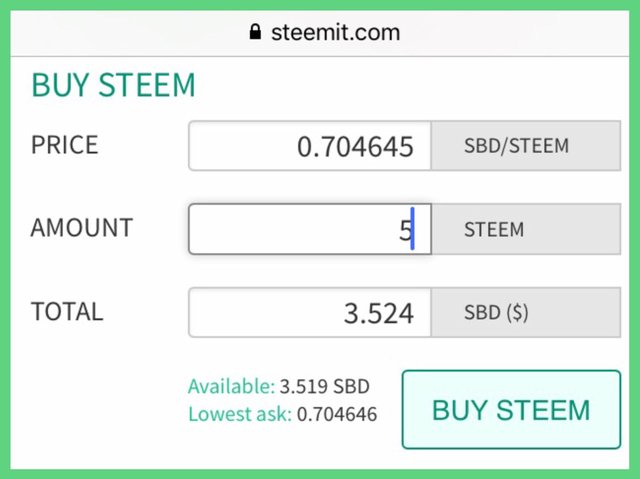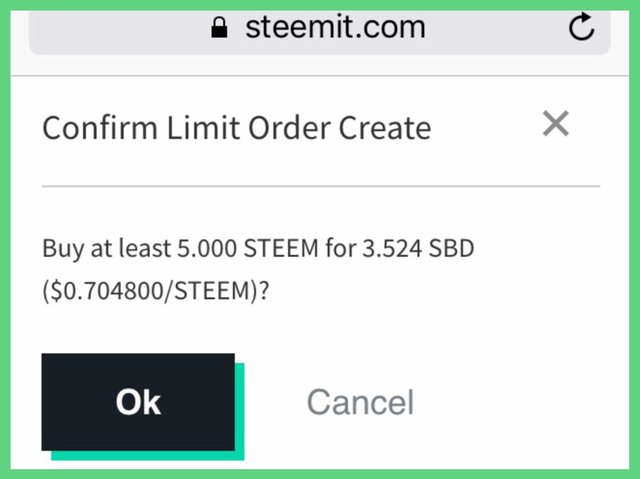 (2) Steem Wallet
Check your wallet if STEEM is already credited and click "Transfer", enter pinay as recipient, enter 100 and... Oppsss! Just kidding! Haha!
Click "
Power Up
" and that's it!
And yes, you can transfer STEEM to your brother to help him "Power Up" also.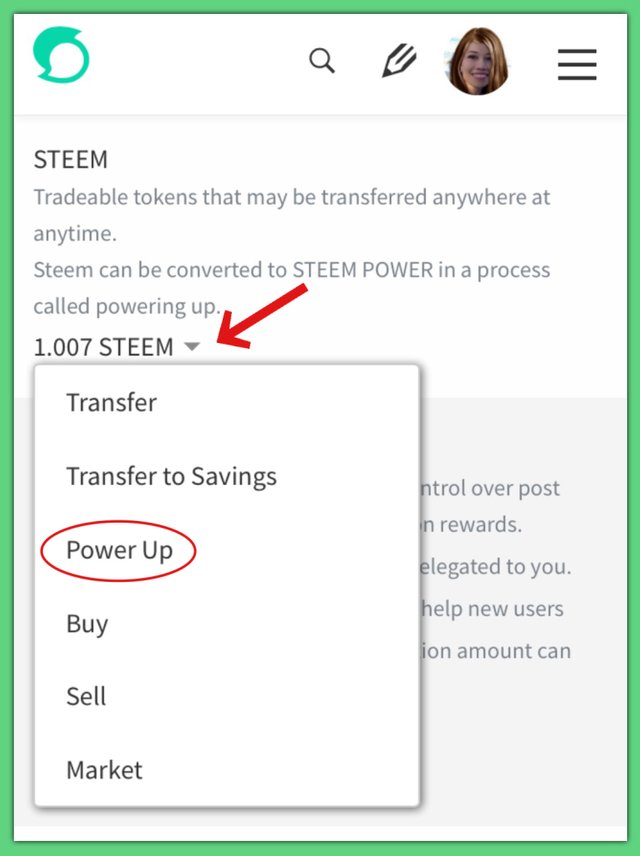 POWER UP! POWER UP!
Regards,
Yvonne a.k.a
@pinay
---
***Images are my iPhone screenshots edited with Phonto and PhotoCollage iOS apps***