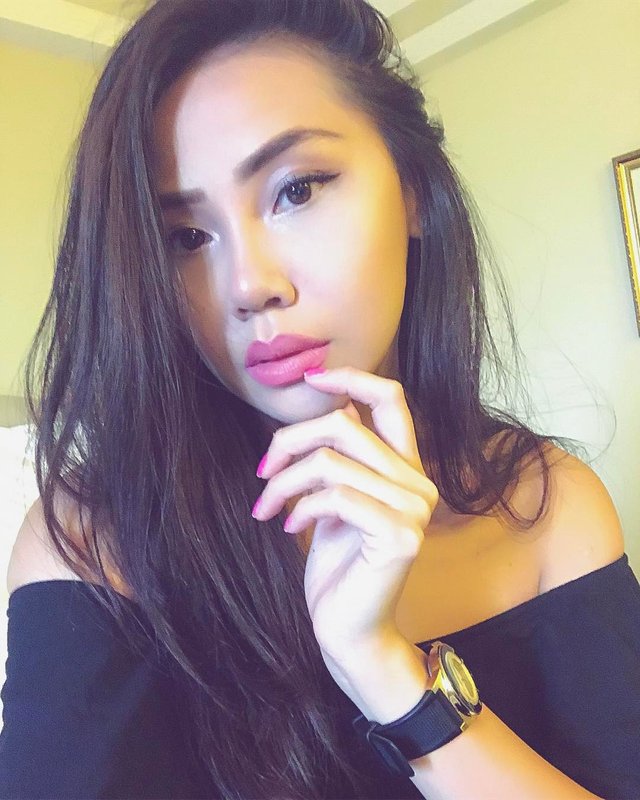 That's me thinking and analyzing
So i have a theory today about Steemit Market (Buy/Sell - SBD/Steem)
I noticed that somebody on this market is working on purpose to reduce the price of Steem VS SBD.
and that thing has been going on for a while, and repeatedly, i figure it out by the timing of placing orders, and the amounts that are being placed
so they put huge amount in buy orders with separate orders in the SBD with the highest current possible price, and follow it with sequence of less higher price orders.
the second thing he/she/they are doing is the put and order on the Top of the selling orders with lowest price possible
which is resulting of people not buying Offers steem at low price to compete with this offers, and in general price the price of steem goes down.
my huge is that this person have an amount of SBD, and want to transfer it to steem, so instead of direct transfer, they manipulate the price, to get as cheap as possible.
i don't know if there is solution for this, but i just wanted to share this, and the best place to share it is steemit it self.
all i know, that he/she cannot continue doing this, because eventually they will run out of SBD, but the damage is done.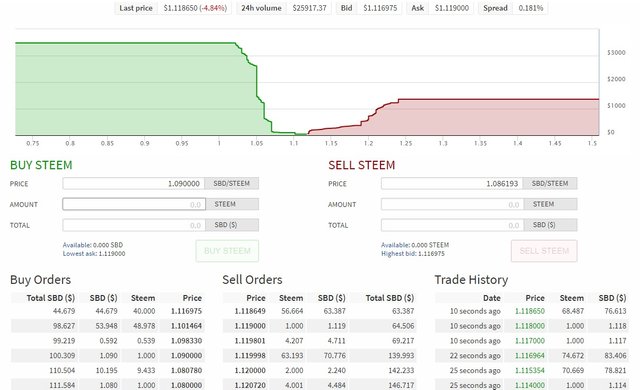 Thanks for reading!!
Please share and upvote if you like my post.
Please fasten your seat belts & prepare for take off!!!