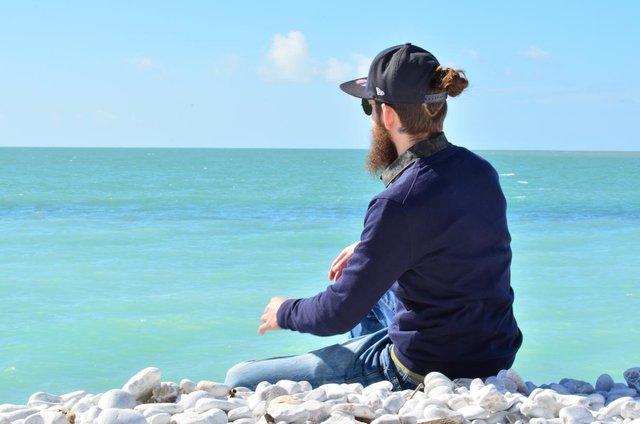 I have a dream, my friends,
and I am willing to go for it - no matter what.
This is dedicated to the dreamers, to the crazy ones who do not listen to others, the ones who don't give up on their dreams, the ones who go for it, no matter how crazy it sounds.
You can call me crazy, I do not care. But I have to make an anouncement.
I am going for my dream, once and for all, I decided I am going to make this happen for myself.
I am going to cross the Atlantic ocean.
Me alone in a sailing boat without any sailing experience and not at the best of my health.
There is so much that's challenging:
I do not have sailing experience
I do not have a boat yet
I have never sailed alone
I am suffering from nickel allergy and histamine intolerance, which does not allow me to eat canned food.
I am suffering from fatigue, when eating stuff high in histamine and nickel
I was suffering for over 10 years from panick attacks and over 7 years from social anxiety
I have no clue how I am going to make it.
But unless I do not know how I am going to make it, I know THAT I am going to make it!
And now I am going all in. Do you wanna follow me on my trip? Wanna join me virtually on my way to live my dream?
I am going to film my whole journey and I am going to put myself all out. No secrets, nothing to hide.
Sailing over the Atlantic to Barbados. That's my dream. That's what I am going to do.
Do you think it's crazy? Do you think I am on a suicide mission?
I am going to come alive. Pure, raw and alive!
Stay tuned for more!
Best wishes,
your atlanticmatt
PS: Please give me a follow here on Steemit and check out my Instagram Account