Daddy where are you now
Forgot about your vow?
You promised you'd return and take me to Earth
Did you have to fight that war
What was it all for?
The honor of one's name, what is it worth?
I'm all alone - we're all alone
My future's unknown - our future's unknown
I reach out to the stars out here in my house on Mars
Mother did you hear me cry?
You never told me why
You put me in this world of rock and dust
No friends for playing games
No foes who scorn my name
Computerized machines of steel and rust
Is this my home? - this is our home
This desolate dome - this desolate dome
I call out to the stars: I'm alone in my house on Mars
I'll never smell the ocean breeze
I'll never climb the highest trees
I'll never feel the burning sun
I'll never meet my chosen one... in my house
Daddy I forgive you now
You could not keep your vow
You will never return, I'll never see Earth
My time has come - our time has come
I'm emotionally numb - emotionally numb
I'm headed for the stars, I'm leaving my house on Mars
No friends in my house on Mars
No foes in my house on Mars
I was born in my house on Mars
I will die in my house on Mars
---
This is my first entry for @flipstar 's #sadsunday and I want to share with you one of my favourite sad songs (there are many though!). For many years I´m in love with the band TIAMAT. In this song, their charismatic singer Johan Edlund is singing together with Floor Jansen on Ayreon´s album "Universal Migrator" released in 2000. Arjen Lucassen is an artist from the Netherlands who is cooperating in his Ayreon project with many different musicians from the metal/rock scene.
Dies ist mein erster Eintrag für @flipstar 's #sadsunday und ich möchte mit euch eins meiner traurigen Lieblingslieder teilen (es gibt noch viele mehr!). Seit vielen Jahren liebe ich die Band TIAMAT. In diesem Lied singt ihr charismatischer Sänger Johan Edlund zusammen mit Floor Jansen auf Ayreons Album "Universal Migrator" aus dem 2000. Arjen Lucassen ist ein niederländischer Künstler, der in seinem Ayreon-Projekt mit vielen verschiedenen Musikern aus der Metal / Rock-Szene zusammenarbeitet.
Additionally, here´s a little artwork of mine which is probably inspired of this song ;)
Zusätzlich hier ein kleines Artwork von mir, das möglicherweise von diesem Song inspiriert wurde ;)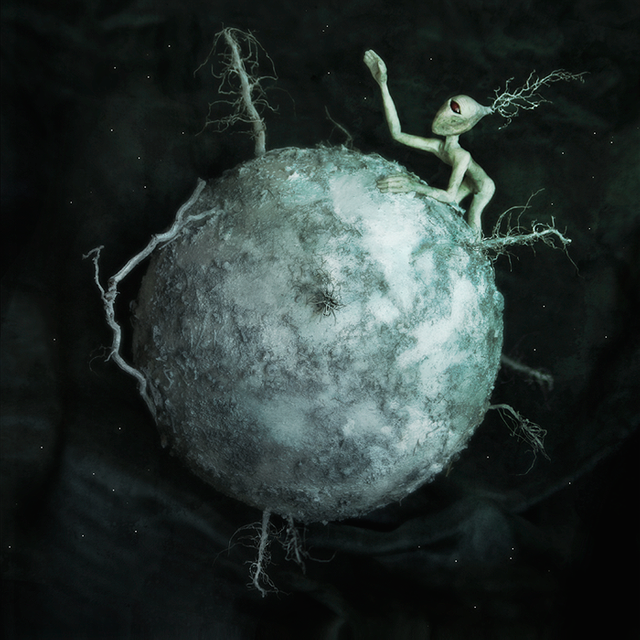 ---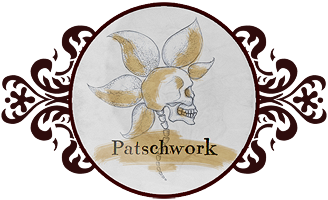 Thank you for reading! | Danke für´s Lesen!
---