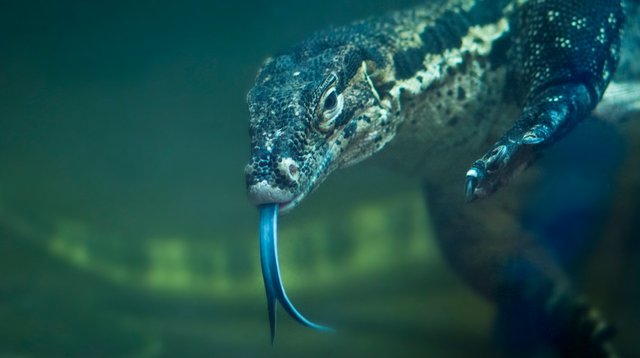 ☵
Wara died! This message was posted on my Facebook timeline today, published by Reptilium Landau, Germany. The Reptilium is a wonderful little indoor zoo with mainly reptiles like snakes, lizards, turtles, but also insects. Wara was an impressive animal, a Varan, who was nursed there for many years and has now died peacefully with over 20 years. I've been to the Reptilium few times, never without a camera. And of course I want to show you some pictures. I hope you like them, I think these animals are beautiful. The photos are from the year 2013, I think it was spring, because there was love in the air ...;)
Wara ist gestorben! Diese Nachricht stand heute auf meiner Facebook-Timeline, gepostet vom Reptilium Landau (in der Pfalz). Das Reptilium ist ein wundervoller kleiner Indoor-Zoo mit hauptsächlich Reptilien wie Schlangen, Echsen, Schildkröten, aber auch Insekten. Wara war ein beeindruckendes Tier, ein Varan, der dort viele Jahre gehegt und gepflegt wurde und nun mit über 20 Jahren friedlich eingeschlafen ist. Im Reptilium war ich etliche Male, nie ohne Kamera. Und meine Bilder von dort will ich euch nicht vorenthalten. Ich hoffe sie gefallen euch, ich finde diese Tiere wunderschön. Sie stammen aus dem Jahr 2013, ich denke es war Frühling, denn es lag Liebe in der Luft...;)
☵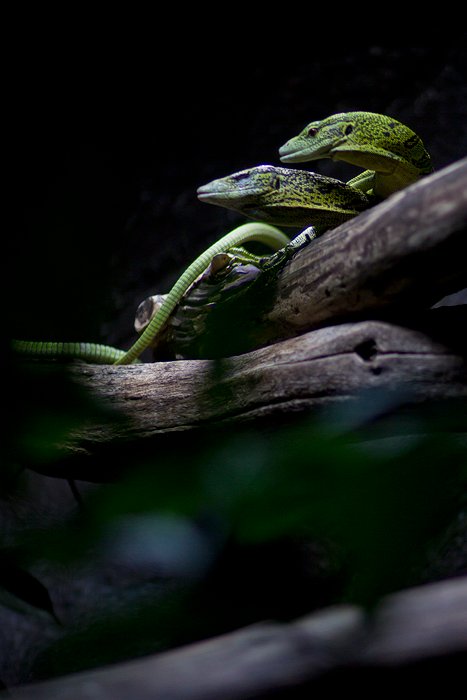 ☵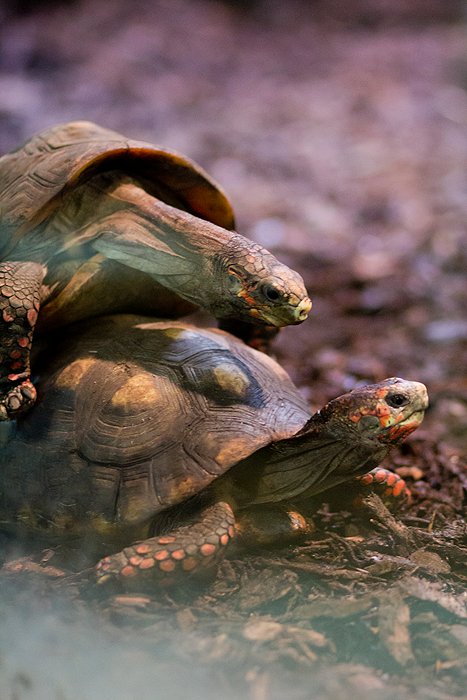 ☵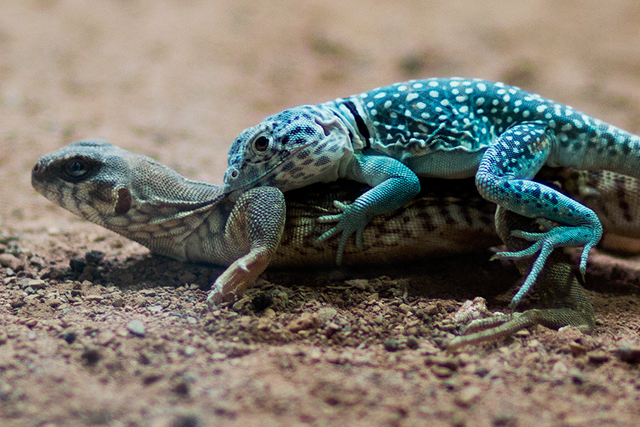 Crotaphytus collaris is having some fun ;)
☵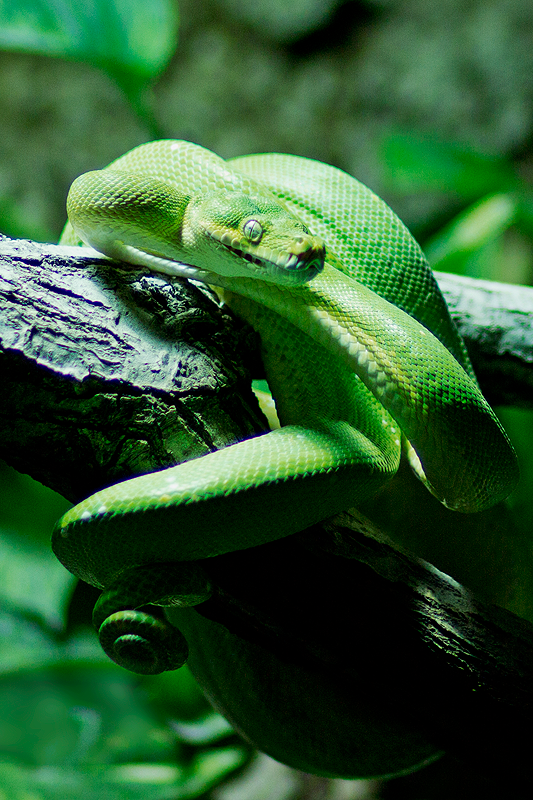 The beautiful green tree python
Der wunderschöne Grüne Baumpython
Morelia viridis
☵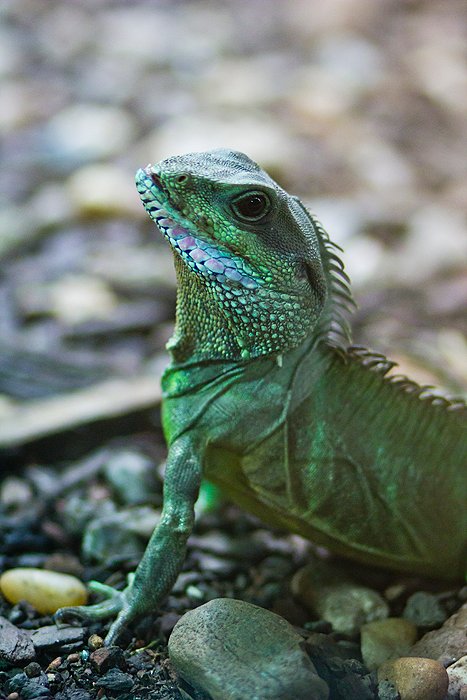 Green water dragon
Grüne Wasseragame
Physignathus cocincinus
☵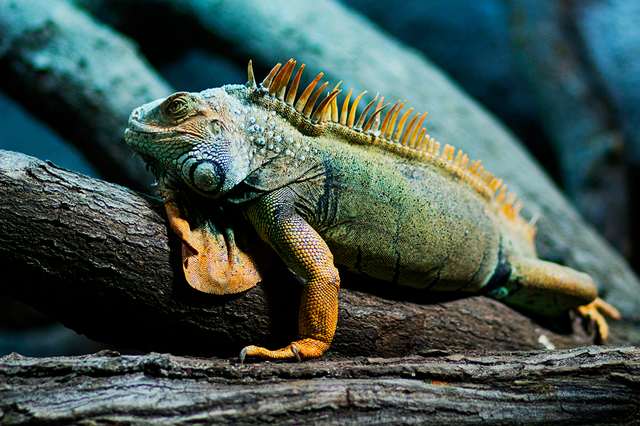 Green Iguana
Grüner Leguan
☵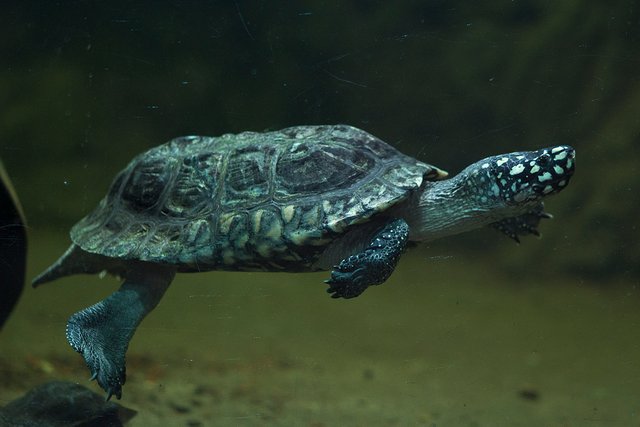 This turtle had a very special purpose because it became the front cover of my husband's album two years later.
Diese Schildkröte hatte eine ganz besondere Rolle, denn sie wurde zwei Jahre später zum Frontcover des Albums meines Mannes.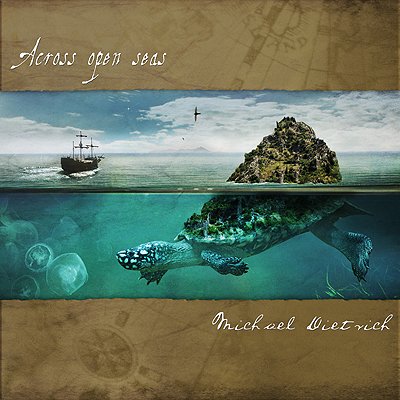 ☵
Besides all these exotic animals there is also the possibility to eat in the "desert hall", which is a nice experience
especially with children. So if someone happens to be around, the Reptilium is worth a visit!
Neben all diesen Exoten hat man dort auch die Möglichkeit in der "Wüstenhalle" zu essen, was ein schönes Erlebnis ist, gerade auch mit Kindern. Also wenn jemand zufällig mal in der Nähe ist, das Reptilium ist einen Besuch wert!
R.I.P. Wara!
---
Pictures by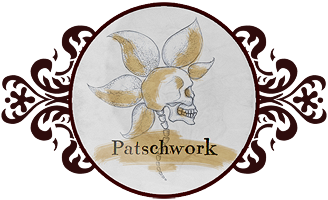 Thank you for reading! | Danke für´s Lesen!
---