We are 57 Approved Runners already!!!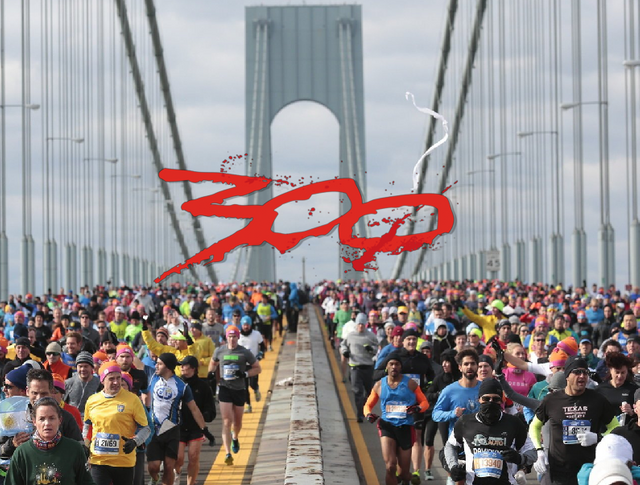 We hope all the members of our initiative are receiving upvotes from @runningproject without problems in all of their posts, if it is not the case, please let us know ;-).
Remember that @runningproject will upvote you always, in any of your posts despite we reserve our right to remove from the curation list any member publishing extremely low quality , spam considered or "bad faith" content.
Additionally we reached a very "nice" number in terms of STEEM POWER, 300 SP!!!
It is outstanding since this initiative departed on mid January this year with an initial donation of 20 STEEM.
We would like to emphasize the importance of our FUNDING TOOL, @isotonic , which is continuously increasing the Steem Power of the initiative, by showing you the following chart: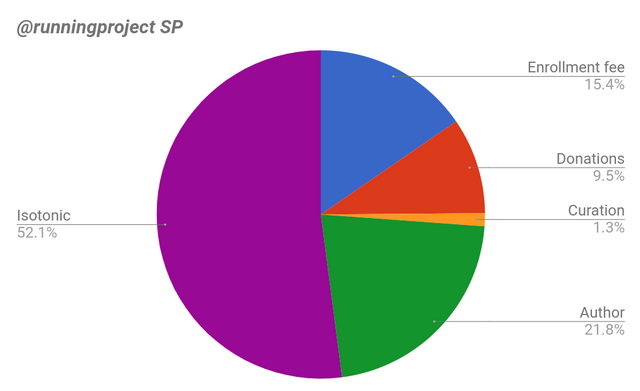 As you can see, more than 50% of the Steem Power comes from the @isotonic Funding Bid-based Bot while only 15.4% is coming from the Enrollment fee.
Please, help and spread the benefits of
@runningproject
and
@isotonic
binomial , for the sake of the initiative!
Summary of reminders
Do not forget to be connected with the initiative through our DISCORD server!!!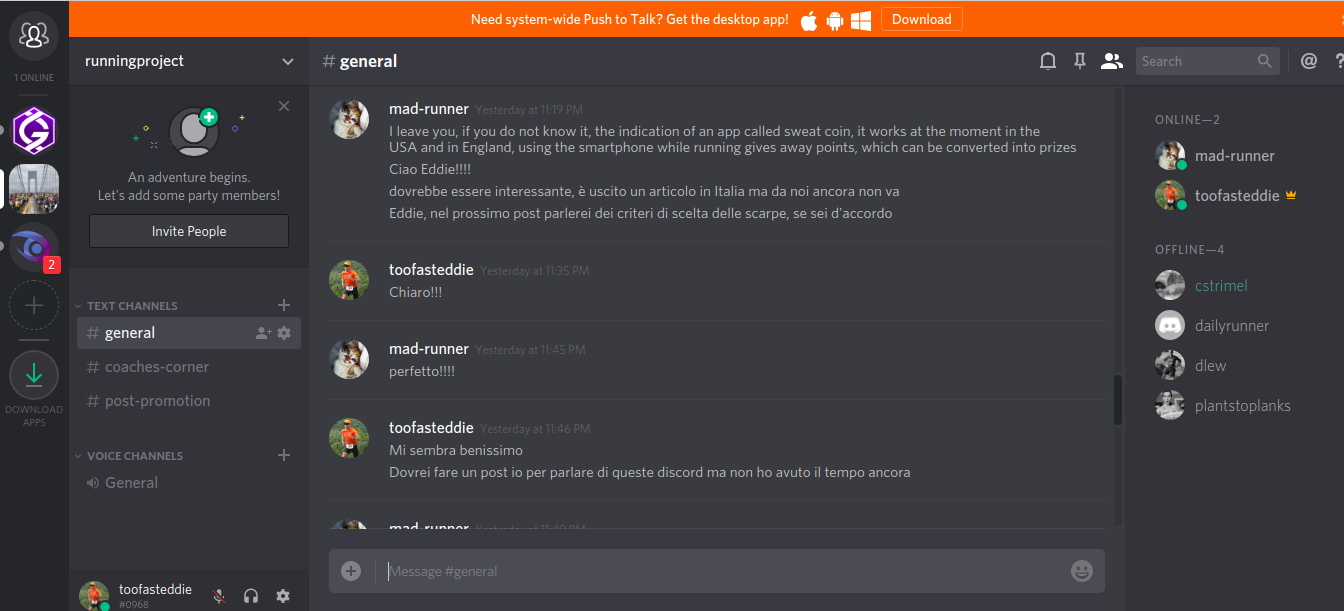 We invite all the "Approved Runners" to JOIN @runningproject DISCORD by using the following link:
https://discord.gg/HbtxebD
Please, join us an explain whatever you want related to running or the initiative. Questions, suggestions and Improvement proposals are welcome!
Status Report:
For the time being we have enrolled 57 ''Approved'' Runners that are already getting benefits from the @runningproject ''curation'' list, obtaining additional upvotes, currently weighting 0.05$ at 100%. Nevertheless we are still dealing with the % of voting power to maintain it in a ''healthy'' level.

Our "Funding" Voting Bot, @isotonic , is working 24h in order to increase @runningproject SP and this is really making a big difference!
YOU ARE GETTING UPVOTES FROM THE @runningproject NOT ONLY IN YOUR RUNNING POSTS BUT ALSO IN ALL OF YOUR POSTS.

... and remember, @runningproject will vote you forever!
Additionally, @runningproject have resteemed your running posts increasing their visibility and so, giving even more chances for new upvotes.

Our STEEM POWER is increasing daily and currently we have reached 300 SP that means an increase of 55 SP since the last time we posted this status report, last month.

Our "Organic" growth has a pace of 1.41 SP/day
''Approved'' Runners list: