Quick And Dirty Running Tips Every Friday - Improve Your Running Speed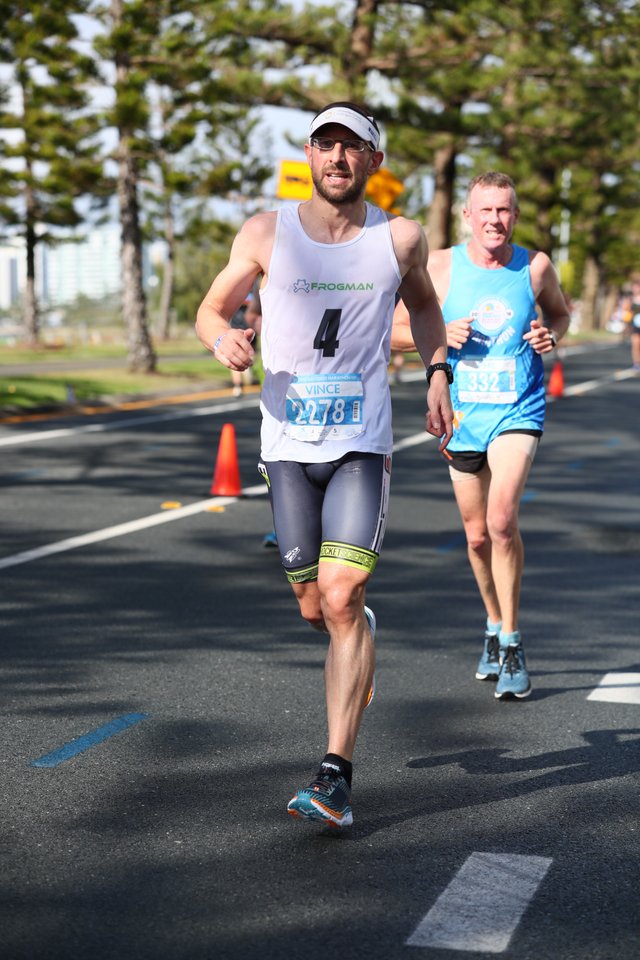 This week we are going to talk about one thing that most runners want, and that's to run faster, so here are our top 5 tips for running faster:
Increase Intensity. The simple fact may be, you're not running fast enough to improve your speed. If you have plateaued, you may need look at running shorter distances at a faster pace. For example, if your goal race is a 5km run, you may need to try running 2km at your goal pace, and repeat this after a short break if necessary. You could even break this down further and perform a HIIT session to get to the intensity you need to improve.

All Time For Recovery. This may sounds counter productive, but you need to remember, you are going to get faster once you allow your body to absorb and recover from the work you have put it through. If you are running seven days a week in the hope that you will get faster, stepping back and taking extra time to recover may be what you actually need.

Strength. Improving strength doesn't always need to be in the weight room. Even performing 5 to 6 sprints or strides lasting only 10 to 15 seconds at the end of your training run can help. These sprints can help you train your nervous system to get used to running faster and also improve the leg cadence and help them turn into big springs.

Consistency. Any training suggestions made can help but will not do much to improve speed if you only try them once. Any training sessions you implement need to be done, at least once a week to make sure you are consistent as well as allowing time to recover in between training sessions.

Run Up Hills. Although this can be tough, running hills are a great way to improve both speed and strength. You don't need to kill yourself either. After a good warm up, maybe start with 6 to 8 repeats of a hill climb that will last for at least 30 seconds. The smaller the hill, the faster the pace you run up the hill.
A lot of getting faster is based around getting comfortable with getting uncomfortable. You don't need to be thinking about this all the time though. Allow time to run comfortably and enjoy the process.
About the Author
Hey I'm Vince, an Aussie living in New Zealand, trying my best to make the most of the time I have. I work as a Software Engineer but love to run and all aspects of it, including geeking out on the latest science to help get the most out of my body.
Check out our previous "Fast Friday Post" here:
Written by @run.vince.run on behalf of the @runningproject