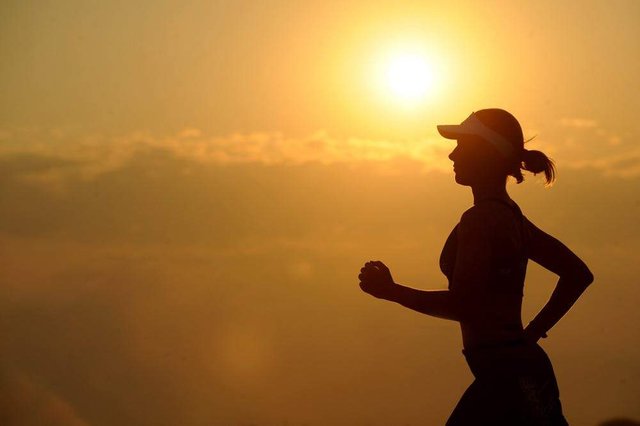 Many people had been asking which running style is the best for long distance running. Well, from my point as an amateur runner, definitely forefoot running is the best running form but how to master the technique, since all the world top runners like Mo Farah, Keninisa Bekele and Eliud Kipchoge are using this style.
First of all, let me explain the two types running motion. Forefoot running or barefoot running style which we land on our ball of the foot in each stride, while heel strike is we land on our heels. Forefoot running strike derived from running barefoot by the Kenyans. When we run barefoot, our foot will try to adjust not to land on our heels. Thus increase acceleration, but uses alot of our calf muscles, if we are not used to it.
For beginners, it is advisable to use heel strike first because we dont run that fast to build cardio endurance. If a beginner is trying to master forefoot running during their training,it will end up like you are jumping instead of running. Let the body adapt to the workout, build stamina, then improve the form.
From my experience of running for than 11 marathons, if we are running at slow pace, our foot will automatically lands on our heels. If we are increasing our pace beyond our comfort zone, we will eventually land on our forefoot. Therefore, running looks easy as many people said put one feet in front of the other, but to master the technique, it requires a lot of repetition and discipline.
Posted using Partiko Android