Further to my previous story about Rock Paper Scissors (aka RPS) logo contest, I am always thinking about a simple logo. So, when I have any ideas, I draft it immediately :).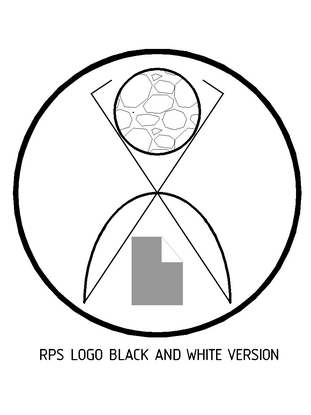 This time I bring to the RPS contest a logo with 2 versions: black and white version and color version. I don't have any explanations of the logo meaningful as same as my previous post. So please see and think it by yourself :) Drop me a line if I can do anything else better.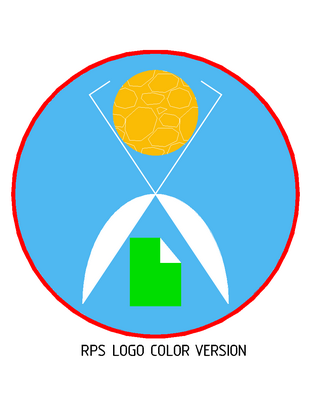 Hashtag #RPS-LOGO & #Peerplays
P/S: Of course I can export higher resolution image if having any requests.
---
( ͡° ͜ʖ ͡°) => .....magicstone1412.....