Taking the challenge of @peerplays' post, I would like to try designing the logo of Rock Paper Scissors (aka RPS) . The completed product is shown below.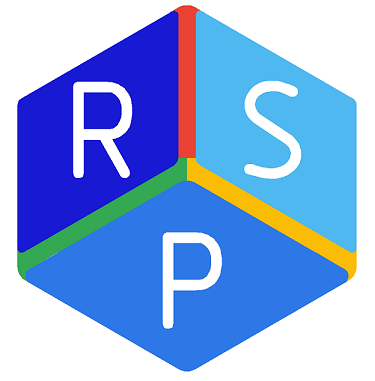 Hashtag #RPS-LOGO & #Peerplays
As a civil engineer, I choose a daily tool of my work to design the logo - that is Autocad. But not the tool, the most important thing in design logo is a good idea. I think the logo should be simple enough to sketch by hand. "Sometimes, the things we think are so simple but not so easy to grasp are the things that work the best." says Howard Graham Buffett. My idea of RPS logo has came from the existing peerplays' logo, it seems that the first element of Rubik was missing. That is the reason to create the RPS logo as the missing element of peerplays' logo.
In many Asia countries, the feng shui aspects affect every aspect of your life, from the small thing to the big one. The basic principle of feng shui is the principle of five elements, which are Wood, Fire, Earth, Metal and Water. These feng shui elements effect to each other in certain ways, generally defined as the Produce and Destroy cycles as same as Rock Paper Scissors game. Therefore, the color of logo is chosen based on the 5 feng shui colors, there are White ~ Metal, Green ~ Wood, Blue ~ Water, Red ~ Fire, Yellow ~ Earth. Moreover, the colors of Wood and Earth are put under the color of Fire , which means that Earth supplies nutrition to Wood and Wood is the material for Fire. Therefore, the fire will burn forever! They connect together to build a perfect logo. :D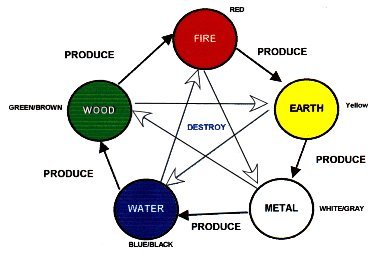 If you have any comments or suggestions please feel free to let me know. Thank you
---
( ͡° ͜ʖ ͡°) => .....magicstone1412.....